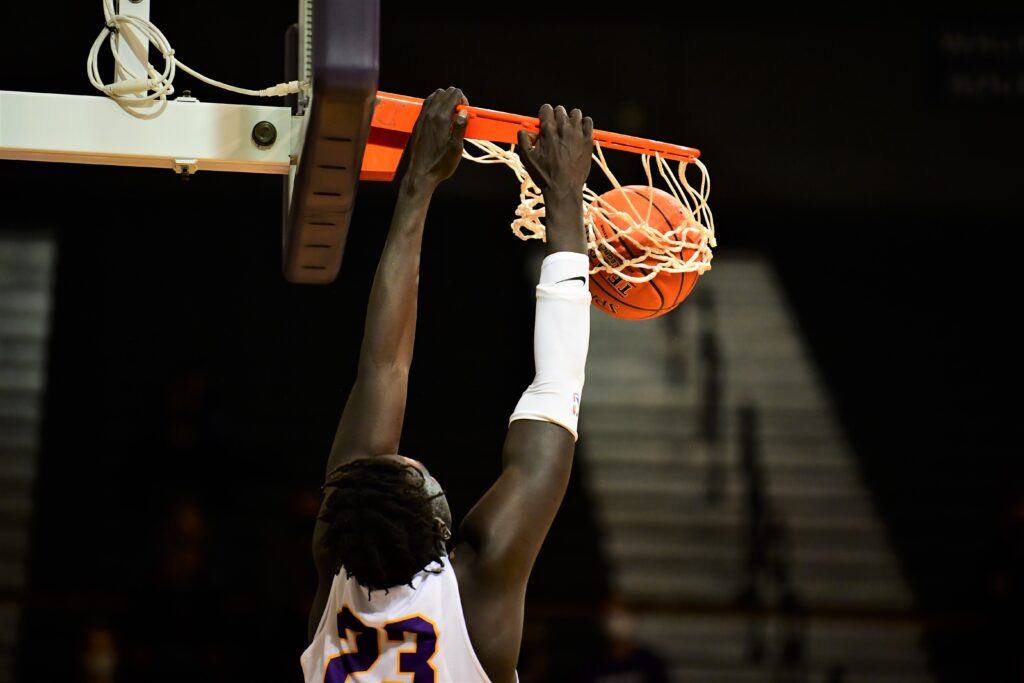 A full slate of non-conference games is on tap Tuesday for the teams in the CIML Iowa Conference, except for the Ankeny girls' basketball squad. The Hawkettes' game against second-ranked Waukee was cancelled due to COVID-19 concerns.
The Ankeny boys' team, however, will host a rematch against Waukee. The No. 2 Warriors won the first meeting, 65-28, last month.
Ankeny Centennial, meanwhile, will visit Des Moines Hoover to face the Huskies. The boys' game will be a top-10 matchup between the No. 4 Jaguars and No. 9 Hoover.
Here are the current Iowa Conference standings and the upcoming schedule:
GIRLS
Ankeny Centennial 6-0 7-1
Ankeny 4-1 5-2
Ames 4-1 5-4
Mason City 2-5 2-10
Fort Dodge 1-5 2-7
Marshalltown 0-5 1-10
Saturday's scores
Ankeny Centennial 64, Mason City 50
Marshalltown 42, Des Moines Hoover 41
Waterloo West 63, Fort Dodge 34
Monday's scores
Des Moines Lincoln 32, Marshalltown 28
Johnston 71, Ames 54
Tuesday's games
Ames at Des Moines East
Ankeny Centennial at Des Moines Hoover
Johnston at Mason City
Marshalltown at Ottumwa
Urbandale at Fort Dodge
Waukee at Ankeny
Friday's games
Ankeny at Fort Dodge
Marshalltown at Ankeny Centennial
Mason City at Ames
Saturday's game
Ankeny at Ames
BOYS
Ankeny Centennial 5-0 6-1
Ankeny 4-1 4-3
Ames 3-2 5-3
Marshalltown 2-3 2-7
Mason City 2-4 5-8
Fort Dodge 0-6 1-7
Saturday's scores
Des Moines Hoover 63, Marshalltown 52
Grand View Christian 85, Fort Dodge 63
Mason City 68, West Hancock 38
Tuesday's games
Ames at Des Moines East
Ankeny Centennial at Des Moines Hoover
Johnston at Mason City
Marshalltown at Ottumwa
Urbandale at Fort Dodge
Waukee at Ankeny
Friday's games
Ankeny at Fort Dodge
Marshalltown at Ankeny Centennial
Mason City at Ames
Saturday's games
Ankeny at Ames
Mason City at Ankeny Centennial