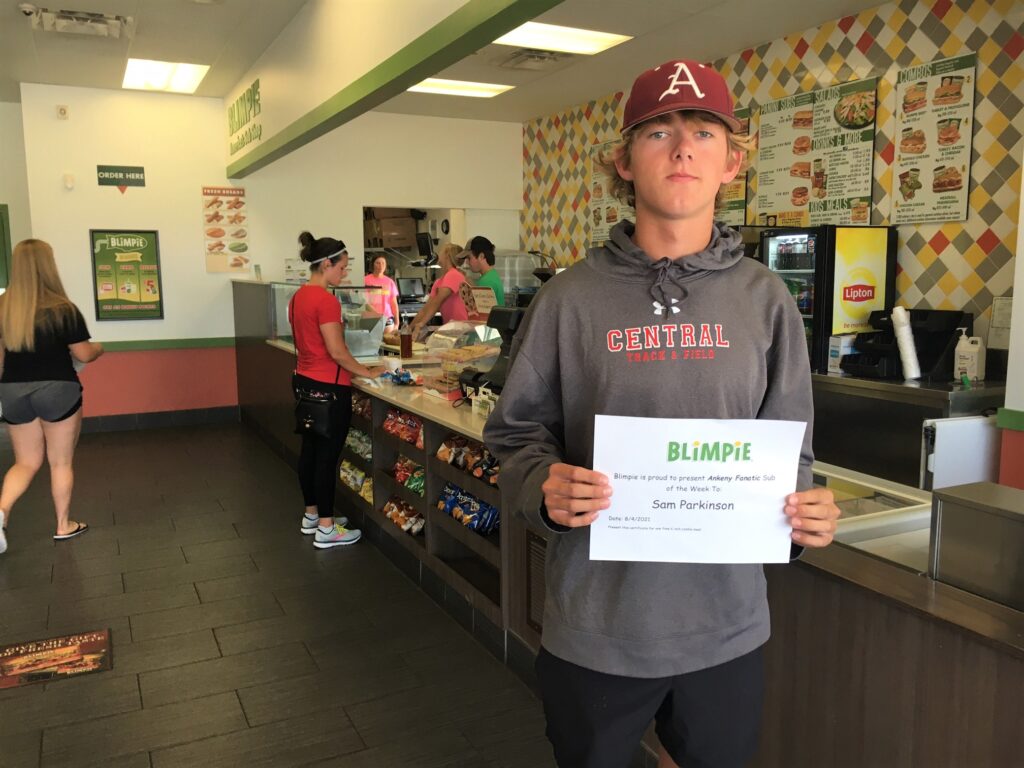 Junior Sam Parkinson helped the Ankeny baseball team to a 32-7 record this season.
The Hawks won the CIML Iowa Conference title with a 20-0 mark and advanced to the semifinals of the Class 4A state tournament before dropping a 5-0 decision to Johnston on Friday at Duane Banks Field in Iowa City.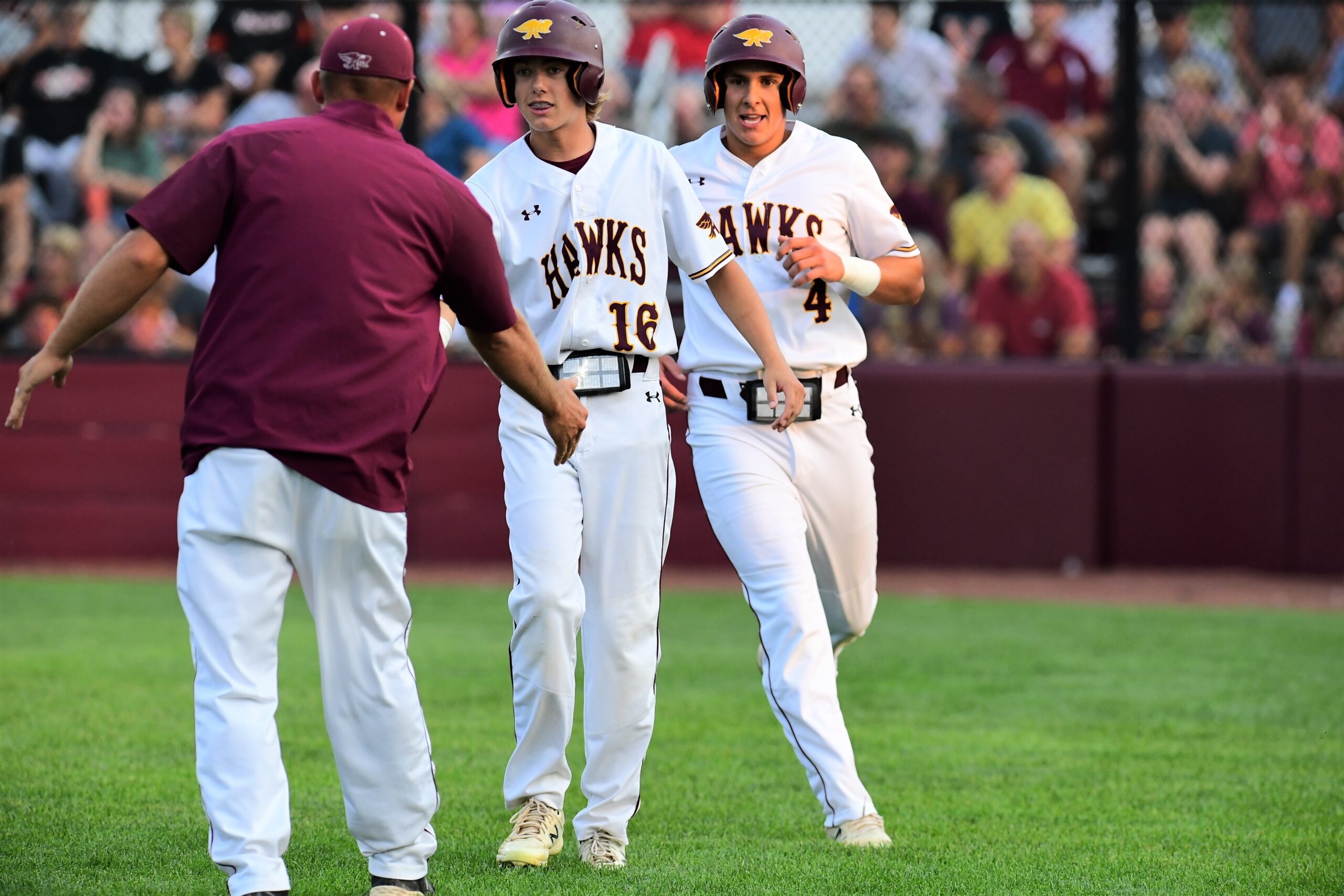 Parkinson stole 14 bases in 15 attempts and scored 24 runs on the season.
"Sam excelled in his role this summer as our top courtesy runner," said Ankeny coach Joe Balvanz. "He is very instinctive on the bases. He played a big part in our state tournament run. He seemed to score nearly every time we ran him out there. He's also a great teammate and extremely coachable. I'm very proud of his contributions to Hawk baseball."