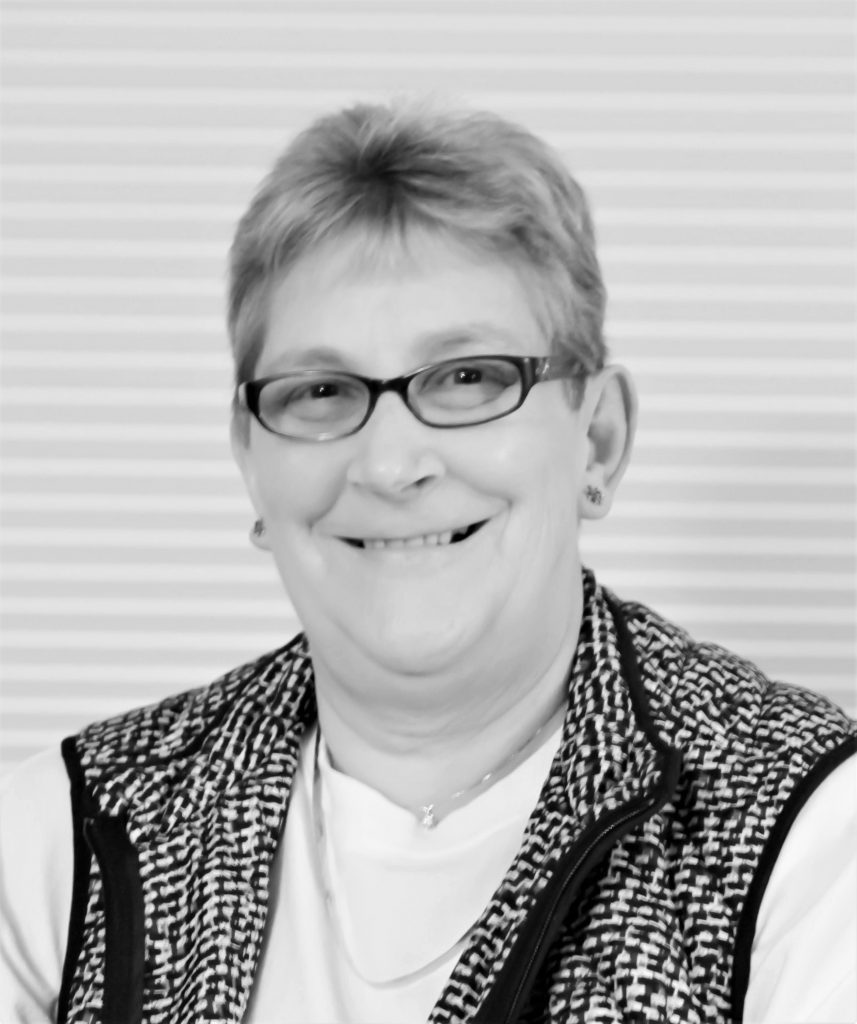 Toni Dickey was much more than a coach to the golfers who played for her.
Dickey, the longtime coach of the Ankeny girls' golf team, died on Monday at the age of 63.
"Coach Dickey was exactly the coach I needed in high school," said Abbi (Sunner) Rickelman, a former standout for the Hawkettes. "She knew what we all needed. That was to not just be competitive but more importantly to learn to be a team, laugh a lot, make memories galore, and genuinely enjoy the game and each other!"
Dickey took over the Ankeny program in 1987 and went on to compile a record of 1,114-590 during her career. She coached the team for 31 years before retiring in 2017.
Dickey guided the Hawkettes to state titles in 2003, 2004 and 2008. That run of success was part of a nine-year span where the team posted eight top-three finishes.
Dickey, who was the national coach of the year in 2008, also coached four individual state champs. Sarah Gilbert won a title in 1999 and was followed by Mary Beth Biga in 2004, Sunner in 2006 and Beth Wagner in 2011.
"She taught me the joy of the game, despite circumstances," Rickelman said. "Little did I know how much that relates to all situations we deal with in life. Her laughter and zest for life will be missed by so many!"
Dickey was inducted into the Dick Rasmussen Coaches Hall of Fame in 2019. Ankeny's annual tournament was also renamed the Toni Dickey Invitational at that time.
Dickey had only two assistant coaches, Duane Suhr and Mike Weddingfeld, during her tenure. Weddingfeld now coaches the Ankeny boys' squad.
"With the girls on the team, they used to basically call her 'Mom'," said Weddingfeld. "To her, she was just a second mom to everybody. She was always there for the kids.
"She would have everybody over for dinner at her house, the kids would stop by just to visit if they were having a bad time or feeling down, or if they were upset about their golf game even. Her front door was always open, so she was always there for the kids when they needed it. She was just a super nice and kind person that the girls really enjoyed being around," he added.
Dickey remained at Ankeny High School when Ankeny Centennial opened in the fall of 2013. Her last few teams weren't as successful following the split into two high schools, but she continued to enjoy coaching.
Dickey even offered to help her crosstown rival. One of her former players, Karli Kerrigan, became a standout at Centennial, where she won a state title in 2014.
"When I became the head coach at Centennial, she was one of the first people I reached out to," said Andy Fehn. "That was the year Karli became a Jaguar and won her state title after a pretty solid freshman year for Toni. Toni was so supportive of me and our girls, always willing to share ideas and thoughts about the game and teaching the game, when she really didn't have to be. Anything I asked, she was willing to share.
"When she coached her last regional meet at Jester Park, I remember coach Smith from Johnston getting emotional saying some words about Toni. That's the kind of impact she had on those around her. I consider her a mentor and friend.
"Ankeny has lost a true champion of girls' athletics," he added.
Dickey coached hundreds of girls over the years, including her two daughters, Ashley and Kelley. After retirement, she enjoyed spending time with her grandsons.
"Today the love of my life passed away," her husband Bill tweeted on Monday night. "Rest in peace my love."
Dickey became the second Ankeny coaching legend to pass away in 2022. Rasmussen died three months ago at the age of 85.
"I've known Toni, Bill and her parents (Bob and Louise Johnson) for 20-plus years, way back to the old Otter Creek days," Fehn said. "I was so saddened to hear about Toni's passing."
A visitation will be held from 4-7 p.m. on Thursday at Ankeny First United Methodist Church. A funeral service will be held at 10 a.m. on Friday, also at the church. Burial will immediately follow at Greenwood Friends Cemetery.