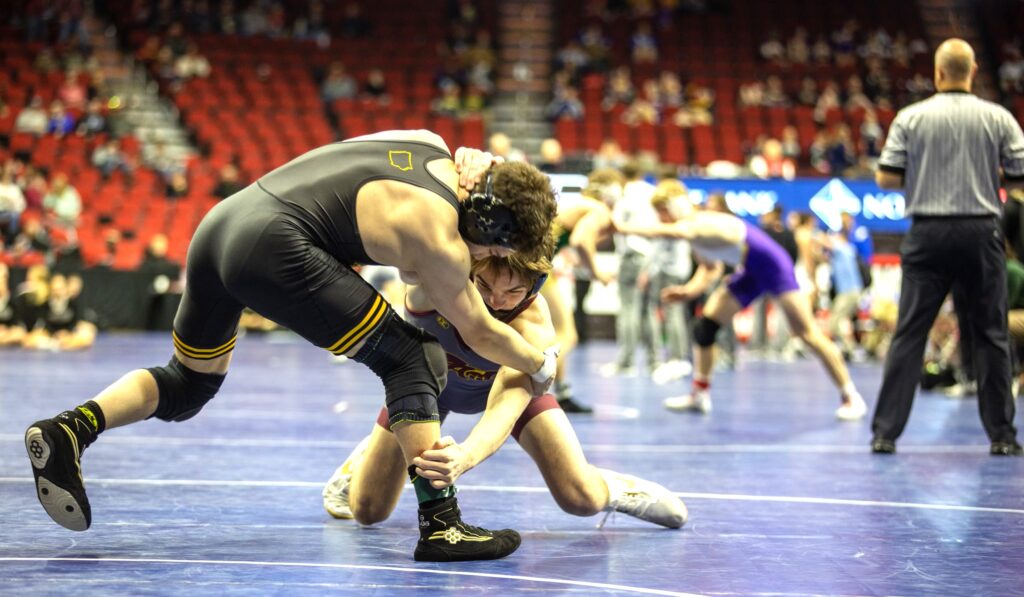 A year ago, the Ankeny wrestling team qualified for the Class 3A state duals tournament for the first time since the split into two high schools.
Now, the Hawks would like to do it again.
This year's state duals tournament has been moved to Feb. 4–the week before the district tournament. It will be held at the Xtream Arena in Coralville.
"I am very happy with the moves the (Iowa High School Athletic Association) made in the offseason," said Ankeny coach Jack Wignall. "What they have done is look for continuous improvement of wrestling. The coaches wanted a change, and the Association changed it. The Xtream Arena is a fantastic wrestling venue, and it is a great move."
Ankeny placed sixth in last year's duals tournament, which was held the day before the traditional state tournament at Wells Fargo Arena in Des Moines. The Hawks finished with a 17-4 record.
"We always feel like we have a shot at qualifying for state duals," said Wignall, whose team is sixth in the Class 3A preseason rankings. "We have only done it once since I have been head coach, but that doesn't curb my optimism. We know who our kids are and what they are doing in the wrestling room. We believe in these guys!"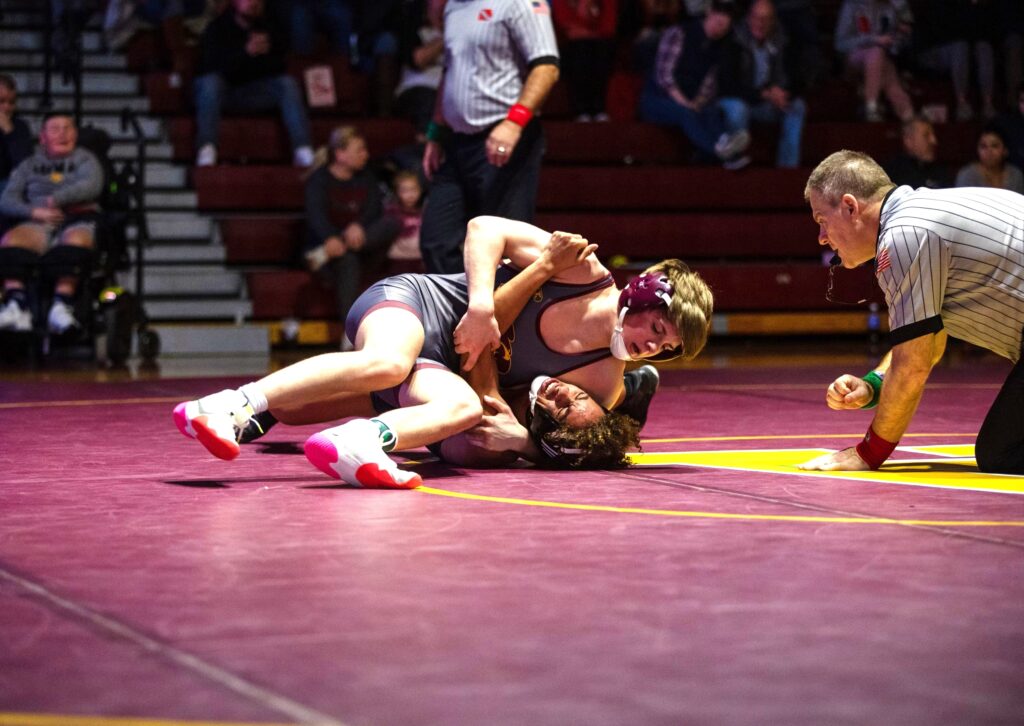 Ankeny returns three state placewinners from a team that scored 52 points and placed 13th in Class 3A a year ago. Three other qualifiers are also back.
Senior Jace Anderson will try to become a four-time state qualifier. He boasts a career record of 66-19.
Anderson placed fourth at 145 pounds as a junior. He finished seventh at 138 in 2021.
Junior Ben Hansen, who owns a career mark of 51-21, is also a two-time placewinner. He took eighth at 106 as a freshman and at 126 last year.
Seniors JJ Maihan and Will Hinrichs are both two-time qualifiers. Maihan went 27-13 and placed seventh at 113 as a junior, while Hinrichs posted a 14-10 record at 182.
Senior Xander Kenworthy and sophomore Truman Folkers are the team's other returning state qualifiers. Folkers went 20-6 at 106, while Kenworthy posted a 26-15 mark at 170.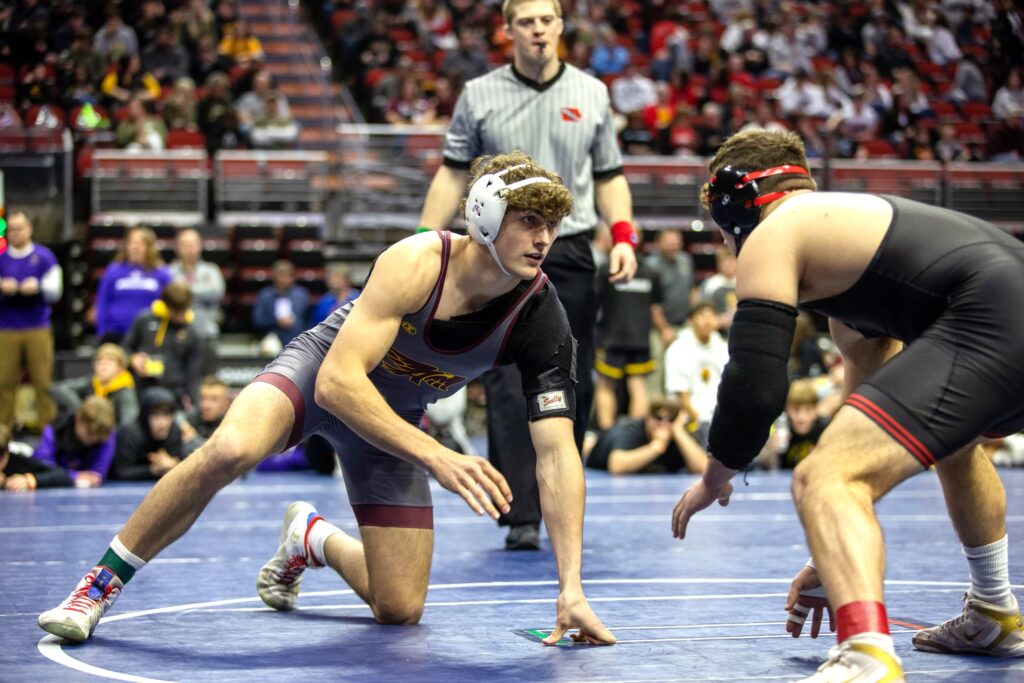 Senior Cade Bennethum is another key returnee for the Hawks. He placed fourth at 182 as a sophomore, when he helped the team to a fifth-place finish in Class 3A.
"We have a group of seniors that have really stuck it out and endured," Wignall said. "JJ, Jace, Cade, Lincoln Folkers, Will, Xander, Joe Kingston, Michael Rose and Preston Wojcik are all kids that are back. It's not just one wrestler leading the way–it's all of them. Also, Alex Cox is back again, as is Brayden Rouh. We also have a wrestler from (Ankeny Christian Academy) in Tyler Millard. All of those kids are seniors and are doing a great job."
Ankeny will open its season on Thursday with a CIML Conference dual meet at No. 3 Johnston. The Hawks will then head to Coralville on Friday and Saturday for the Dan Gable Donnybrook at the Xtream Arena.
Ankeny will compete in the Battle of Waterloo on Dec. 16-17.
"We have a tough schedule, and we have built it that way," Wignall said. "Kids will face adversity at some point. In fact, we are facing that now with a few injuries and a couple other issues. We will need kids to step up early in the season and fight that adversity.
"Also, we put them in the fire to start and keep them there so they feel adversity immediately. If we want to be the best, you have to compete against the best. To reach our potential, the wrestlers will have to fight through that adversity, stay healthy and hold each other accountable," he added.