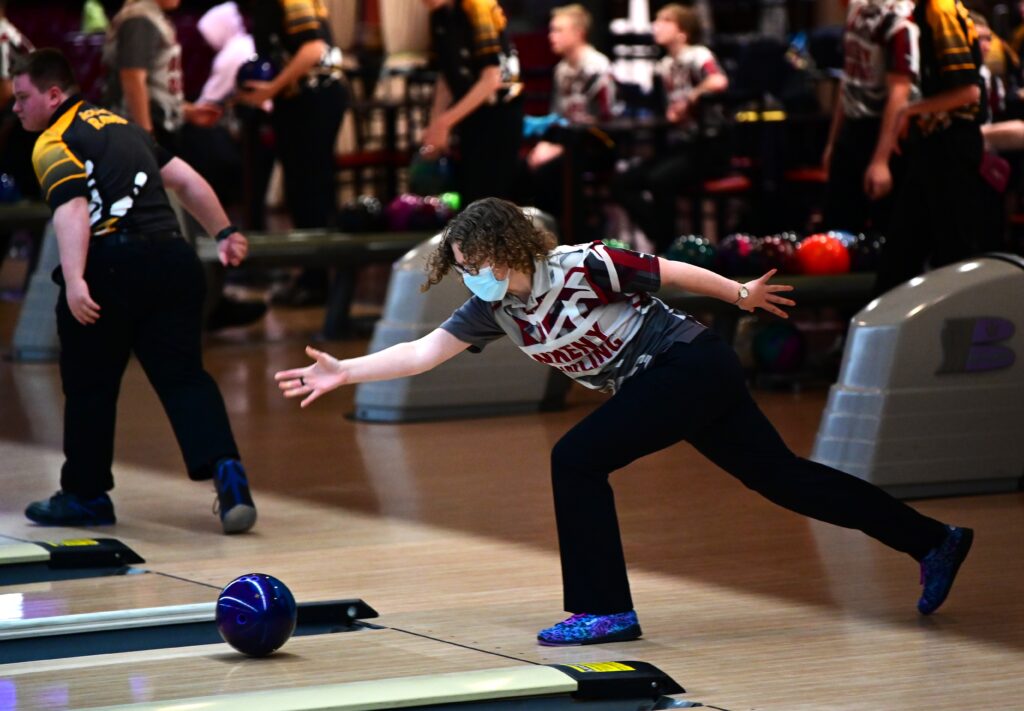 Ankeny bowling coach Lane Richtsmeier likes what he has seen thus far from his teams.
"The practices are going pretty well–for just getting started," he said.
Unlike last year, Richtsmeier has had to trim down his roster. There are 17 boys and 12 girls on the two squads.
The Hawks posted a 3-9 record a year ago. The Hawkettes struggled to a 1-11 mark, due mostly to the fact that they never fielded a full team.
"The good news is that we have enough girls this year," Richtsmeier said. "Now we just have to hope they stay with us."
Senior Marissa Larson-Minar is back for the Ankeny girls' team. She was the Hawkettes' top scorer at five different meets last season.
Larson-Minar bowled a career-best 306 series during a meet against Des Moines Hoover. She later bowled a three-game series of 399 to lead the Hawkettes to an eighth-place finish in a Class 3A regional meet.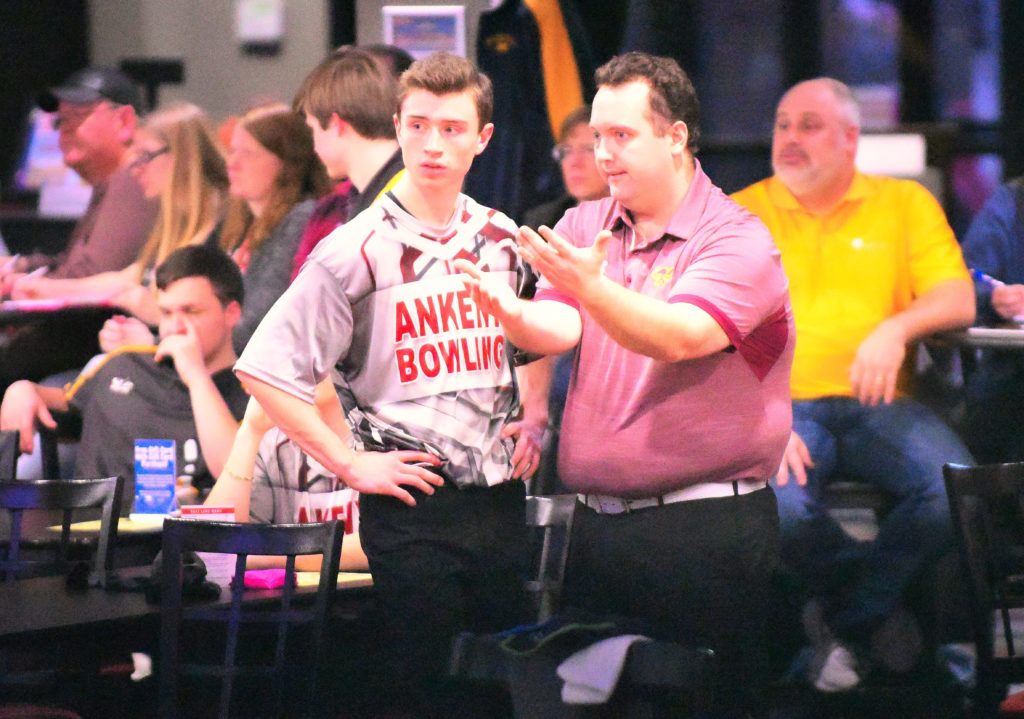 Chase Jordan is the top returnee for the Ankeny boys' squad. He was the team's top scorer on two different occasions.
Jordan bowled a career-best 416 series to lead the Hawks to a third-place finish at the CIML Iowa Conference meet. He bowled a 411 series in a meet against Bondurant-Farrar.
The Hawks will have to replace four-year varsity regulars Aidan Doruska and Blake Schumacher. Doruska placed 19th in last year's Class 3A state tournament with a three-game series of 632.
"It's always tough replacing high-end competitors, so my returning players have to use this opportunity to step up their game and fill those holes," Richtsmeier said.
Andrew Reyna and Tony Angran are among the Hawks' other returnees. Reyna competed in two varsity meets a year ago.
The Ankeny teams will open their season on Thursday with a CIML Conference dual meet against Johnston at Game Day Lanes. The action gets under way at 2:30 p.m.
"For me, I haven't really set any goals, but the boys have set the bar pretty high," Richtsmeier said. "They want to get to state! So now we have to work toward that goal."