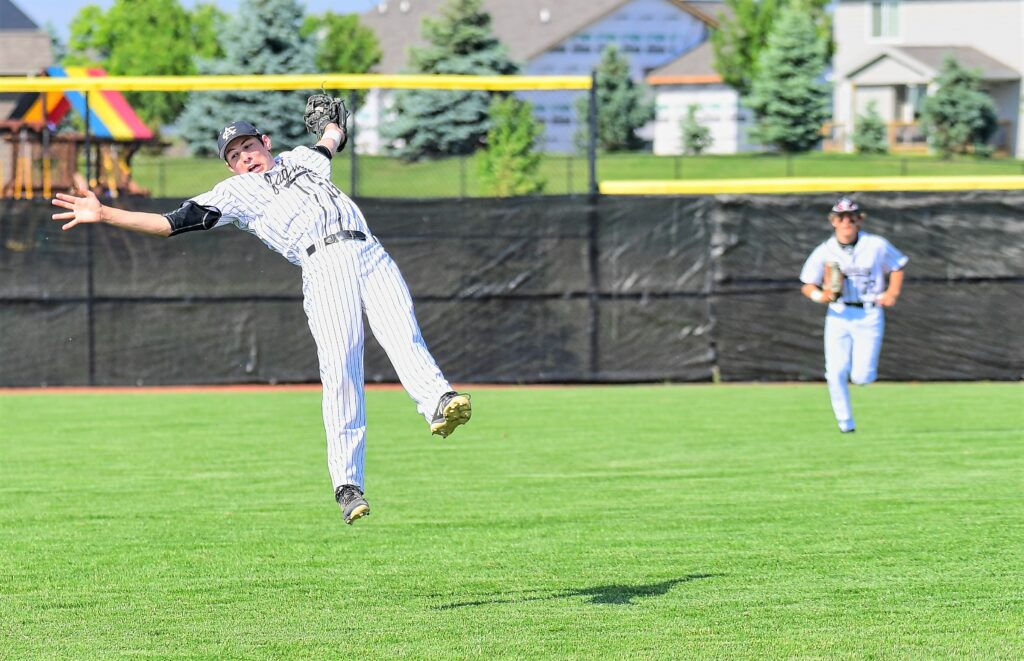 Ankeny Centennial baseball standout Damin Churchman has verbally committed to play for Upper Iowa.
Churchman said he looked at many schools before choosing the Peacocks.
"Most of them were in state," he said. "But Upper Iowa really stood out to me. I felt a quick bond with the coaching staff, and ultimately the way they run their baseball program and their academics seemed to fit me extremely well."
Churchman helped lead the Jaguars to a 25-14 record last season. He batted .444 with three home runs and led the team with nine doubles and 43 RBIs.
Churchman was one of 16 players named to the 2022 All-State "Super Team" by the Iowa High School Baseball Coaches Association. He was also selected to the CIML Iowa Conference first team and to the North Central District first team.
Churchman saw most of his action at second base as a junior. He appeared in eight games as a pitcher in 2021, when he posted a 3-4 record with a 3.84 ERA, but an injury to his arm kept him off the mound last season.
"Right now I think I'll be a utility guy in college, mainly infield but as well as possibly pitching," he said. "I'm trying to keep my options open for now."