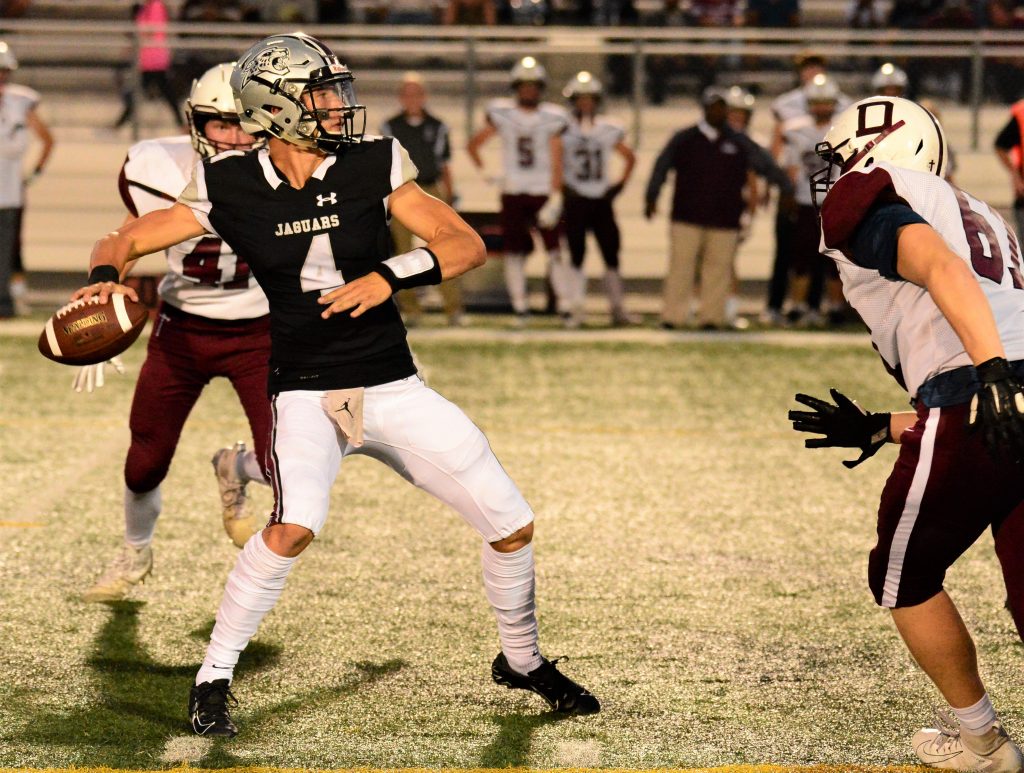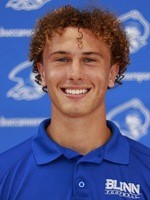 Former Ankeny Centennial quarterback Hayes Gibson is headed to Tennessee Tech.
After spending one season at Blinn College in Brenham, Texas, Gibson has verbally committed to play for the Golden Eagles, who compete in the FCS and are members of the Ohio Valley Conference.
"When I arrived on campus for my visit at Tennessee Tech, I was a bit skeptical just because I either wanted to stay in Texas or get back home around my family," said Gibson. "As soon as I got there, the coaching staff just showed so much love and interest it was impossible to turn down."
Gibson was an all-district pick as a senior at Centennial in 2019, when he passed for 1,028 yards and 12 touchdowns. He helped the Jaguars to an 8-2 record and a district title.
Gibson then joined the Iowa State program as a preferred walk-on. His father, Dennis, was an all-Big Eight linebacker for the Cyclones (1983-86) who went on to play nine seasons in the NFL with the Detroit Lions and San Diego Chargers.
Gibson redshirted his first year in 2020 and spent two seasons in Ames before deciding to transfer to Blinn, where he helped the Buccaneers to a 3-6 record this season.
Gibson played in just five games due to an injury. He completed 22-of-43 passes for 237 yards and three touchdowns.
"I talked to probably 20-plus Division I schools throughout the recruiting process, but I spent most of the season hurt so it was tough to evaluate me and take a chance on me," Gibson said. "Bryant and Tennessee Tech were the only two schools that gave me an offer, and Tennessee Tech is where I intend to finish my career and complete my degree."
Gibson, who said he learned a lot from current San Francisco 49ers quarterback Brock Purdy while he was at Iowa State, thinks he will be a perfect fit for the Tennessee Tech offense.
"I developed a great relationship with the offensive coordinator," he said. "The head coach and offensive coordinator flew down to Texas to see me and to give me one last recruiting pitch after my visit to Bryant. The next day I committed; I just knew that was the place for me if I want to be the best quarterback and person I can be."