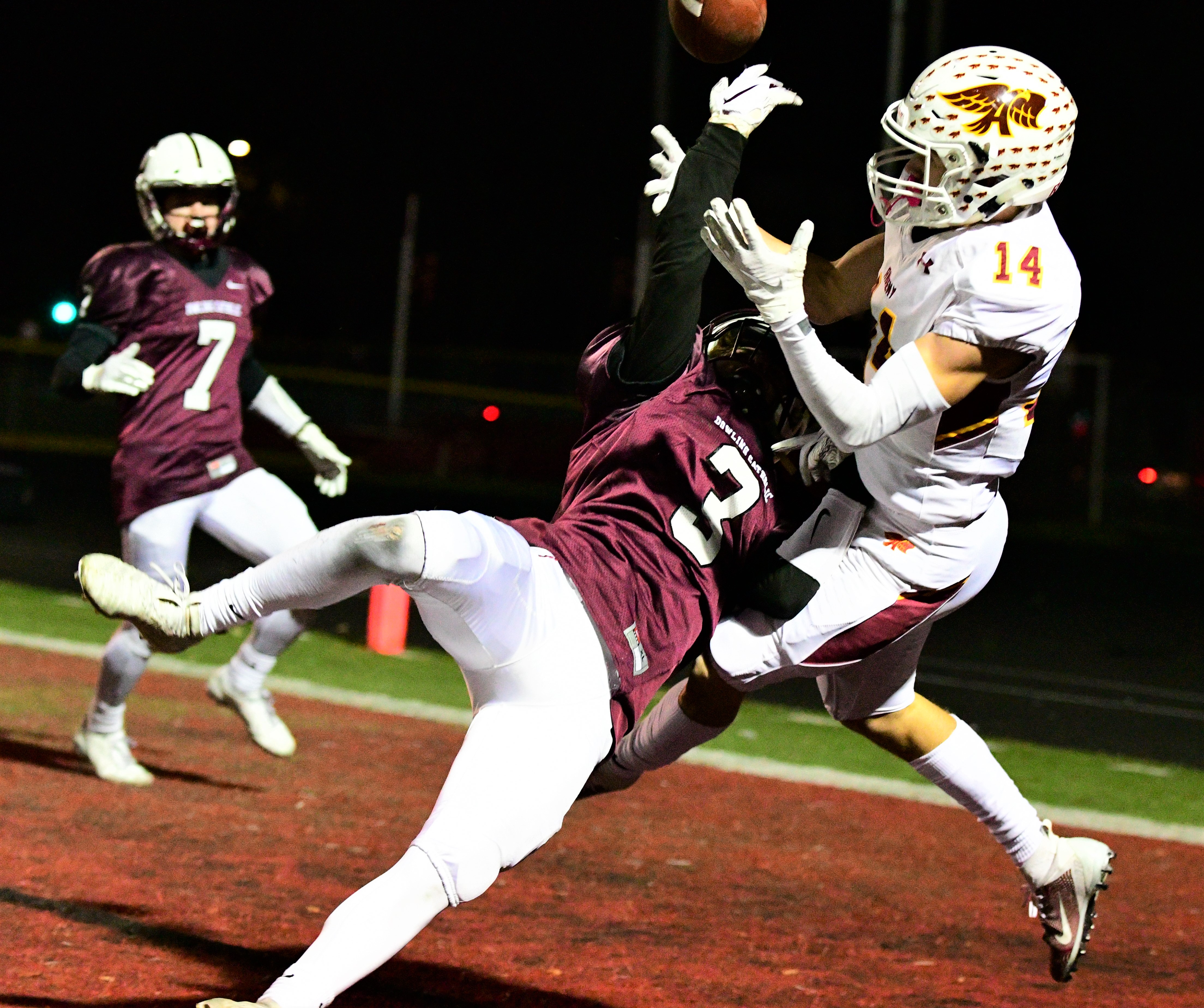 After a brief stop in Iowa City, former Ankeny receiver Jordan Kumm is looking to finish his college football career in Des Moines.
Kumm announced on Twitter Saturday that he will transfer to Grand View and play for the Vikings.
"I'm blessed to announce that I will be back in the 515 to continue my academic and athletic career at Grand View University," Kumm tweeted. "Thank you @CoachJoeWoodley @KnockJordan @coachdfulton for giving me a chance. Time to bring home some NATIONAL CHAMPIONSHIPS…"
Kumm, who has three years of eligibility remaining, joined the Iowa program as a walk-on last summer. He announced on Dec. 5 that he was entering the transfer portal.
Kumm earned all-state honors as a senior at Ankeny in 2019, when he helped the Hawks to a 7-4 record. He caught 30 passes for 688 yards and six touchdowns.
Kumm began his college career at Iowa Central, where he helped the Tritons to a 9-2 mark in 2021. He caught 29 passes for 380 yards.