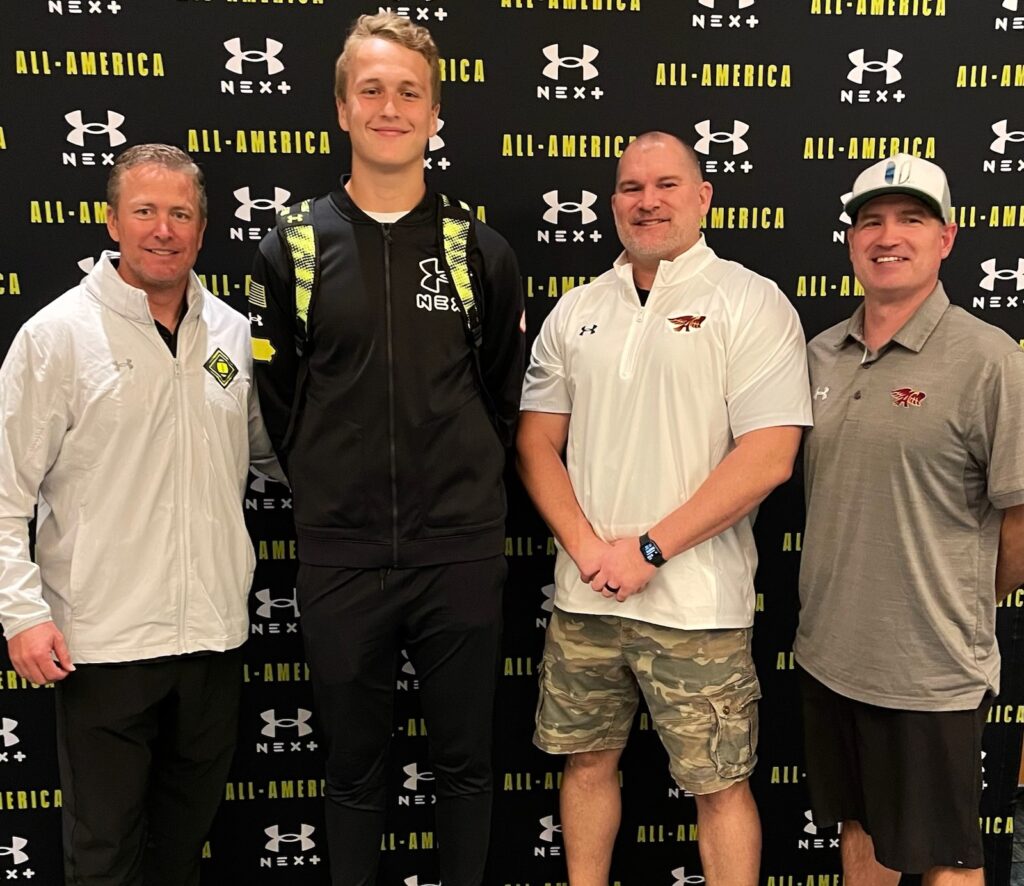 Ankeny quarterback JJ Kohl helped Team Phantom to a 14-7 victory over Team Speed in the 2023 Under Armour Next All-America Game on Tuesday at Camping World Stadium in Orlando. The game was televised on ESPN2.
Kohl, an Iowa State recruit, was one of 100 players from across the nation who were selected to participate in the game. He shared the quarterback duties for Team Phantom with Avery Johnson, who has signed with Kansas State.
According to 247Sports, Kohl was impressive during the game and in the week of practices leading up to the contest. Here is what they wrote:
"We always put more stock in the practices than the game since it's just an easier environment to evaluate. The game is always dominated by the defenses, and the quarterbacks are usually running for their life or have 1.5 seconds to get the ball out.
"Saying that, there is always something to be said for those players who we call, 'gamers.' Some kids just never practice well but rise up in a game situation but overall, what we saw during the game is similar to what we saw during a week of practice.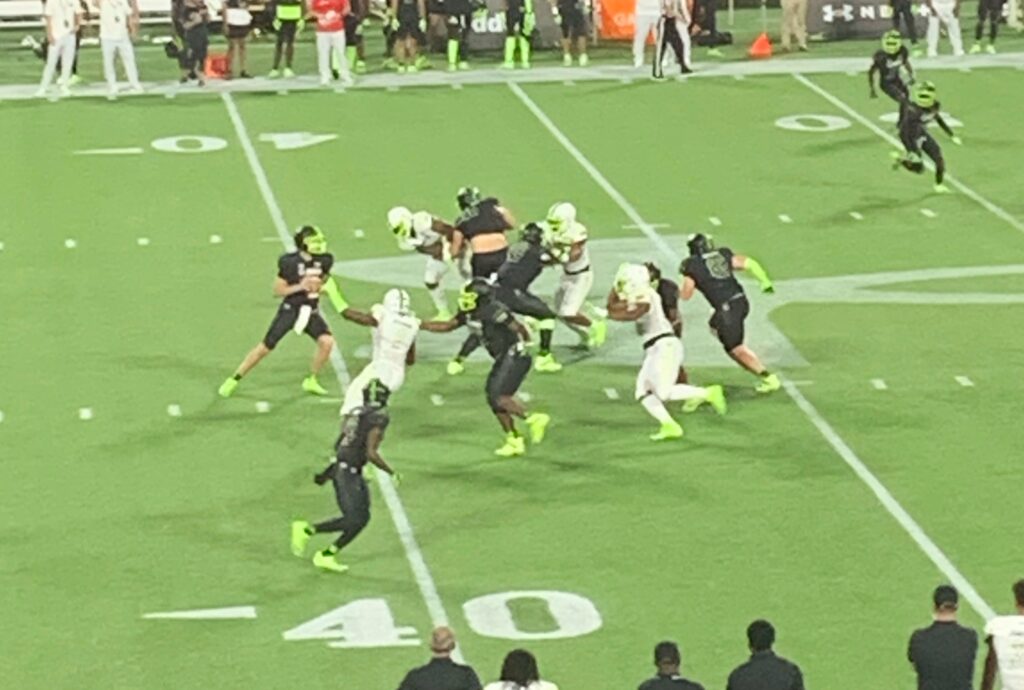 "Kohl had a solid week during the three practices and then won the Accuracy Challenge during Monday's walkthrough. We thought he had the second-best day behind (Oklahoma recruit Jackson) Arnold (of Team Speed) during the UA Game to solidify himself as our No. 2 signal caller for the week.
"He finished the night going 11-of-18 for 49 yards and rushed four times for 13 yards. He got the ball out quick, protected the football and made smart decisions.
"He didn't have a lot of opportunity to drive the ball down the field but showed during practice he has plenty of arm strength to do just that. He plays with a poise and calm demeanor and is among the best pure pocket passers in the country.
"He has been very productive the last couple of seasons and his game is trending in the right direction. He's a big target in the pocket and as mentioned, will need to continue to improve his mobility but he has all the traits to be an excellent quarterback for the Cyclones."