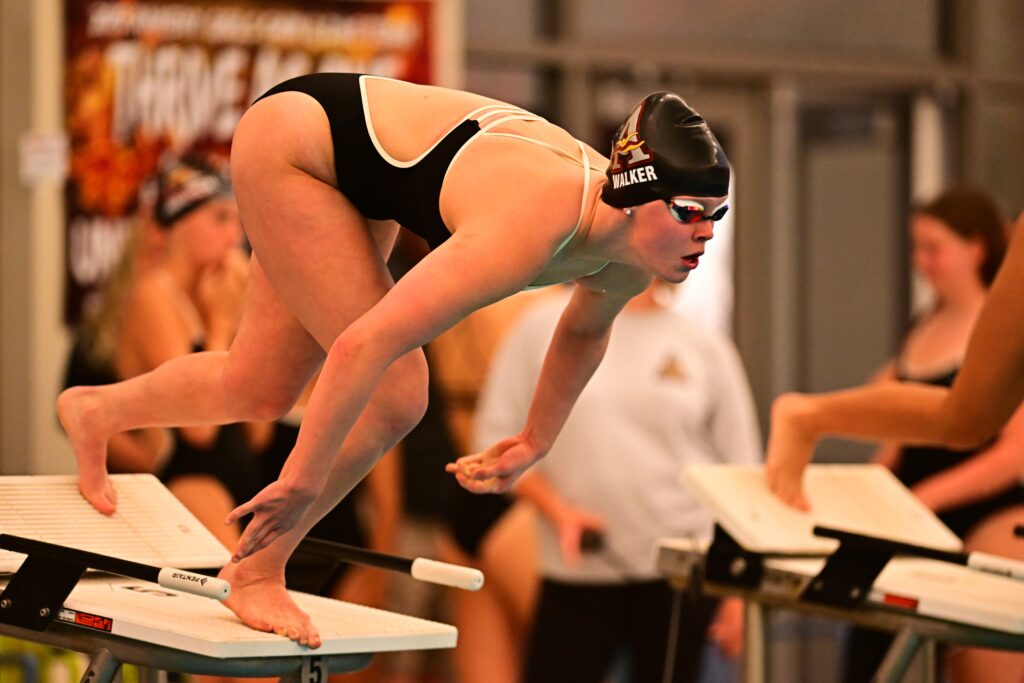 Ankeny swimmer Caroline Walker verbally committed to Southern Illinois University last fall.
She now knows that her college tuition will be completely covered.
"I just found out that I was awarded the Chancellor Scholarship, earning me a four-year, $104,000 full ride," Walker said.
Walker was an 11-time state qualifier and a nine-time placewinner in her high school career. She helped Ankeny to three consecutive top-10 finishes at the state meet from 2020-22.
Walker placed 11th in the 100 butterfly and 13th in the 50 freestyle at last year's state meet. She also swam on the sixth-place 200 medley relay and anchored the sixth-place 200 freestyle relay.
In 2021, Walker took 11th in the 50 freestyle and 16th in the butterfly while helping the Hawkettes to a fifth-place finish overall. She also swam on the fourth-place medley relay and the ninth-place 200 freestyle relay.
As a sophomore, Walker swam on Ankeny's fifth-place medley relay. She also qualified for state in two individual events.