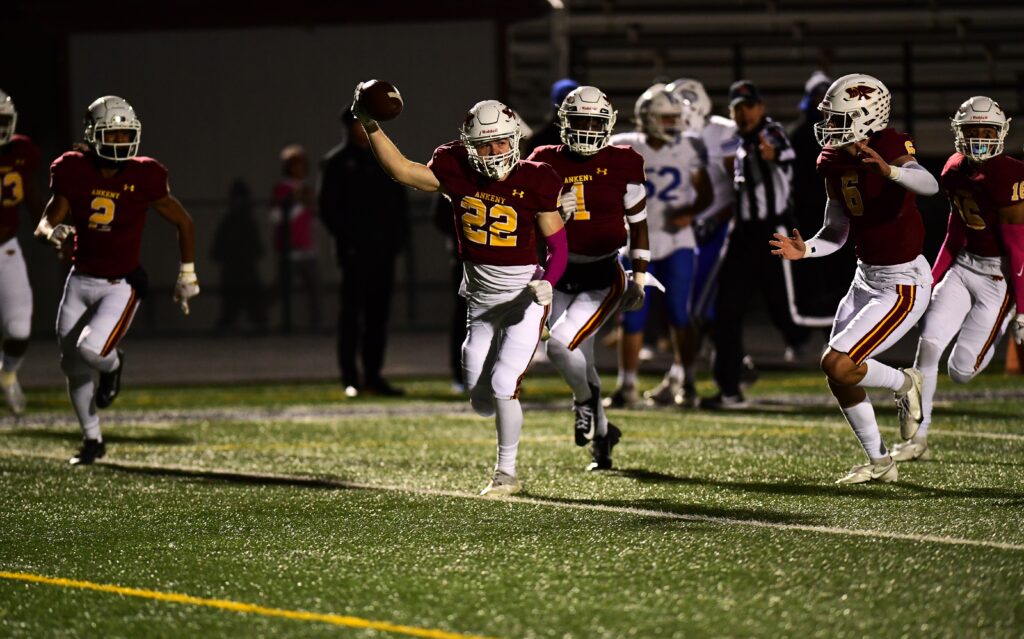 Ankeny defensive back Reid Johnson has committed to play football at Benedictine College, an NAIA school located in Atchison, Kan.
Johnson announced his commitment via Twitter on Wednesday.
"COMMITTED!!" he tweeted. "Thank you to my family, friends, and coaches for always supporting me and pushing me. I will be furthering my academic and athletic career at Benedictine College."
Johnson helped the Hawks to a 9-2 record last season. He earned second-team all-district honors.
Johnson made 30 tackles, six of them for losses. He also intercepted a pair of passes, including one that he returned 42 yards for a touchdown in a 31-7 victory over Waukee Northwest
Johnson also served as the team's punter. He averaged 30.1 yards on 14 attempts.