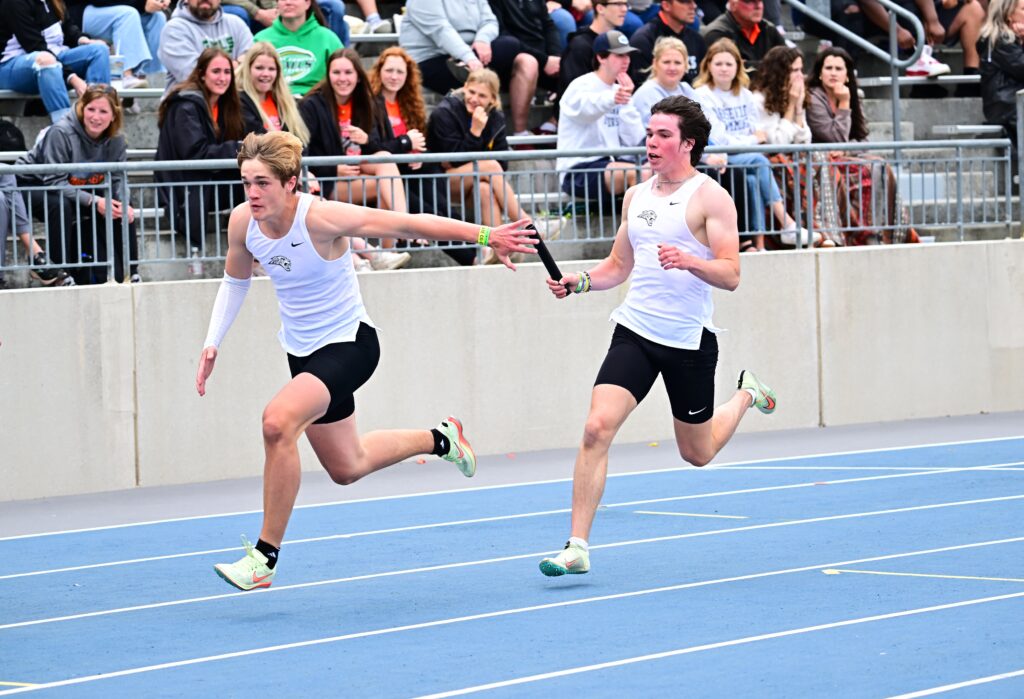 Two of the returning state qualifiers for the Ankeny Centennial boys' track team are still busy playing for the boys' basketball squad.
Juniors Drake Dittmar and Connor Welsch are both reserve guards for the Jaguars, who will face Waukee Northwest in a Class 4A quarterfinal on Wednesday at 12:15 p.m. at Wells Fargo Arena. Welsch has played in all 23 games, averaging 2.6 points and 1.0 rebounds off the bench.
Once the season ends, the duo can turn their attention to the track, where they both qualified for last year's state meet. The Jaguars placed 25th in Class 4A with nine points after taking third in 2021, the school's highest finish ever.
"We are starting our third week (of practice)," said Centennial coach Nate Smith. "The ninth graders have just joined us this week."
The team's roster consists of about 140 boys. Dittmar and Welsch are back along with five other returning state qualifiers–Josh Binstock, Sam Dietz, Nick Severson, Max Snyder and Cael Woods.
Welsch and Severson, a senior, both ran on Centennial's fifth-place 4×100 relay. The Jaguars posted a time of 42.66 seconds in the final after running even faster (42.40) during the preliminaries.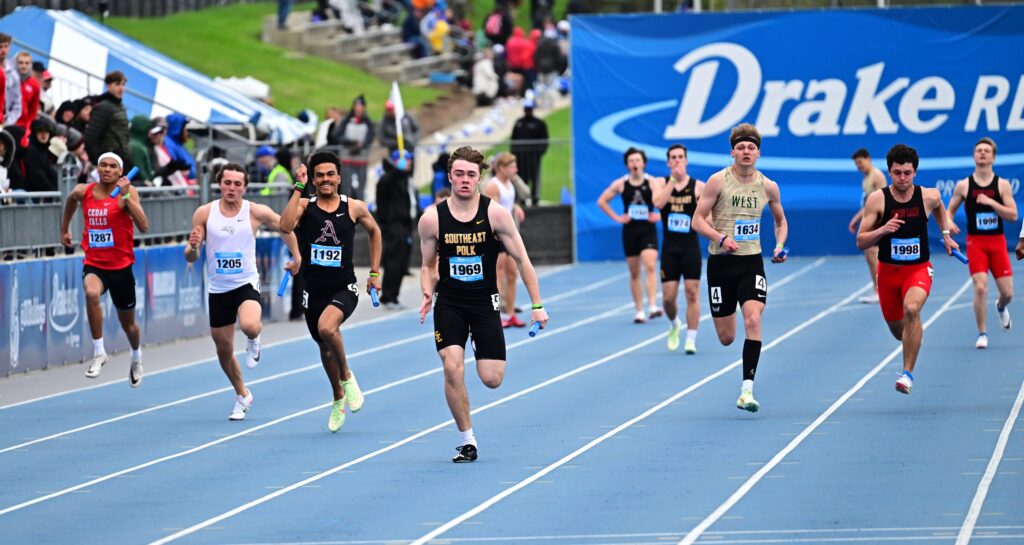 Snyder, a junior, qualified for state in the sprint medley relay. Unfortunately, Centennial did not finish the race.
Dittmar, meanwhile, placed 21st in the 400 hurdles. He posted a time of 58.48 seconds.
Woods, a junior, ran on the shuttle hurdle relay. The Jaguars placed 16th in that event with a time of 1:03.35.
"I think our sprinters and hurdlers will be two of our strengths," Smith said. "I also think we'll do well in the throwing events with two returning throwers."
Dietz, a senior, placed 10th in the shot put. He recorded a throw of 51 feet 6.75 inches, just missing the finals.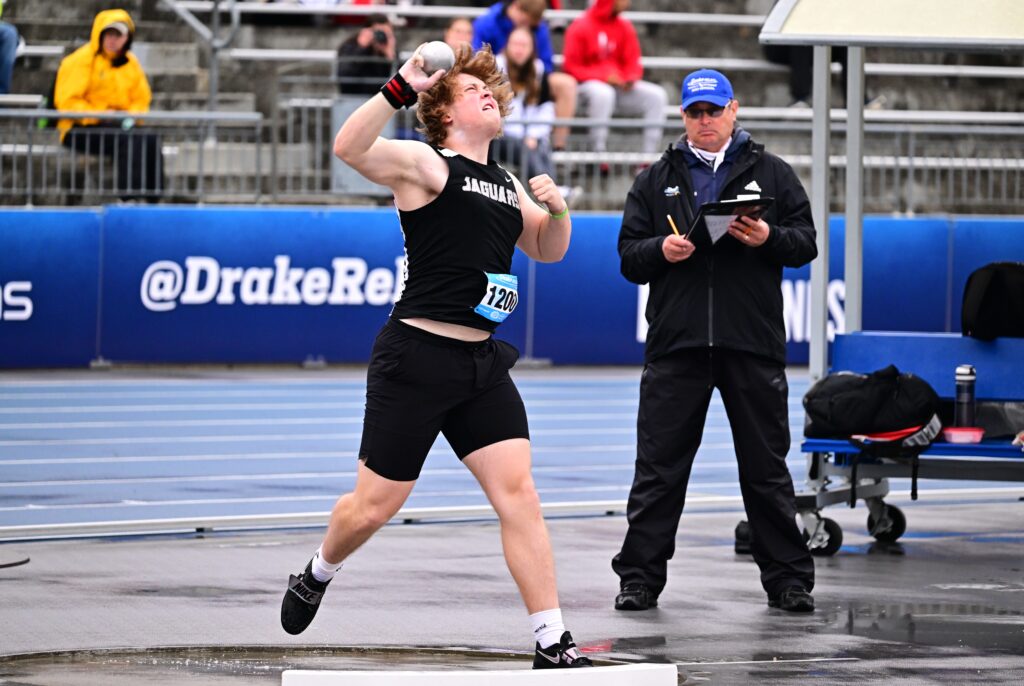 Binstock, a senior, qualified for state in the discus. He finished 23rd with a toss of 130-2.
Smith is also going to rely heavily on junior distance runner AJ Schermerhorn. He placed 12th in the Class 4A state cross country meet last fall.
"We have some talented individuals who are looking to either qualify or place at the state meet whether in an open or relay event," Smith said.
Centennial competed at the Wartburg Indoor meet on Monday. The Jaguars are competing at the UNI Indoor meet on Tuesday, then will go to the ISU Indoor meet on Friday.
Centennial will open the outdoor season on March 28 by competing in the Early Bird Relays at Waukee Northwest.
"The keys for us will be to stay healthy and be patient," Smith said.