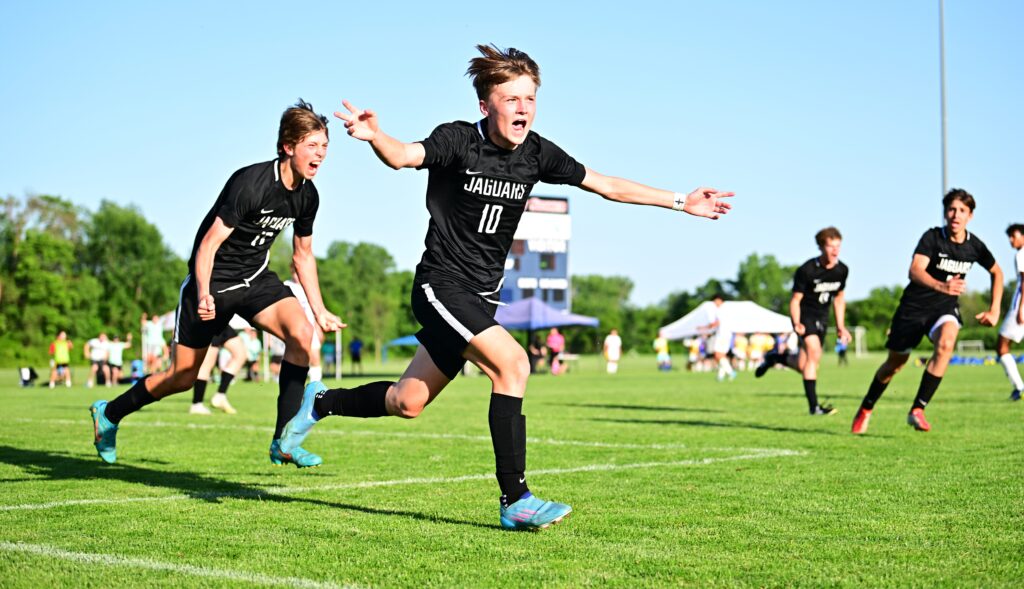 Perhaps no boys' soccer team in the state returns a trio as talented as Ankeny Centennial's threesome of Ty Duax, Andrew Heckenlaible and Rashidi Ishibwami.
Last year, that triumvirate racked up 154 points while leading Centennial to a 16-4 record. The Jaguars advanced to the Class 3A semifinals before dropping a 2-1 decision to Waukee Northwest.
"The expectations and goals are always the same," said Centennial coach Brian Duax. "Try and win a state championship, get better every day, and be playing our best come mid-May."
Both Duax and Heckenlaible were named to the Class 3A all-tournament team a year ago. Duax scored a pair of goals to spark Centennial's rally from a 2-0 halftime deficit against Urbandale in the Class 3A quarterfinals, then Heckenlaible scored the winning goal off Ishibwami's second assist of the game to complete the Jaguars' 3-2 victory.
Duax then scored the team's lone goal in the semifinal loss.
"I believe we have the players to be a major contender again this year," said coach Duax.
Duax, a junior midfielder, finished the 2022 season with 16 goals and 20 assists. He was named to the Class 3A all-state first team by the Iowa High School Soccer Coaches Association.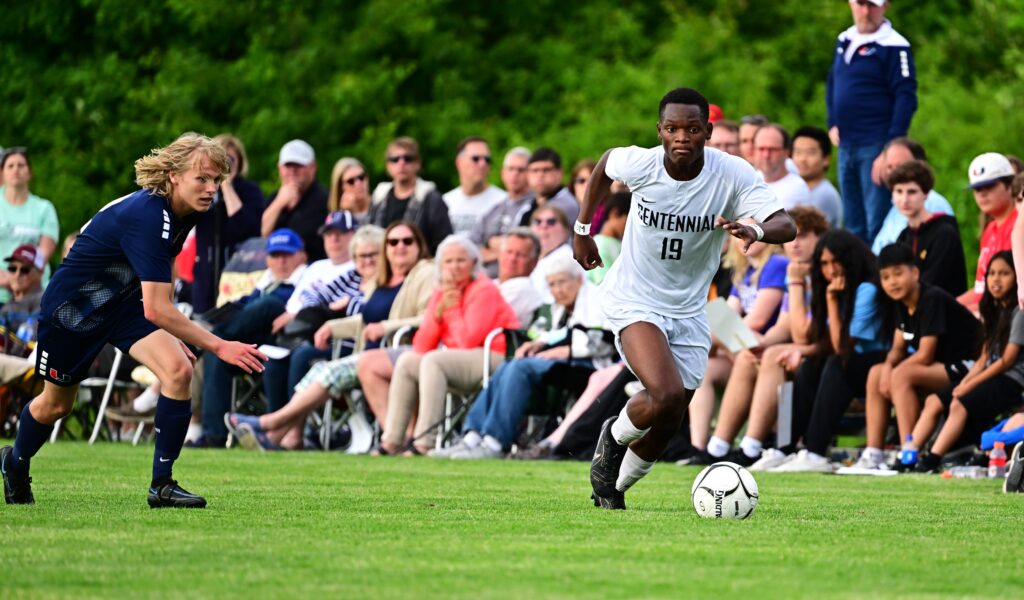 Ishibwami, a senior forward, made a huge impact as a junior after transferring to Centennial from Des Moines Roosevelt. He scored a team-high 22 points and also contributed nine assists while earning all-state second-team honors.
Heckenlaible, a junior forward, had 14 goals and a team-high 21 assists. The St. Louis University recruit received all-state honorable mention.
Heckenlaible and Duax were both repeat selections to the CIML Iowa Conference first team. They were joined on the squad by Ishibwami.
Four other starters are back for the Jaguars. They are junior goalkeeper Andrew Nelson, junior defender Beau Brazeau, senior midfielder Lucas Cowman and junior midfielder Braden Thiele.
Thiele had two goals and an assist as a sophomore. He scored the winning goal in Centennial's 2-1 triumph over Des Moines Hoover in the substate final.
Thiele earned all-conference honorable mention for the second straight year. However, he may not be at full strength after coming off surgery in the fall.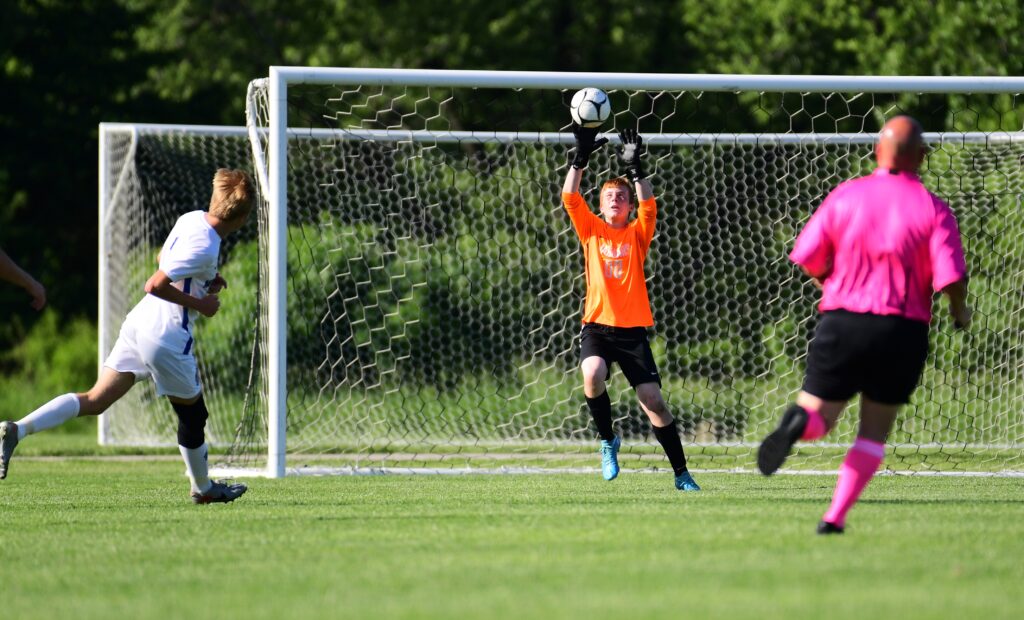 Brazeau and Nelson, who made 50 saves, also received all-conference honorable mention. They played key roles for a defensive unit that posted shutouts in 11 of the team's 16 wins.
Cowman, meanwhile, contributed a goal and two assists.
"The open gyms/turf have been going really well," Duax said. "This is the largest numbers I have ever had, around 40-50. The weight room numbers are up as well. There is about 30-40 daily in the weight room three times a week. That excludes any athletes playing other winter sports."
Centennial will open its season on March 31 at Iowa City West. The Jaguars will play Iowa City Liberty and Cedar Rapids Washington the following day, also at Iowa City West.
"Our biggest key this year will be getting new starters up to speed of play and style of play as quickly as possible," Duax said. "We have a style we like to play, but if we don't have the personnel to play that way we will adjust on the fly."
Now members of the nine-team CIML Conference, the Jaguars will play a challenging schedule in 2023. They will host Urbandale in their conference opener on April 6.
"The CIML will be a complete buzzsaw, that is for sure," Duax said. "Actually, besides the CIML schedule, it was way harder to find games. We will go to Iowa City in the beginning of the year, then mid-year we spend three days in Omaha/Council Bluffs for games. Most CIML teams are short games this year. The new Des Moines conference being as large as it is allows very few cross-conference games. I don't think I have a single team in the other conference on our schedule now. My opinion is that is a shame, but it allows us to play some teams we have never played before."