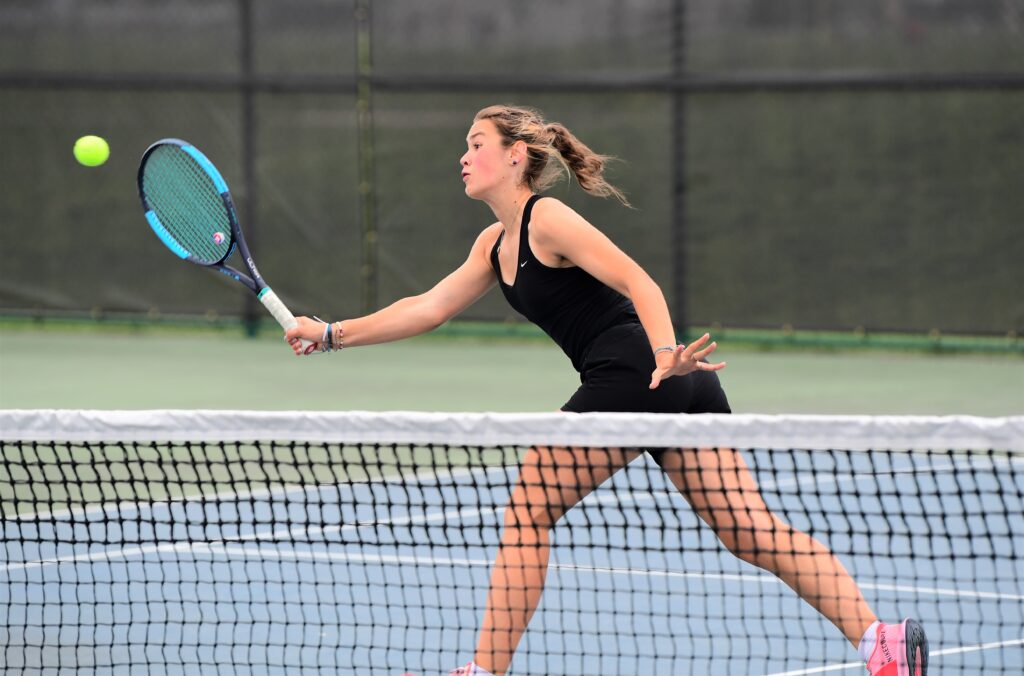 The Ankeny Centennial girls' tennis team has been strengthened by the addition of an elite player who is already familiar with the Jaguars' program.
Junior Abbie Peterson, who led the squad to a 9-3 record as a freshman two years ago, has returned to the team. She sat out last season to spend more time on the club circuit.
"We are very excited to have Abbie back this year after taking last season off," said Centennial coach Alli Gustafson.
Peterson placed fourth in singles in the Class 2A state tournament, the highest finish ever by a Centennial girls' player. She was coached that year by Armando Espinosa, who then left the program and was replaced by Gustafson, a former Jaguar standout.
Gustafson is excited about the opportunity to coach both Abbie and her sister, freshman Samara Peterson.
"Along with having Abbie back, we have Samara and junior Megan Yuan who I expect to both see some varsity action this year," Gustafson said. "I have several others who are at the top of my JV squad who could also contribute going forward. I look forward to seeing the newcomers find their roles on our team."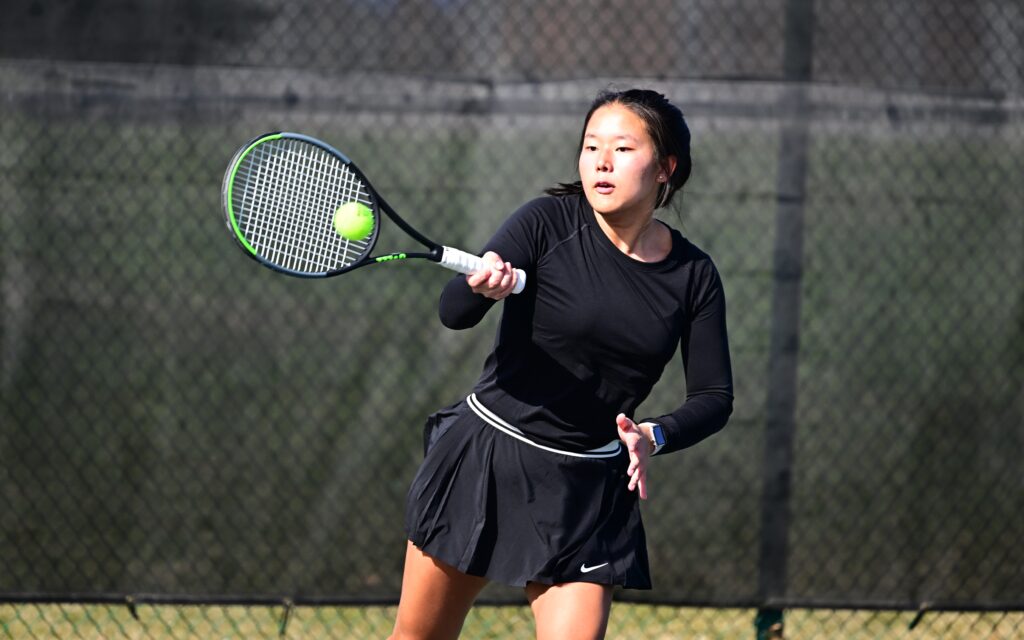 Centennial posted a 9-4 record in Gustafson's first season. Several varsity regulars are back from that squad, led by senior Esther Guan, a two-time state qualifier.
Guan placed sixth in doubles while playing with her sister, Claudia, as a sophomore in 2021. They matched the highest doubles finish in school history.
Guan became the team's No. 1 player last year and qualified for state in singles. She finished with a 17-9 record.
"Esther definitely has some goals for her senior season, and I want to help her reach those goals as much as I can," Gustafson said. "She has the potential to have a very successful season. I want to see her succeed on and off the court. Last year, she stepped in as a leader for the team, so I am excited to see her continue to fill that role again this season."
Among the team's other returnees are senior Madison Price and juniors Jenna Benkufsky, Anna Brosnahan, Ara Lofgren and Rozzie Sterling. Price, a Central College recruit, competed in singles at the regional tournament.
Benkufsky, Lofgren and Sterling were also part of the team's regular singles lineup. At the regional tournament, Benkufsky and Lofgren teamed up for a fourth-place finish in doubles.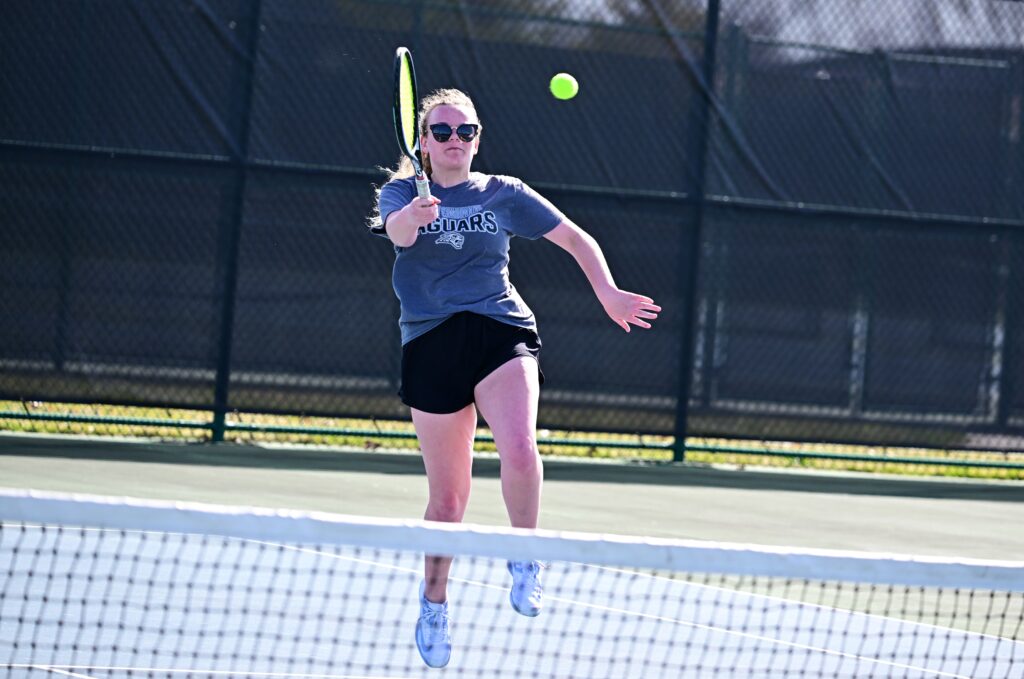 "All of them have been hard at work in the offseason, preparing to contribute to our team again," said Gustafson, whose squad is seventh in Class 2A in the preseason rankings.
Centennial will open its season on April 4 with a CIML Conference match at Urbandale. The Jaguars will host another conference foe, Waukee, in their home opener on April 6.
"The practices are going very well so far!" Gustafson said. "It has been nice to have a full week of practice outdoors with ideal weather. We are working hard to prepare for our first meet."
Gustafson said the Jaguars have set some big goals.
"With this being my second season as head coach, we are taking steps to continue to build the program," she said. "Our team hopes to improve our overall record from last season. I hope that we can send multiple girls to individual state as well as be a competitor in the team state run."