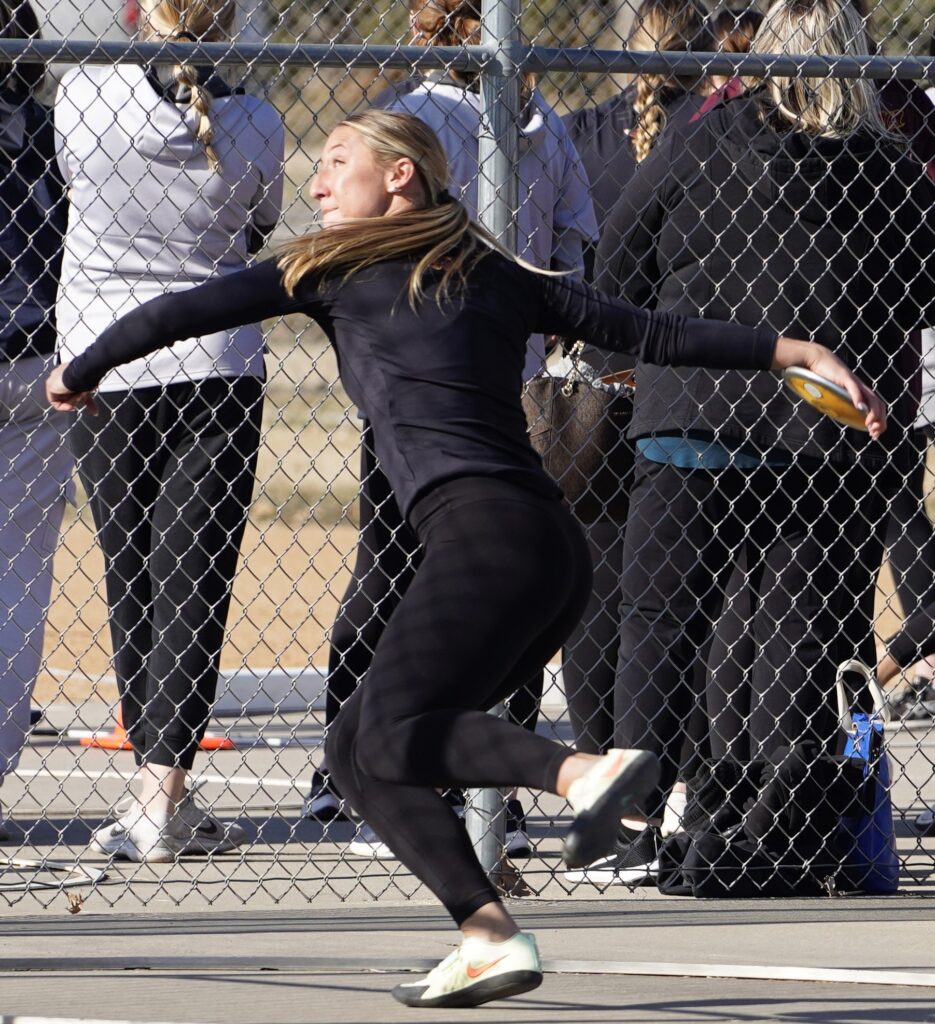 The Ankeny girls' track team won three events and placed third overall in the Waukee Invitational on Tuesday.
Ames won the meet with 92 points, while Southeast Polk was the runner-up in the 10-team field with 87. The Hawkettes finished with 84 points.
"We had about 80 girls compete between JV and varsity," said Ankeny coach TJ Jumper. "As a staff we were very happy with how the team competed as a whole. We also witnessed a lot of improved technique being implemented. We are taking steps forward. We had a few personal records and many girls who are starting the season with performances close to what they ended the season with last year."
Two of Ankeny's victories came in the throwing events. Kendra Winfrey took the shot put with a toss of 39 feet 3 inches, while Hannah Baier won the discus with a throw of 125-7 on her final attempt.
"It was great to see Hannah and Kendra start the outdoor season with event wins," Jumper said. "The throws crew set multiple PRs as well."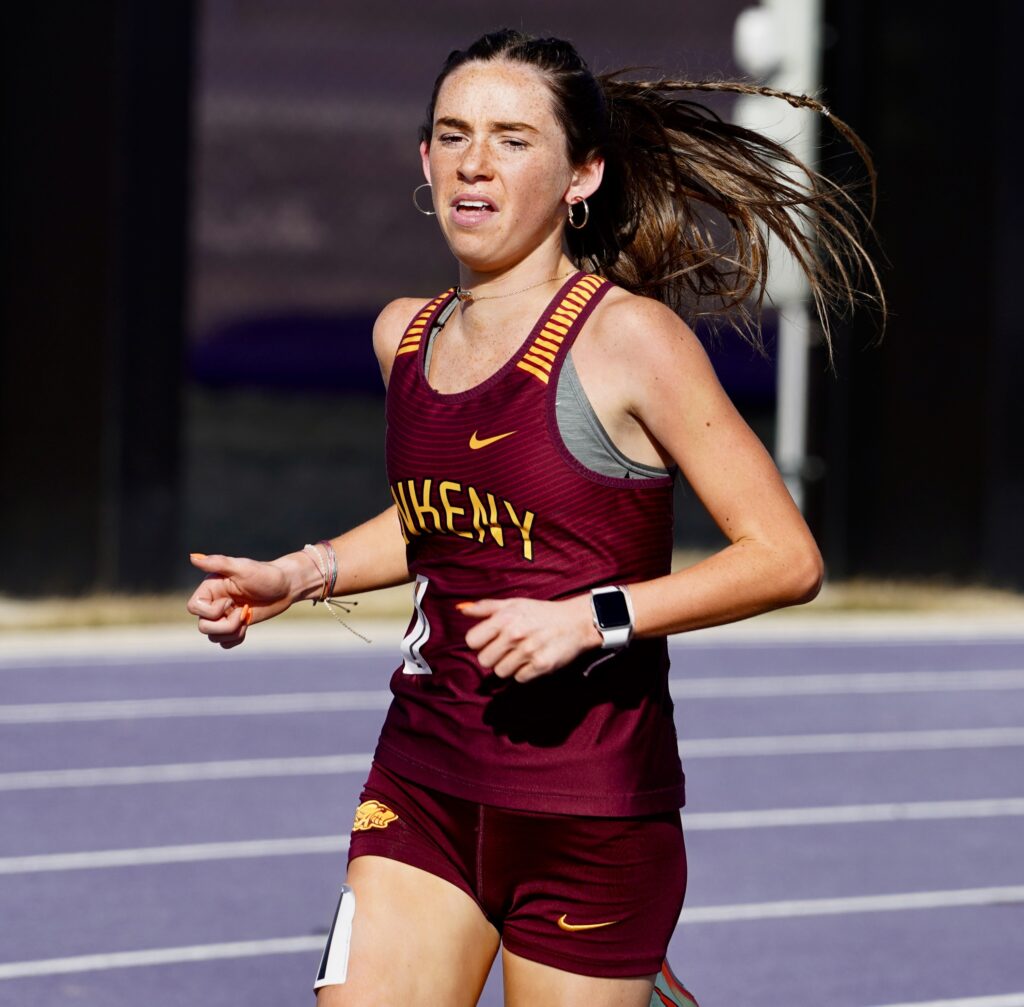 Drew Beason provided the Hawkettes' other win. She captured the 3,000 in 10:11.25, which met the Blue Oval Standard for the Drake Relays.
"Drew ran an amazing time," Jumper said.
Paige Beason, Drew's sister, took third in the event. She was clocked in 11:00.02.
Ankeny's Reagan Prendergast placed second in the 1,500 in 5:12.28. She also anchored the Hawkettes to a runner-up finish in the 4×800 relay, teaming up with Lauren Jackson, Sophia Graber and Olivia Graber to post a time of 10:14.83.
Lillian Smith placed second in the 400 hurdles in 1:08.47, while teammate Gracie Lindaman was third in the same event in 1:12.71. Smith also took third in the 100 in 13.22.
Ankeny's Reagan Hanfelt and Jayla Williams tied for second in the high jump. They both cleared the bar at 5-2.
"As a team after the meet we talked about not being satisfied and that better performances are ahead in our season," Jumper said.
The Hawkettes will compete in the Mustang Invitational on Saturday at Dallas Center-Grimes.