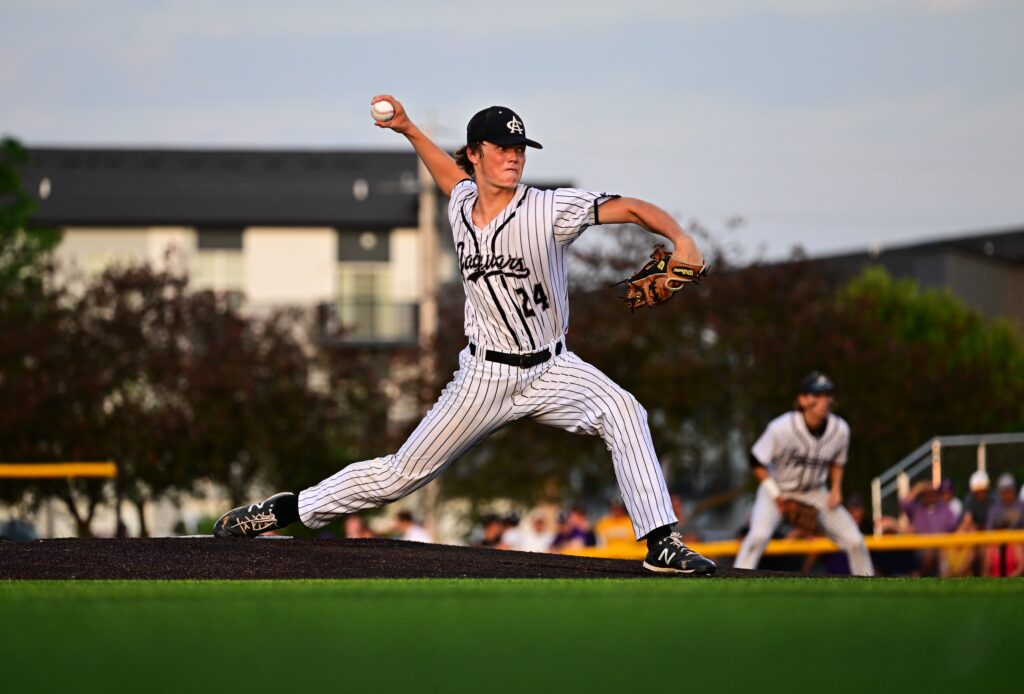 The Ankeny Centennial baseball program is still seeking its first trip to the Class 4A state tournament.
This year's team appears to have the talent to end that drought.
The Jaguars return many of the key players from last year's squad that posted a 25-14 record and battled eventual state champion Johnston into the bottom of the seventh inning in a substate final.
"I think this group definitely has the potential to be one of the outstanding teams in the state," said Centennial coach Mark Hey, whose team is second in the Class 4A preseason rankings by the Iowa High School Baseball Coaches Association. "I think the key will be consistently playing to the potential night in and night out." 
Five all-state players are back, including junior pitcher Joey Oakie, who has already committed to Iowa. As a sophomore, Oakie compiled a 3-3 mark with a 1.92 ERA and 63 strikeouts while batting .347 with one home run and 21 RBIs.
Oakie was named to the Class 4A first team by the Baseball Coaches Association and was a unanimous selection to the CIML Iowa Conference first team. He is considered a top prospect for the 2024 MLB amateur draft.
The other returning all-staters are seniors Damin Churchman, Cole Grider, Kyle Miller and Nick Severson. They are all planning to play baseball in college.
Churchman, an infielder, batted .444 with three homers and led the Jaguars with nine doubles and 43 RBIs. He was one of 16 players named to the 2022 All-State "Super Team" by the Coaches Association.
Churchman, an Upper Iowa recruit, could also see some action on the mound. He went 3-4 with a 3.84 ERA as a sophomore, but did not make any pitching appearances last season due to some arm problems.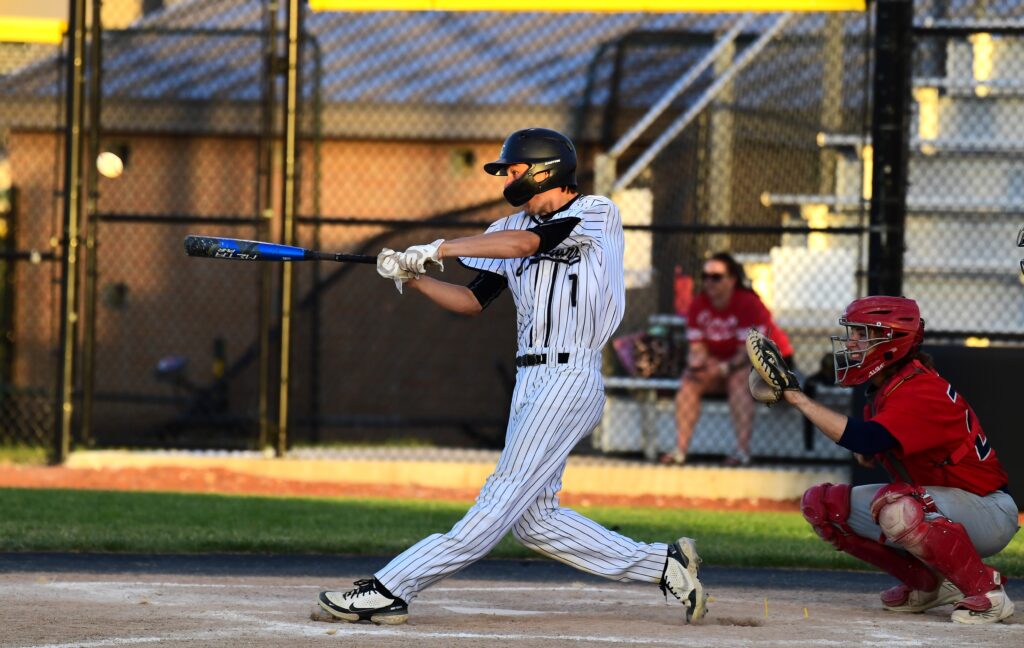 Severson, a catcher, batted .438 with two homers, seven triples and 38 RBIs. He will play for Iowa Central.
Miller, a third baseman and pitcher, batted .383 with three homers, seven doubles and 25 RBIs. The Illinois Central recruit was selected to the Class 4A second team along with Severson.
Grider, an outfielder, batted .337 with three homers and 30 RBIs while setting a school record with 11 triples. A Wartburg commit, he was named to the Class 4A third team.
Seniors Easton Miller and Easton Pratt are among the team's other returnees. Pratt will play for Minnesota State-Mankato, while Miller will join the Iowa State football program as a preferred walk-on.
Miller, an outfielder, batted .357 with six doubles and 14 RBIs. He was a second-team all-conference pick.
Pratt was one of the team's top pitchers a year ago, posting a 6-1 record with a 2.39 ERA and 52 strikeouts. He received all-conference honorable mention.
Also back for the Jaguars are junior infielder Lucas Bruhl, junior outfielder and pitcher Sean Stewart, junior infielder and pitcher Emerson Alberhasky, and sophomore infielder and pitcher Isaac Bruhl.
Lucas Bruhl batted .317 with eight RBIs, while Stewart batted .345 with 25 RBIs and went 5-3 on the mound with a 2.29 ERA. They both earned all-conference honorable mention.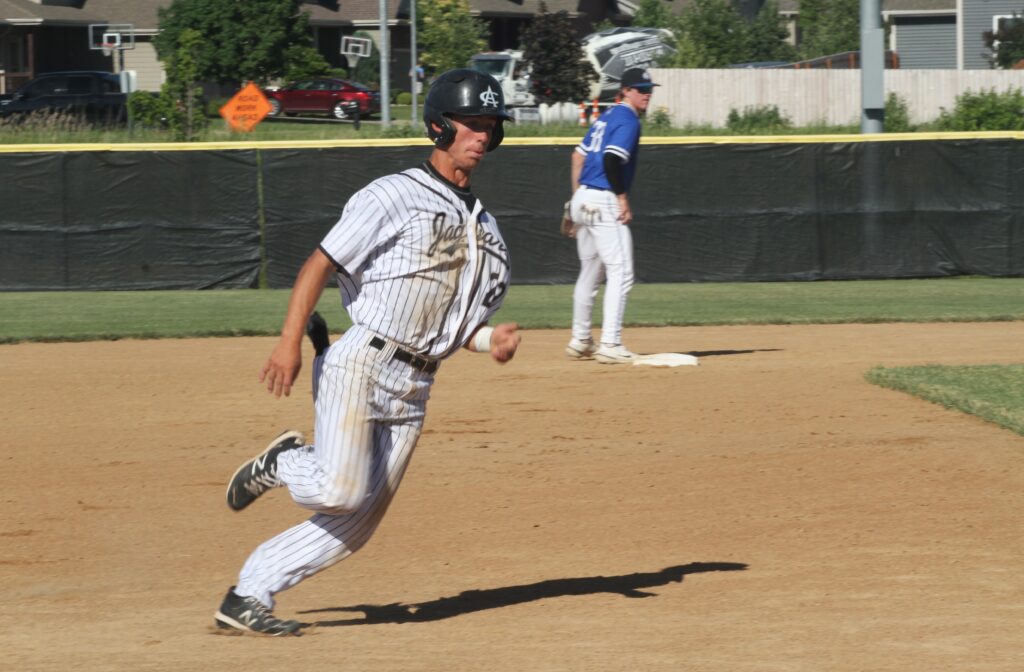 Isaac Bruhl batted .312 as a freshman, becoming the starter at second base late in the season. Alberhasky batted .231 with seven RBIs while posting a 2-3 record with a 5.88 ERA.
There is so much depth on the roster that three players who have yet to see much varsity action have committed to play at the next level. Senior pitcher Ross Crawford is headed to William Jewell, senior pitcher Carter Bland will play for Coe College, and junior pitcher Preston Glatt has committed to Garden City Community College.
"The practices have been going well. The weather has been pretty good," Hey said. "The bats are starting to come around, and the players are starting to gel together as a team. We've got a couple of injuries, but all in all we're pretty healthy.
"There is a lot of talent on this team, we have a pretty deep pitching staff, and there is depth at all positions. I think consistency will be the key for us," he added.
The Jaguars will open their season on Monday with a non-conference game against Webster City. The contest will be played at East Greene of Rippey, where legendary Ankeny coach Mel Murken now lives in retirement.
Murken helped renovate the field where the game will be played.
"Mel has had such a tremendous impact on baseball in Ankeny," Hey said. "It will be great to see him!"
After playing another non-conference game at Gilbert on May 18, Centennial will travel to Waukee on May 22 for a doubleheader against the Warriors. It will be the CIML Conference opener for both teams.
"We play in an extremely tough conference where we will see major college talent every night we play," Hey said. "I think the team that is able to stay consistent in their approach will be successful in this conference."