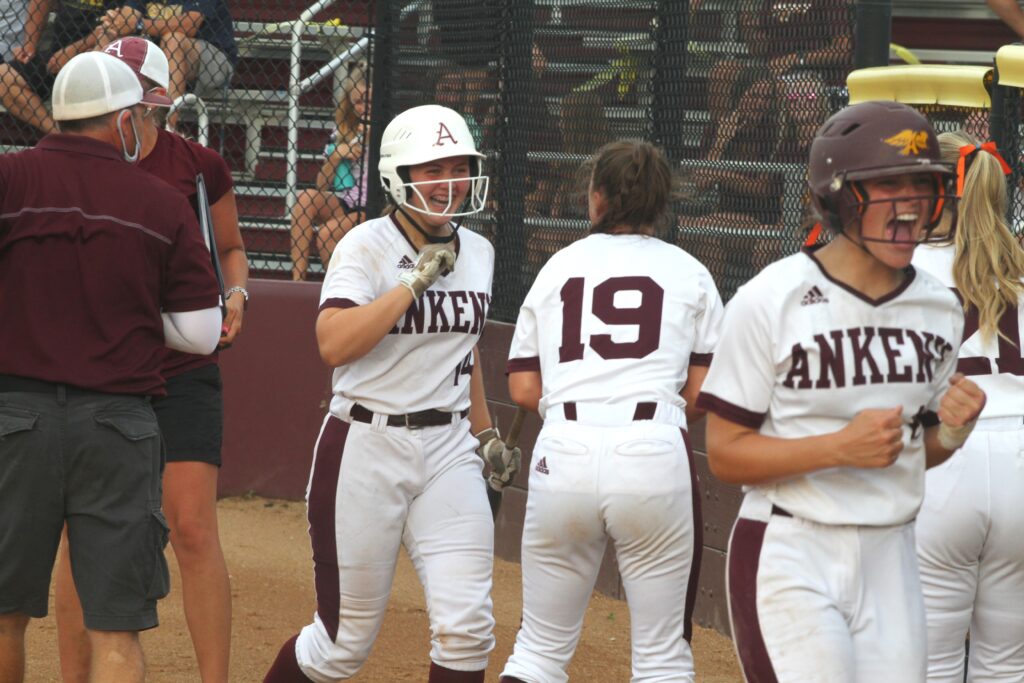 The Ankeny softball team was already expected to have a deep and experienced roster.
Now, the Hawkettes have been strengthened by the addition of some talented newcomers.
Senior Kendra Lewis and junior Cassie Johnson have joined the program after previously focusing on club softball. Lewis has signed a letter of intent with Morehead State, while Johnson has verbally committed to Texas Tech.
"Everyone who is part of our program adds value," said Ankeny coach Dave Bingham. "I'm so impressed and have tremendous gratitude for our players to embrace the different journeys all our student-athletes travel. It's a tribute to their parents."
Johnson, a catcher, will be a huge addition to the middle of the Hawkettes' lineup. As an eighth grader in 2020, she batted .455 with eight home runs and 39 RBIs while helping Ankeny to a 19-11 record.
Johnson, who earned first-team all-conference honors, tied for fifth in the state in RBIs despite missing nine games during the COVID-19 season. She then played travel ball in 2021 and 2022.
"Cassie is a Hawkette," Bingham said. "It's fun to see her growth as a player, but mostly the strong friendships on the field that develop. That started in the offseason."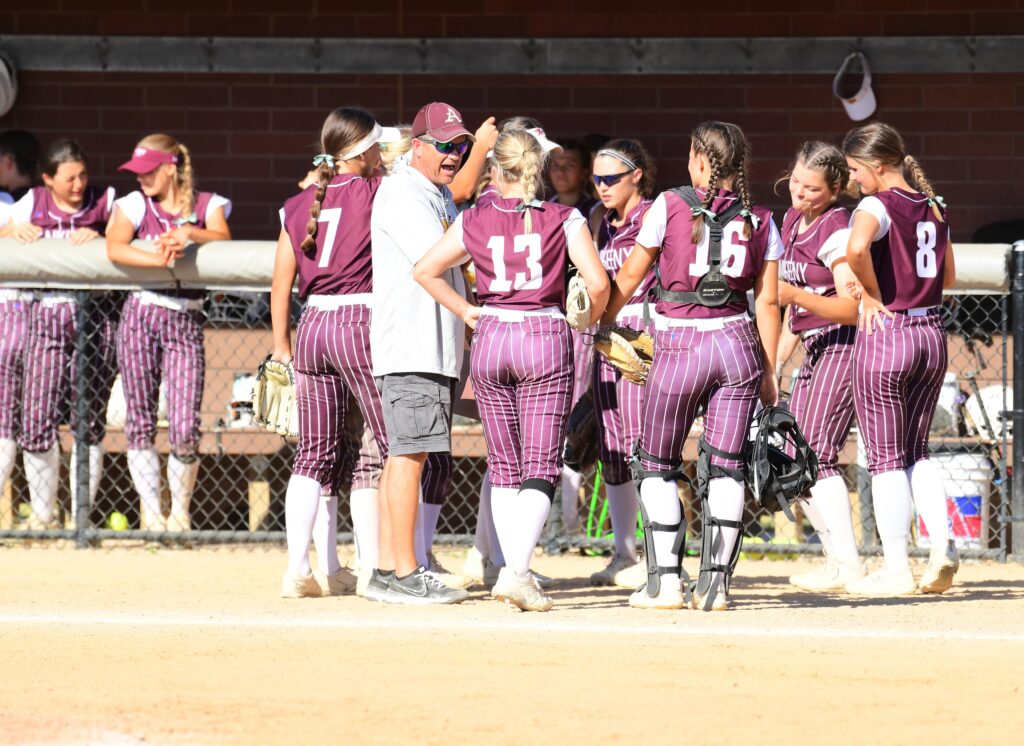 The versatile Lewis will also be expected to make an immediate impact.
"She can play any position on the field," Bingham said. "She will for sure add value on and off the field."
That duo will be joined by a strong returning cast from last year's team that posted a 27-13 record. The Hawkettes advanced to a Class 5A regional final before dropping a 4-3 decision at Southeast Polk.
Seven all-conference players are back from that squad, led by senior shortstop Larissa Miller. She was named to the CIML Iowa Conference first team as a utility player.
Miller batted .398 with five RBIs. The Indian Hills Community College recruit scored 42 runs and led the team with 49 singles.
Senior infielder Kennedy Palmer and senior pitcher Kendra Winfrey are among the team's other returnees. Winfrey was a repeat pick to the all-conference second team and was joined on the squad by Palmer.
Winfrey compiled a 10-4 record with a 2.38 ERA. The Texas A & M Corpus Christi recruit also batted .419 with one home run, eight doubles and 40 RBIs.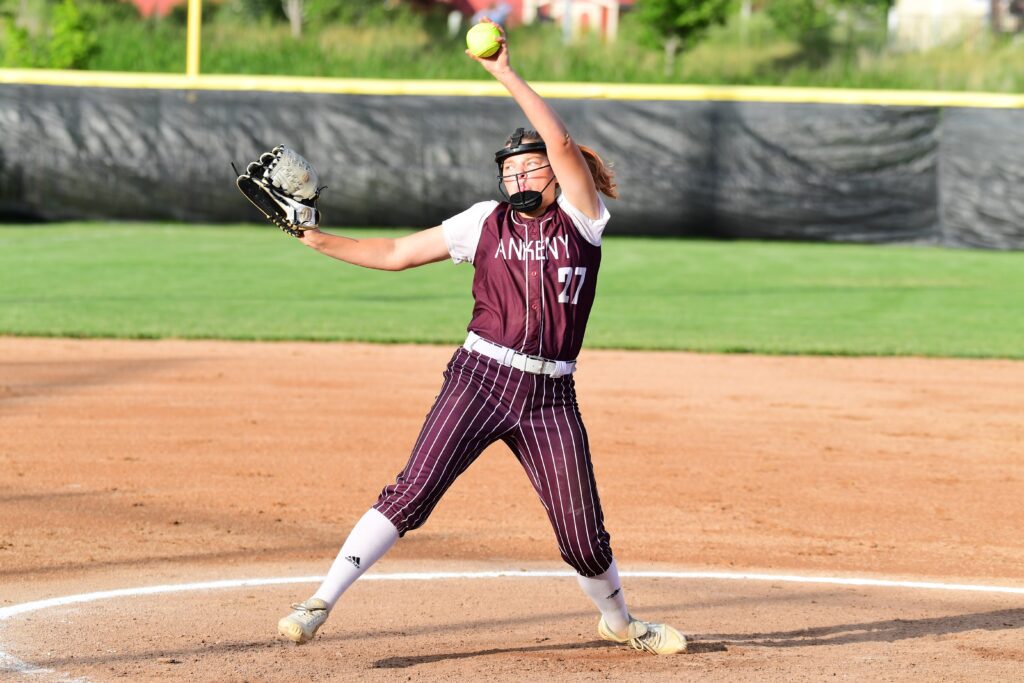 Palmer batted .386 with seven doubles and 23 RBIs. She will play for Iowa Central.
Also back are seniors Reagan Enright, Alysa Lowe and Rylee Riesberg, and sophomore Aubrey Lensmeyer. They each received all-conference honorable mention.
Enright, a catcher, batted .267 with one homer and 17 RBIs. She will join Palmer at Iowa Central.
Lowe, an infielder, batted .269 with six doubles and 18 RBIs. She has signed with Northern State.
Riesberg, an outfielder, batted .377 with seven doubles and nine RBIs. She will play for Sioux Falls.
Lensmeyer, a pitcher, went 4-3 with a 2.43 ERA. She also batted .233 and knocked in seven runs.
"This is a very experienced group," Bingham said. "The seniors are very unselfish and have a tremendous perspective on our culture. It's a privilege to work with this group."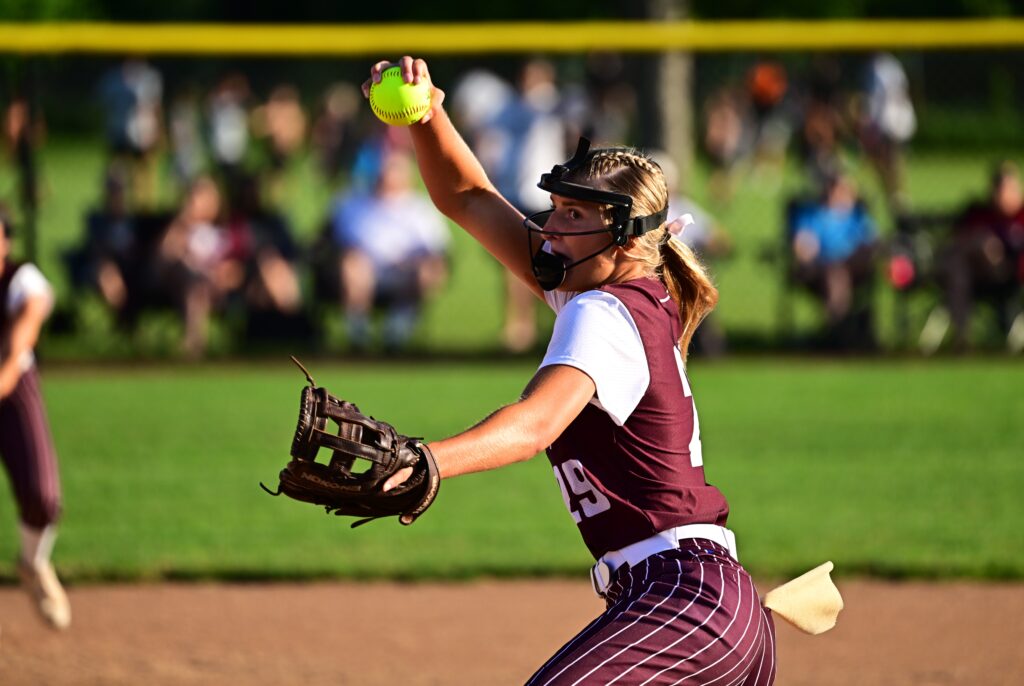 Senior Praze Buchan, junior Abby Rusher and sophomore Kaylyn Miller will likely also see some action in the pitcher's circle. Rusher has already committed to Creighton.
As a sophomore, Rusher went 3-1 with a 1.34 ERA while limiting opposing batters to a .163 average. She racked up 44 strikeouts in just 36 2/3 innings.
"Practice is going smooth," Bingham said. "We have been getting good reps in, and we are having a ton of fun. The keys for us will be to be better more consistently defensively."
The Hawkettes will open their season on Monday by hosting a CIML Conference doubleheader against Dowling Catholic. It's the first step in a long journey that Bingham hopes will culminate in a Class 5A crown.
"We have one clear external goal every year, and that is to win a state title and add No. 14 (to the school's trophy case)," Bingham said. "But our internal goals will always remain our priority."