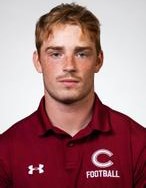 Former Ankeny defensive back Will Cornwell is coming home.
After spending one year at Colgate University, Cornwell has decided to transfer to Northern Iowa. He will be reunited with former Ankeny football coach Rick Nelson, who has returned to the Panthers as an assistant coach in charge of the offensive line.
"Ultimately, moving closer to home and family was what led me to UNI along with the chance to play under coach Nelson once again as well as with my former Ankeny teammates (Jack Kriebs and Brady McCullough)," said Cornwell.
Cornwell played a key role on Ankeny's state championship team in 2020 and the Hawks' runner-up squad in 2021. As a senior, he made 36.5 tackles and had six interceptions, including one that he returned 66 yards for a touchdown in Ankeny's quarterfinal win at Cedar Rapids Prairie.
Cornwell tied for the Class 5A lead in interceptions and tied for 10th overall among all classes. He was named to the Class 5A all-state second team by the Iowa Print Sports Writers Association.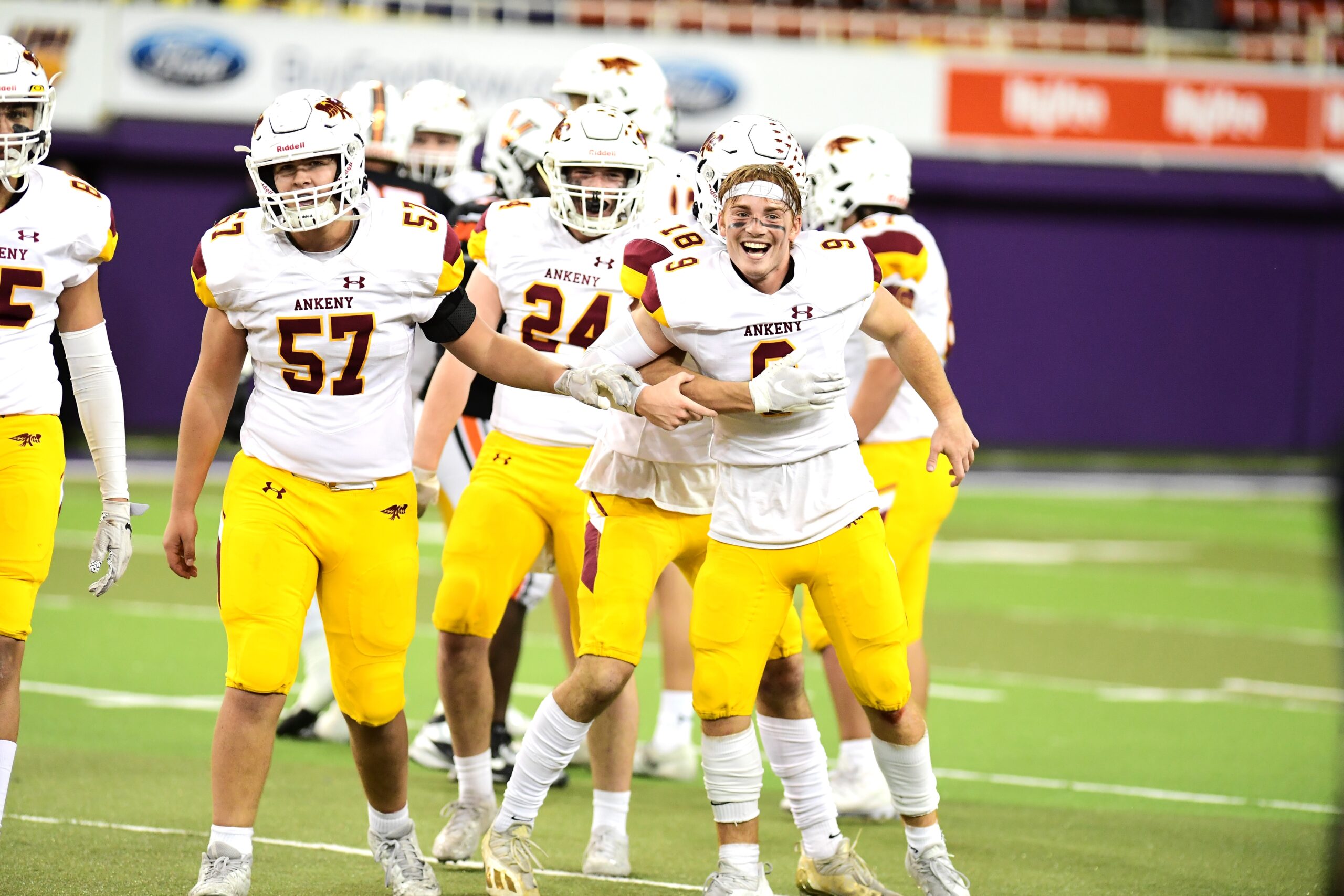 Cornwell had multiple Division II and NAIA offers coming out of high school. But he eventually picked Colgate, a Division I school located in Hamilton, N.Y.
"My year there went well," he said. "I enjoyed my teammates and the environment."