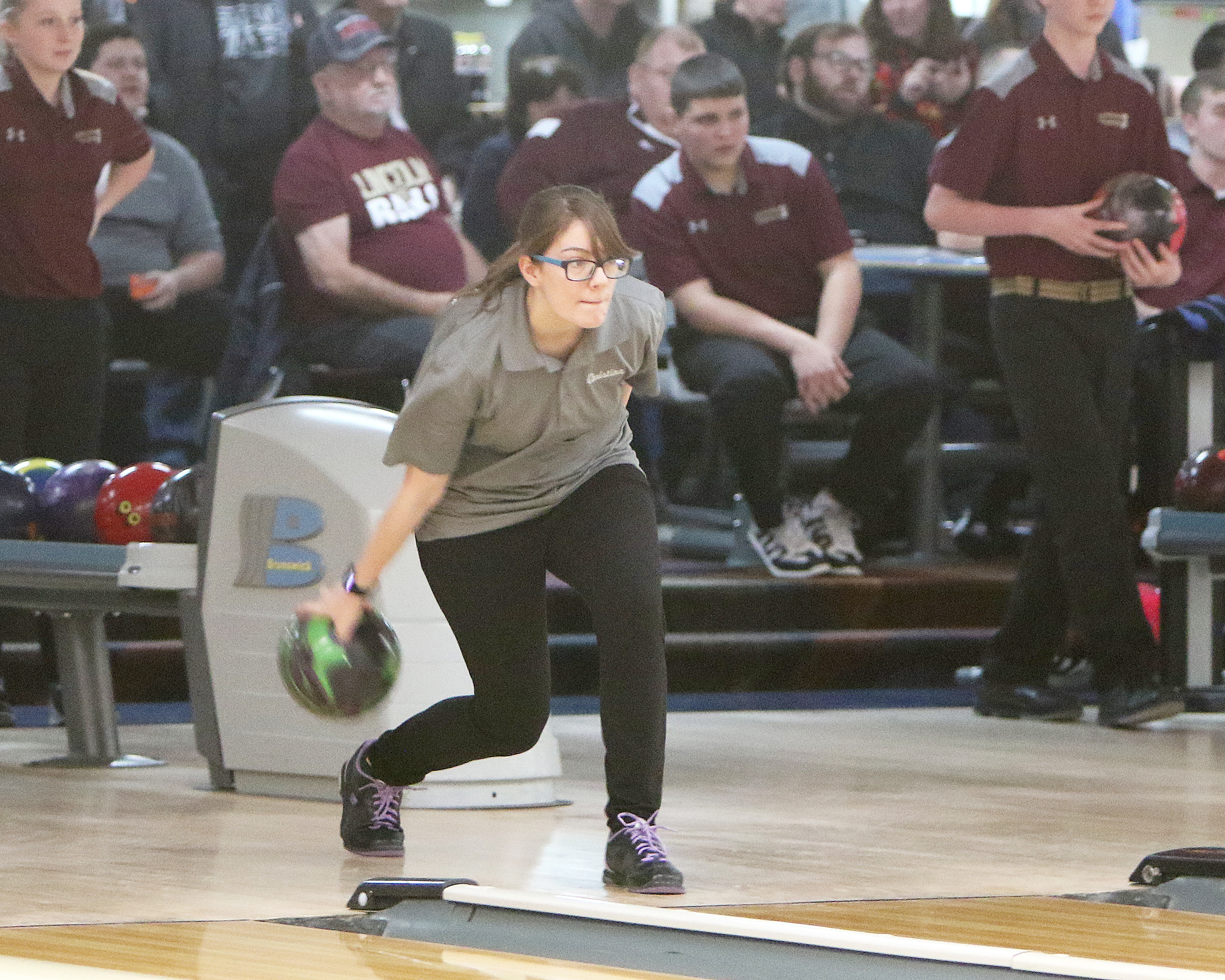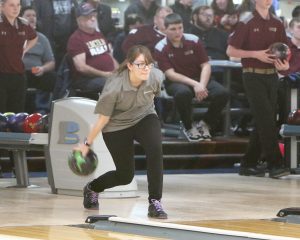 When an overnight fire destroyed Plaza Lanes on Dec. 18, the immediate future of the Ankeny bowling teams was left uncertain.
Plaza Lanes was the home venue for Ankeny and four other CIML schools. The facility was also the site of the annual state tournament.
"It was a tragedy and I'm heartbroken for the staff at Plaza, but it's amazing how the bowling community has come together," said Ankeny coach Jim Robidoux. "When I was visiting with the athletic directors right after it happened, Brent Buttjer (of Ankeny High School) showed me an email from a school in Wisconsin that was offering to send us equipment if we needed it."
Buttjer and Tom Kinseth of Ankeny Centennial worked with their fellow athletic directors from around the CIML to reschedule all of Ankeny's practices and home meets. Robidoux said his teams only missed one practice because of the fire.
"We have already filled all of our dates back up, because the other bowling centers and the leaders in the bowling community did what they could to help the five schools that lost their practice and home site at Plaza," Robidoux said. "So we'll be bowling at Great Escape in Pleasant Hill, which picked up our practices. And some of our home games will be picked up by the away team at their facility."
Ankeny's first meet after the fire was held on Dec. 21. It was moved to Bowlerama, the home venue for Des Moines Lincoln.
The Railsplitters won the girls' meet by a score of 2,228-2,155. The loss dropped the Hawkettes' record to 1-2 on the season.
Sydney Sears led Ankeny with a 338 series. Isabel Tetmeyer followed with a 321.
Tetmeyer, a freshman, leads the team with a 343 average. She bowled a 358 in the season opener against Des Moines Roosevelt on Nov. 28 at Air Lanes, where the Hawkettes posted a 2,176-2,160 victory.
"The girls have been super competitive," Robidoux said. "They started off strong with leadership from Isabel, and they've had three close matches thus far. We beat Roosevelt by just 16 pins, and their coach said that was the closest match he's seen in 11 years. The girls really finished strong and pulled through at the end."
Sears is one of several seniors on the girls' roster. Although she is a four-year varsity member, many of the other seniors have never bowled before.
"We have six senior girls who came out and this is their first year," Robidoux said. "I'm really thankful for their maturity and leadership. Overall, when you include the boys, 23 of the 31 kids had never participated in school bowling, so they're all rookies and didn't know how it works. When you take that into consideration, I'm real happy with the way things are going."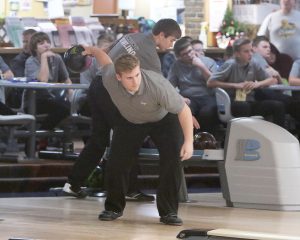 The Ankeny boys' team is off to an 0-3 start. The Hawks posted a season-high score of 2,705 against Lincoln, but lost the meet by 270 pins.
Collin Runyan led Ankeny with a 384 series. He boasts a team-high average of 374.
"We have a great senior leader in Collin. He's come on strong the last couple of games," Robidoux said. "The boys have had some losses to some good teams with a long bowling tradition. We're a young team with a bunch of rookies that is improving."
Robidoux took over the Ankeny program in October. He replaced Mack Van Zante, who coached the teams for only one season.
"Every time this job has come open the last four years, I considered applying for it. But the timing just wasn't right for one reason or another," Robidoux said. "I bowled through junior high and high school and actually bowled in the state tournament in Kansas. The technology has changed with the balls, but you still need strikes and spares to win."
Robidoux said the Ankeny bowlers have adapted well to another coaching change, in addition to the fire that ruined their home lanes.
"The kids are resilient, and they go with the flow," Robidoux said. "I'm just thankful for their ability to roll with it."
The Ankeny teams will be back in action on Wednesday. They will face Urbandale at Merle Hay Lanes, beginning at 2 p.m.