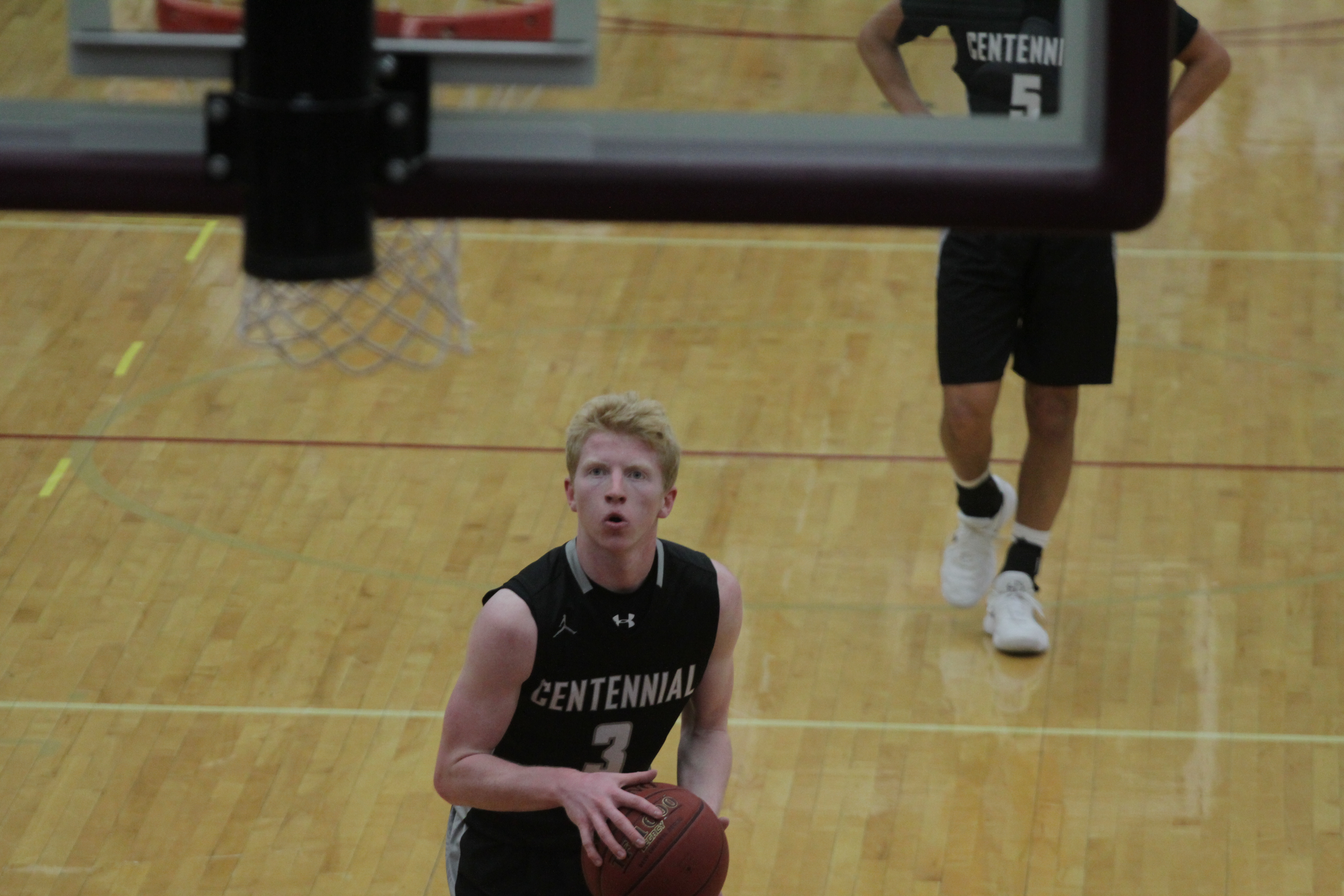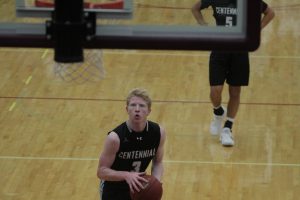 Jackson Brannan is the Ankeny Fanatic prep of the week sponsored by Revive Clinic and Spa. The senior guard has helped the Ankeny Centennial boys' basketball team to a 5-3 record.
Brannan is averaging 4.3 points and 2.4 rebounds per game. He ranks second on the team with 10 steals and is tied for third on the squad with 11 assists.
Here is some inside info on Brannan:
How is the season going thus far?
I feel like the season is going pretty well. We have been playing pretty well as of late, but we had a rough part to start the season.
What has been the highlight for you?
The highlight of the season was beating Ankeny (on Dec. 21). The energy and the atmosphere was amazing and to get a win made it even better.
You suffered what appeared to be a broken collarbone during the Jaguars' win at Marshalltown on Dec. 5. What happened on the play, and did you think right away that your season might be over?
Well, there was a loose ball and I went for it, but as I was going to grab it I went full speed into a Marshalltown player who was coming right at me. I didn't think the season would be over, but I thought I'd have to miss a majority of it due to it being broken.
You were able to come back and play against Southeast Polk three days later after the injury was diagnosed as a bruise. Did you have to play in some pain for awhile?
Yeah, there's always a little bit of pain here and there and if it gets hit just right, but it's always been manageable.
You helped limit Des Moines North's Tyreke Locure to 25 points in a game on Dec. 1, about six points below his average. How were you trying to defend Locure, who exploded for 56 points in his last game?
Well, coach (Bob) Fontana wanted to get the ball out of his hands as much as possible, and that was what we tried to do. He's a great player and he'll always find a way to get it, so when he did I would give him a little room and always keep a hand up.
Is he the best player you've played against this season?
He's for sure up there with his ability to hit the three and being able to get to the rim and finish or create for his teammates.
Your team came from 10 points down to defeat Ankeny, 55-52, in your last game. Do you get a little more fired up to play the Hawks, or do you try to treat it like any other game?
With Ankeny being our crosstown rival, that alone gets everyone a little fired up to play each other no matter the sport.
What did you think of the Hawks and some of their young talent?
They could be really good if they get everything together. They're quick and can shoot the ball well. With that speed, they could be really good at defense if they went all-in on that part of the game.
Plans for next year? Have you looked at some schools?
The hope is to play college basketball. I've been getting looks from Wartburg, Coe, Mount Mercy, Midland and Simpson.
What do you want to study in college?
I would like to either major in sports management, accounting or some type of science field.