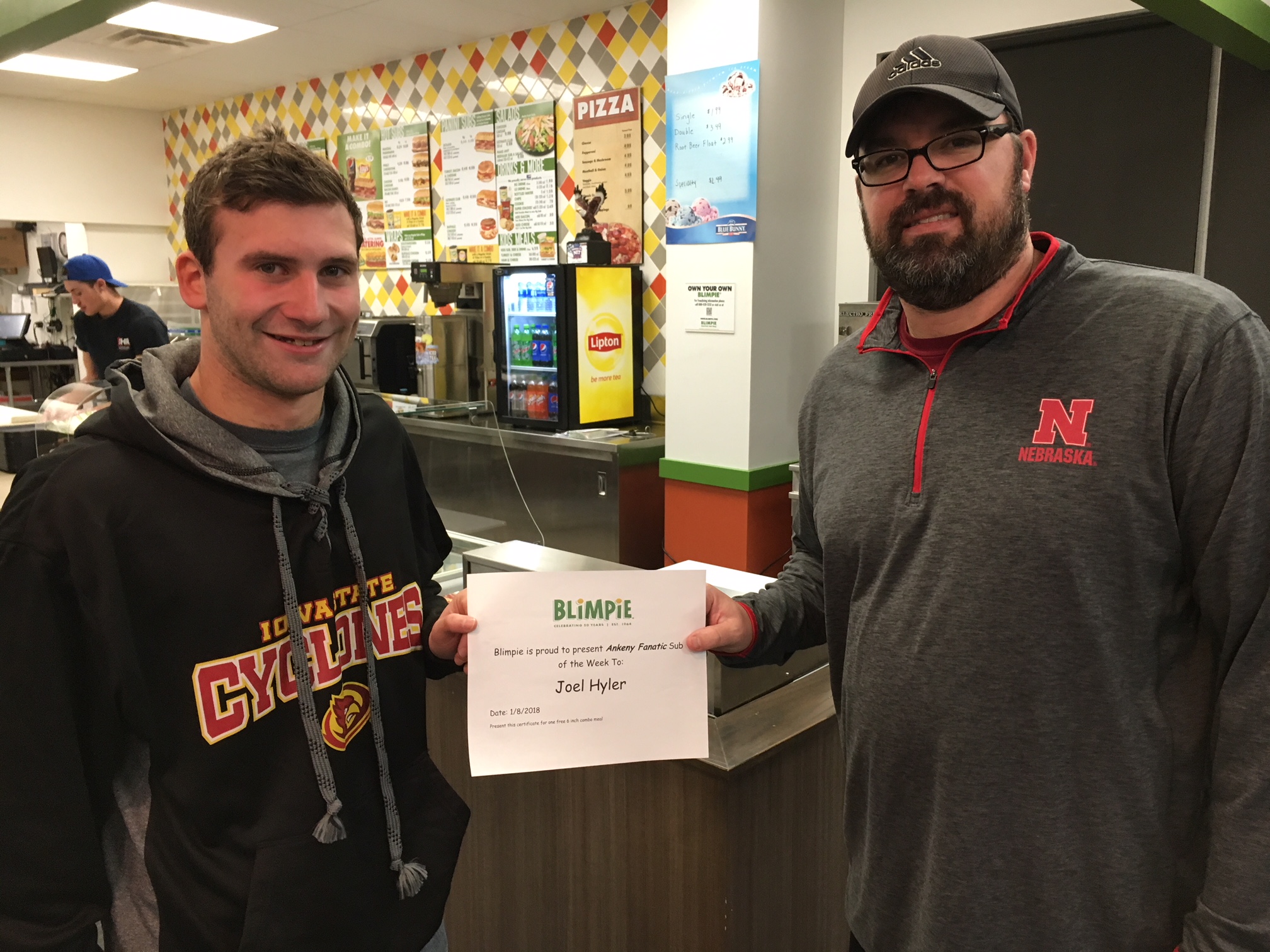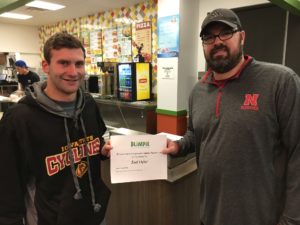 Senior Joel Hyler of the Ankeny boys' swimming team is the Ankeny Fanatic Sub of the Week sponsored by Blimpie.
Hyler has helped Ankeny to a 6-1 dual record and a No. 2 ranking in the state. The Hawks will travel to No. 7 Waukee on Thursday to face the two-time defending state champion Warriors.
"Joel hasn't missed a practice and deserves credit for his effort in practice and positive attitude overall," said Ankeny coach Justin Crouch.