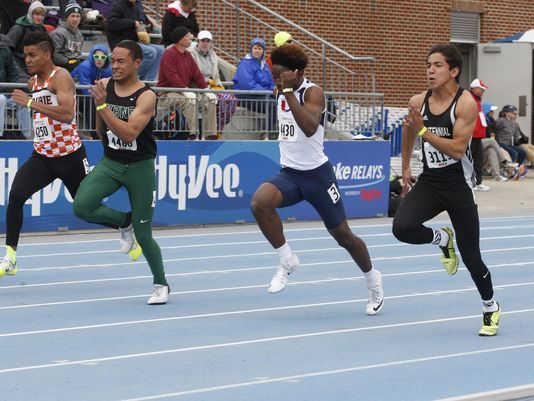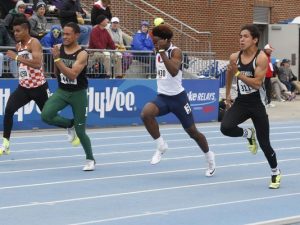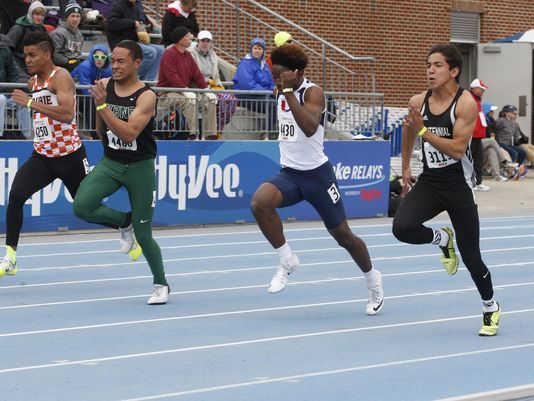 Ryan VanBaale is the Ankeny Fanatic prep of the week sponsored by Revive Clinic and Spa. The Ankeny Centennial senior is one of the state's top sprinters.
VanBaale placed second in the 100 at last year's Class 4A state meet and ran on the Jaguars' 4×200 relay, which set a school record en route to a third-place finish. He was named to The Des Moines Register's all-Iowa track team.
Here is some inside info on VanBaale:
Did you enjoy your spring break?
Yes, I enjoyed Mexico.
How is the season going thus far? Did you compete at any of the indoor meets?
I ran at an indoor meet in KU early in January, but pulled up at the end of the 60-meter final because of a pop in my hamstring. I still won the race running a time of 7.05.
Goals for the season?
I want to win a team title.
You're a two-time runner-up in the 100 at the Drake Relays. If you could win either a Relays title or an individual state championship, which one would mean more to you?
State title. No doubt, because it's what matters at the end of the season. We compete for a state championship and winning the 100 at state will only help us win a team title, which is the ultimate goal.
Do you feel like the 100 or 200 is your best event? Why?
I would say the 100, but only because I've ran a lot more 100s than 200s.
Have you ever tried running the 400?
Yes, I usually run one or two a year. But my PR in the 400 came in eighth grade when I ran more 400s.
You have committed to join the Northern Iowa men's track and field team. What did you like about the Panthers' program?
They have an awesome coaching staff. I felt at home and at ease. Everyone was very easy to get along with, and I felt wanted there. They also have nice facilities.
What other schools did you consider?
I took another visit to Iowa, and I talked to Missouri and Minnesota.
What are you going to study?
Psychology.
Do you think you'll have a chance to compete right away?
Yes. The goal is a conference championship.
What is the biggest adjustment you'll have to make to succeed at the collegiate level?
My conditioning. I'll also have to adjust to the harder workouts.