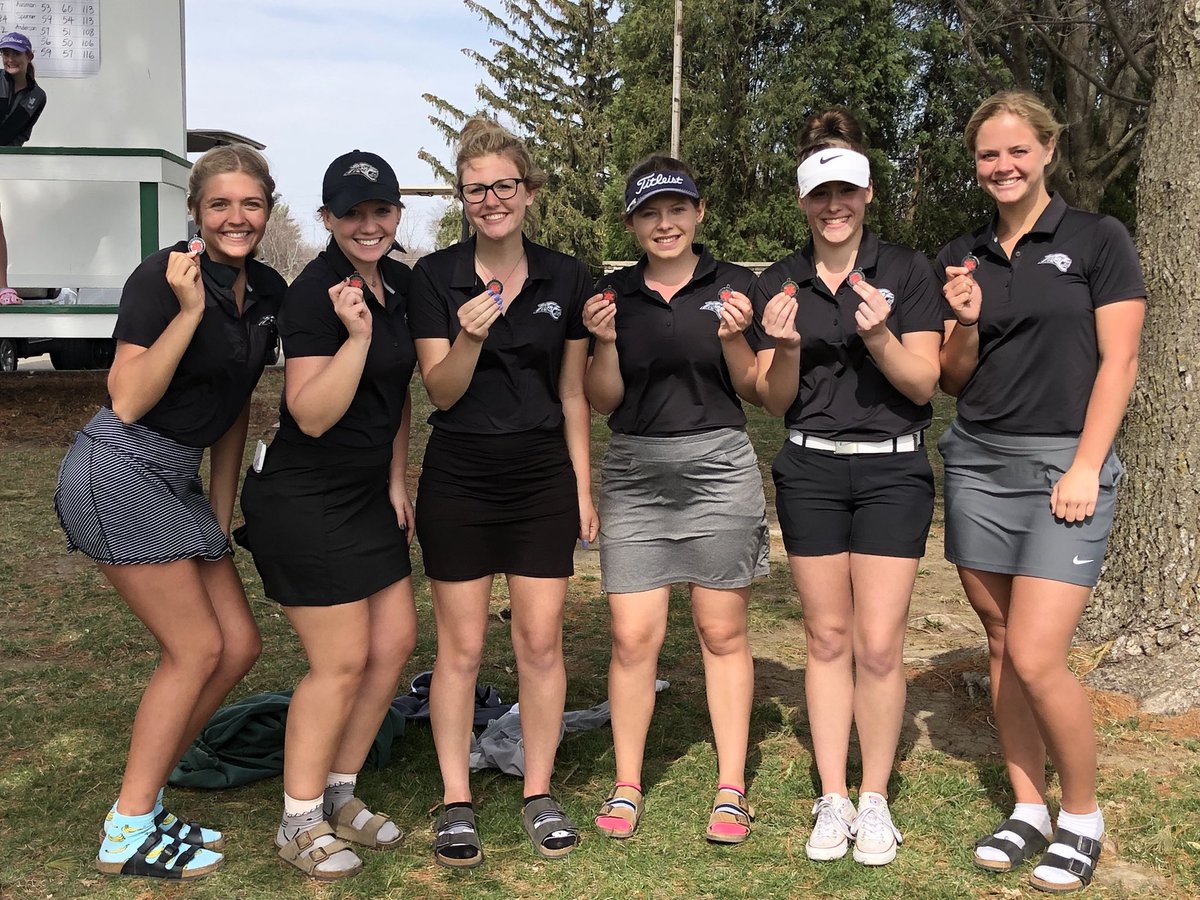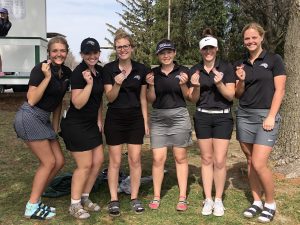 Tenley Moretti and the Ankeny Centennial girls' golf team showed a lot of mental toughness on Thursday.
The Jaguars shot a 354 to place second among 13 teams in the Linda Bloom Invitational at Elmwood Country Club in Marshalltown. They edged Grinnell by one stroke for the runner-up spot behind Waukee, which carded a 328 to win the tournament for the third straight year.
"Today was a great example of not having our 'A' games but still finding a way to get around the course," said Centennial coach Andy Fehn, whose team was playing its third meet in three days. "Our ball striking was not as crisp as the last two days, but I was very proud of our mental toughness today."
Moretti fired an even-par 71 to earn medalist honors. She finished four strokes ahead of Waukee's Brooke Boardman to defend the crown that she captured a year ago.
Moretti had three birdies and three bogeys on the day.
"Tenley's round today was an example of (our mental toughness)," Fehn said. "Her grit and toughness were in full display today."
Lauren Sease carded an 88 for the Jaguars. She placed ninth as an individual.
Megan Lazear had a 94, Emily Davis shot a 101, Emma Stoelk carded a 102, and Emma Meter added a 105.
"We can build on this week for sure. There were a lot of positive things about the week," Fehn said. "More importantly, it gives us focus on what we need to work on moving forward."