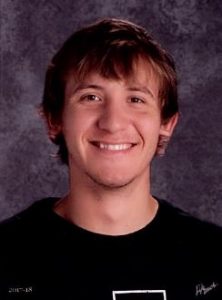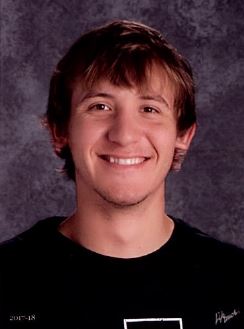 Ryan Petersen has been named the head coach of the Ankeny Centennial girls' tennis team.
This will be the first coaching position for Petersen, who played tennis in high school at Denison.
"My tennis coach–Aaron Ratliff–was also my calculus teacher," said Petersen. "I enjoyed both so much that I was inspired to pursue coaching tennis and teaching math."
Petersen is a graduate of Buena Vista, where he majored in math and education. He is currently working on his master's degree in special education.
Petersen, who teaches math and special education at Centennial, will take over a strong program. The Jaguars posted an 8-6 record in their final season under coach Emily Phommachack, who resigned last spring.
Senior Alli Gustafson will be among the returning varsity regulars for the Jaguars. She combined with Alyssa Lewton for a sixth-place finish in doubles at the Class 2A state tournament last season.
"The girls have a lot of talent and experience, but I am most impressed with their attitudes and passion for the game," Petersen said. "Given the returning talent, we should have a very competitive squad."
Petersen started working with Gustafson and some of the other Centennial players toward the end of last season.
"We were very happy when we found out that he was the (new) coach," Gustafson said. "He really worked to prepare Alyssa and me for the state tournament so he is familiar with the Centennial girls' tennis program, which is very beneficial so we don't have to start from scratch at the beginning of the season. I feel it will be the smoothest transition it could be to start the season with a new coach. I'm excited!"