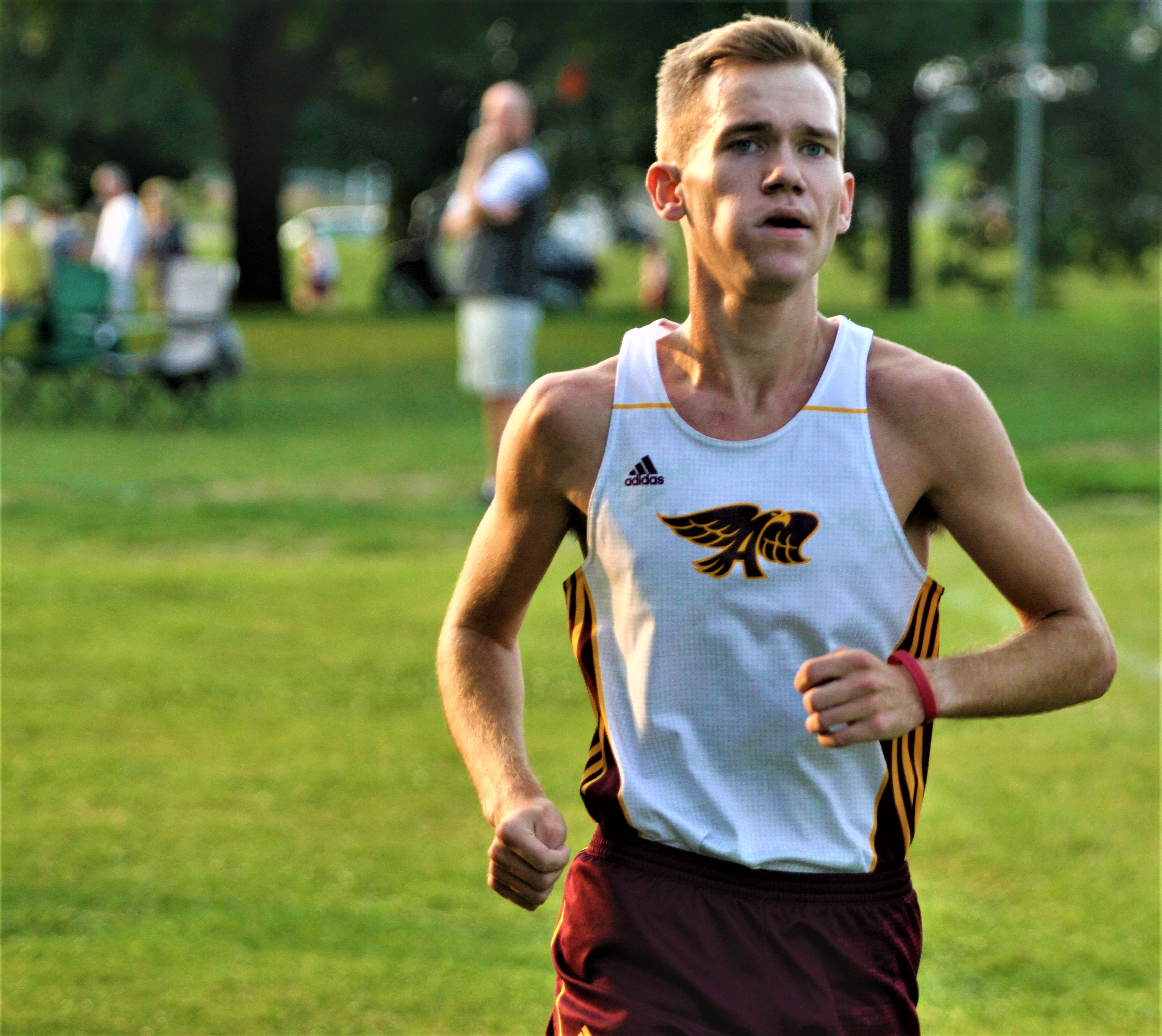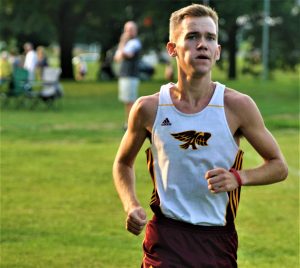 After impressive wins at nationally-renowned meets at Marshalltown, Heartland and Rim Rock, Ankeny cross country standout Tim Sindt became the first Iowa runner to break the 15-minute barrier in a 5k at the Ankeny Centennial Invitational on Thursday at DMACC.
Sindt is now a finalist for Milesplit.com's National Runner of the Week. Please cast your vote for Tim, and share the link so others can vote for him as well.
Thanks for supporting one of Ankeny's finest athletes.
Here is the link:
http://www.milesplit.com/articles/249177-national-boys-performer-of-the-week-101-107