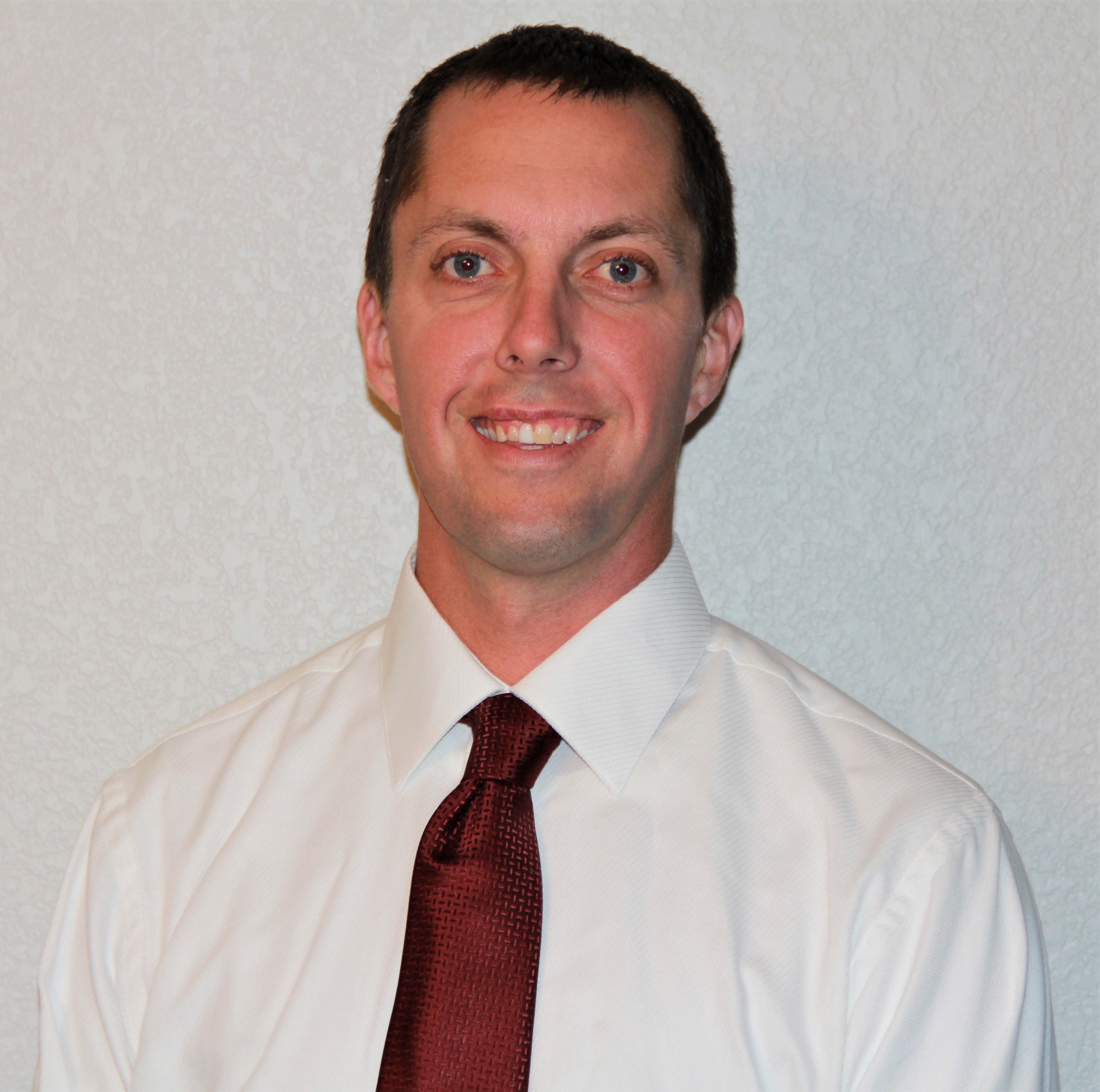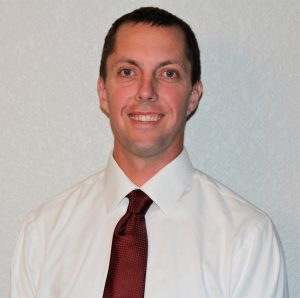 Brett Delaney took advantage of a second opportunity to apply for the head softball coaching position at Ankeny Centennial.
This time, he got it.
The Ankeny assistant has been named the Jaguars' head coach. His hiring was approved by the Ankeny School Board on Monday night.
"I'm pretty excited," Delaney said. "It's been a fun process to go through, and I'm just really excited about the opportunity."
Delaney applied for the position a year ago after Centennial coach Garland Shirley resigned after four seasons at the school. Randy Schneider was hired to replace Shirley and led the Jaguars to a 25-16 record in 2018, the best season in school history.
Schneider then resigned, opening the door for Delaney.
"I teach on that side of town (at Northview Middle School), so it gives me an opportunity to coach the girls that I teach," Delaney said. "I can get to know them a little better by seeing them year round."
Delaney has been an assistant under Ankeny coach Dave Bingham since 2013. He helped the Hawkettes to a 153-98 record over the last six seasons, including a pair of trips to the state tournament.
"We've had some good success there, and it's been fun to develop that (program)," Delaney said. "I'll take some of the philosophies that coach Bingham put in place and I'll take some of my own philosophies and hopefully we'll make a winning culture with the Jaguars."
Ankeny placed third in the state tournament in 2013, its final season as one varsity program. The Hawkettes finished seventh in 2015.
Centennial has never qualified for the state tournament.
"My ultimate goal has been to be a head coach," Delaney said. "Coach Bingham has given me an opportunity to grow and given me more responsibilities since we've been together. Ultimately, he knew I was looking for a job. This one came about, and he fully endorsed me (for the position). He encouraged me to apply, and it's just something I've been looking forward to."
The Jaguars will return the bulk of last year's roster in 2019. Delaney will have to replace all-state second baseman Lauren Birt and slugger Chloe Olson, who both graduated, as well as pitcher Haley Gatica, who transferred to Valley for her senior season.
"We have 10 seniors coming back, so we have a good foundation," Delaney said. "I can look to those seniors for some big-time leadership roles. We've already been working together, and they're coming off the best season in school history, so I think the future is bright. We're looking forward to getting to work."