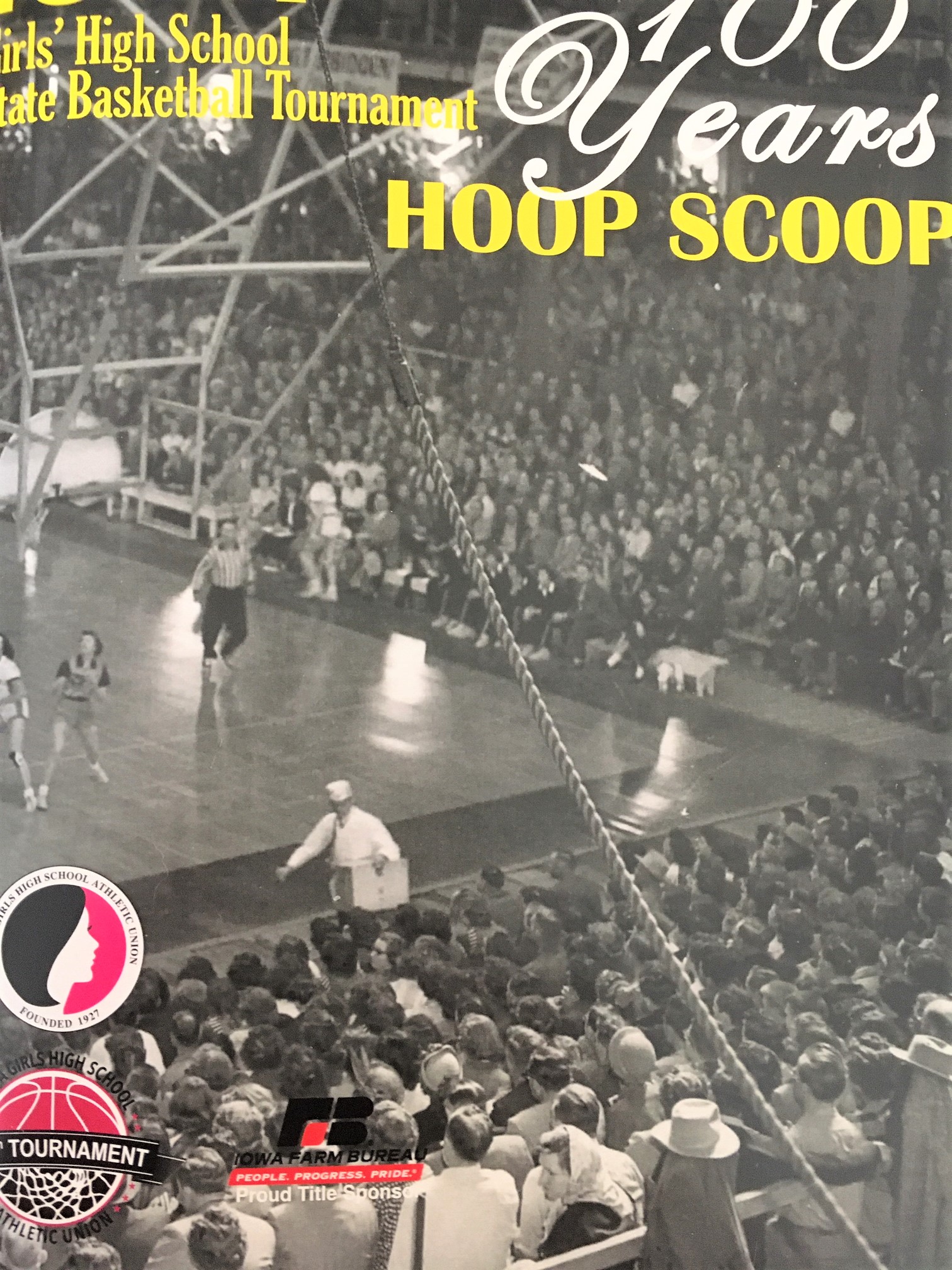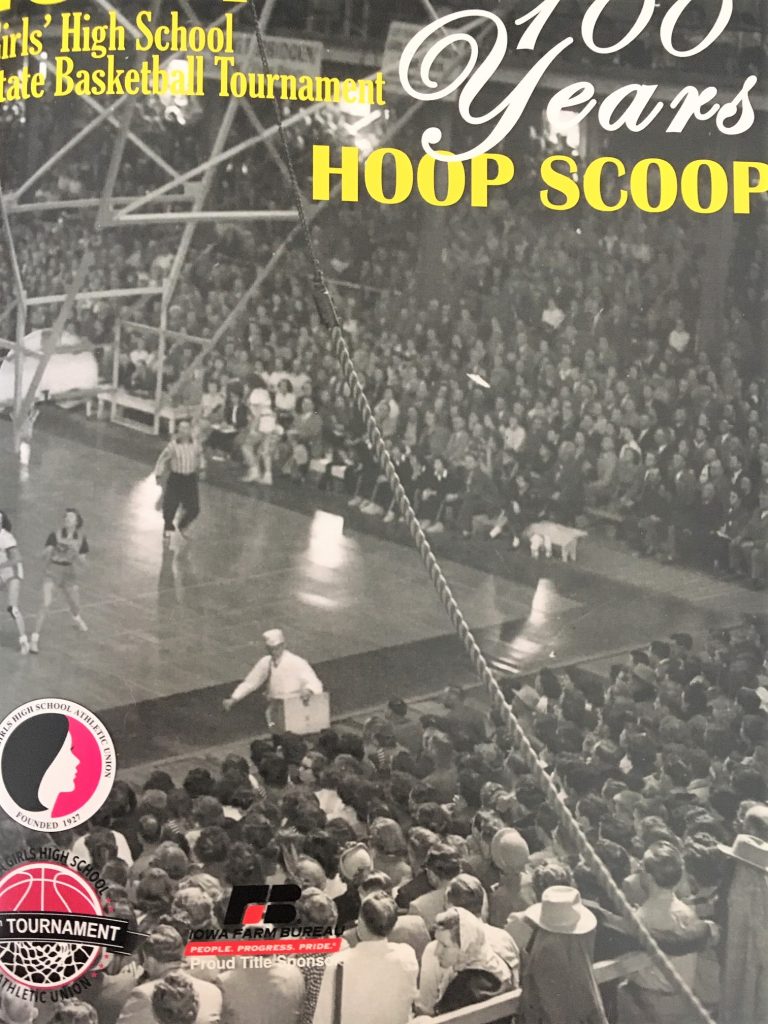 Some of the oldest living Iowa high school girls' basketball players will be honored Saturday during the 100th edition of the state tournament at Wells Fargo Arena.
Five former players from Ankeny were nominated, and at least three of them are expected to attend. Wilma Moore Cornwell (99 years old), Tina Gioffredi Battani (95) and Mae Dean Blair Frisk (93) will be among the players honored.
There will be three championship games on Saturday, beginning at 3 p.m. with the Class 4A final between Marion and North Scott. The former players will be honored during halftime of the Class 4A title game.
Honorees will be recognized individually from their seats. A mobile camera will be used to capture video board footage.
The girls' state tournament began in 1920, when 24 teams competed in four rounds of competition over two days at Drake University. Correctionville defeated Nevada, 11-4, to become the first champion in girls' basketball.
Audubon won four consecutive state titles in 1921-24, a feat that was not accomplished again until 81 years later, when Ankeny completed a run of four straight championships from 2002-05. Those Ankeny teams were coached by Scott DeJong, who has won a record seven titles and is now the coach at Ankeny Centennial.
The final 6-on-6 state championship game was played in 1993. The state tournament was divided into four classes for the first time in 1994.
Wells Fargo Arena became the new home for the tournament in 2006, when Veterans Memorial Auditorium was repurposed for meeting space. A fifth class was added in 2013.
This year, 352 teams began tournament play as the Iowa Girls' High School Athletic Union celebrated the 100th state tournament. Forty teams qualified for the trip to Des Moines.