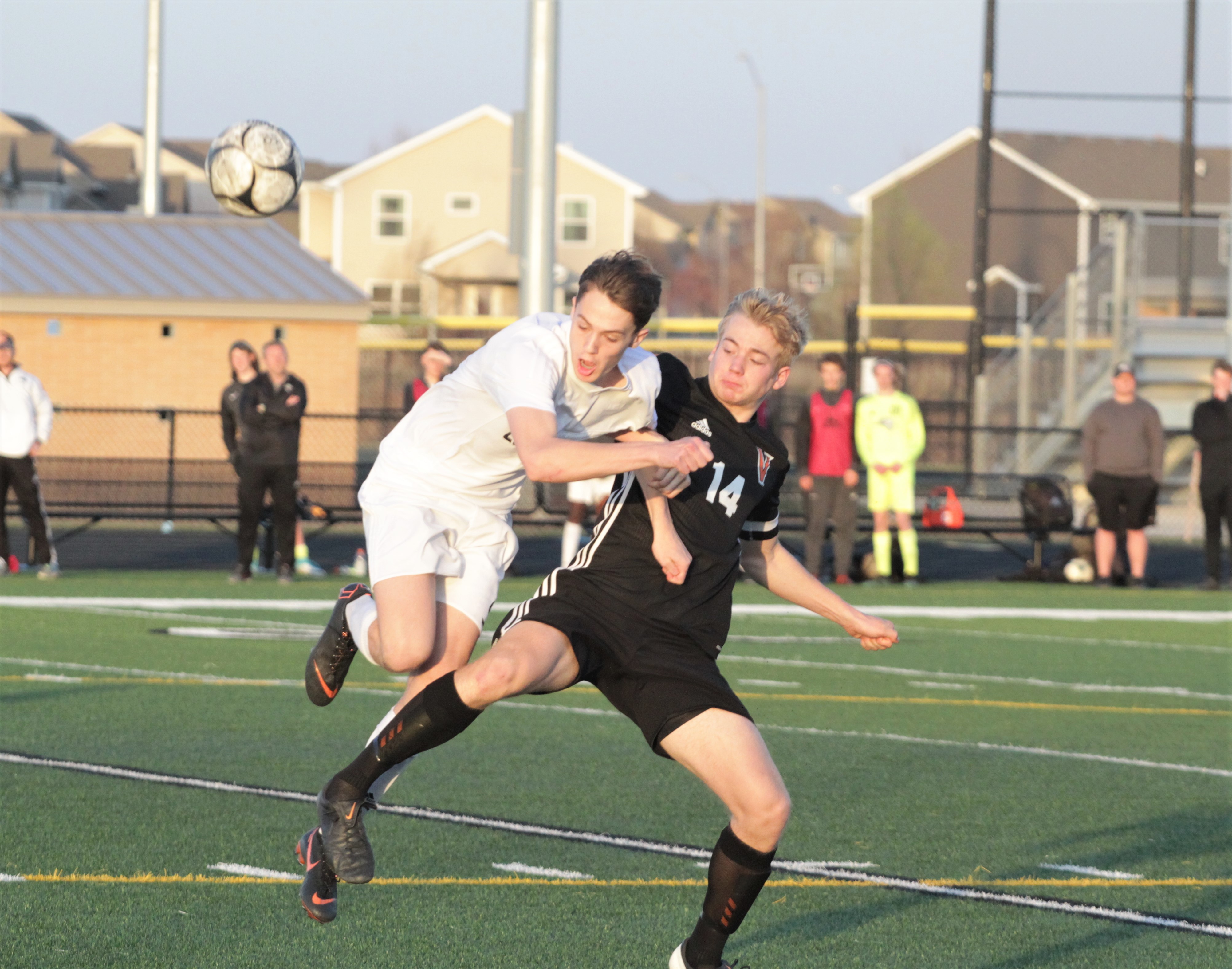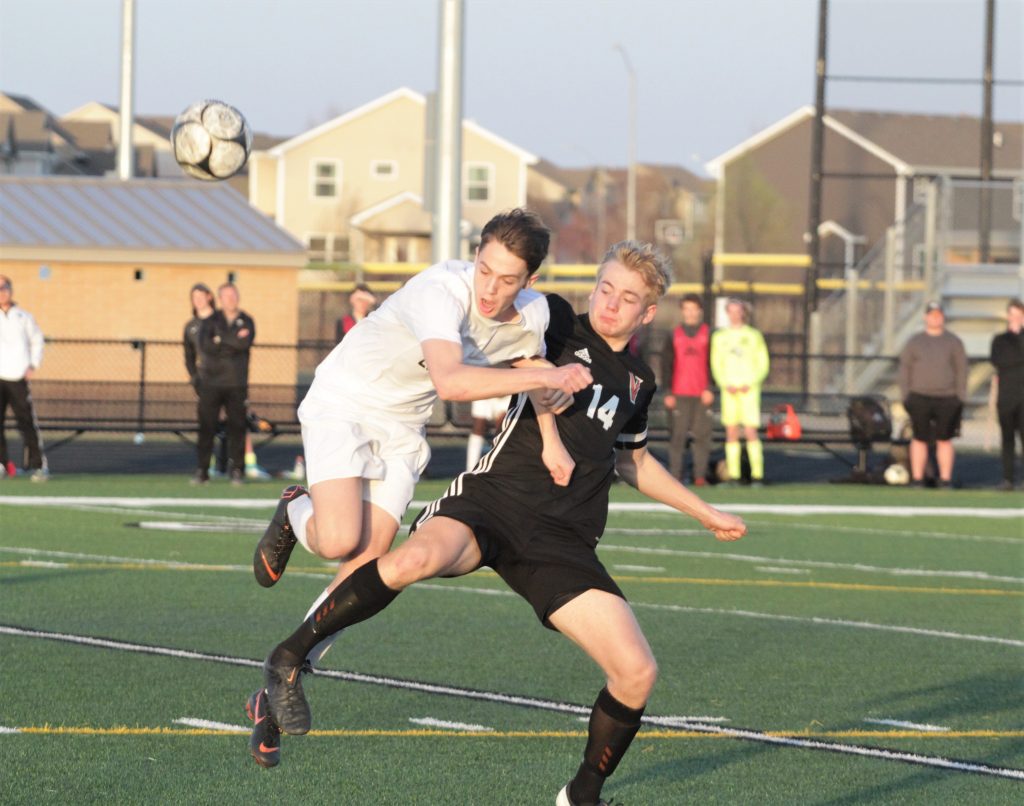 Sometimes, the ball just doesn't bounce your way.
In the game of soccer, it can happen quite frequently. It's just the nature of the sport.
The Ankeny Centennial boys' soccer team was the victim of that cruel reality on Thursday, when the Jaguars suffered a 2-1 loss at Valley in a shootout after dominating the entire contest.
"It was a very, very unfortunate result," said Centennial coach Brian Duax, whose team fell to 3-1 on the season. "We were 110 percent the better side for the entire game–we were just unfortunate things didn't go our way. We have to be more composed in the box and finish our chances. All four of the games we've played could have been very lopsided if we finish chances."
Valley won the shootout by a score of 5-4. The Tigers improved their record to 2-0.
Centennial took a 1-0 lead on a goal by Will Overberg with 10 minutes left in the first half. The Jaguars had many chances to increase their lead, but were unable to again find the net.
"I bet we had more than 20 shots to less than 10 for Valley," Duax said. "There were four really good goal-scoring opportunities that we didn't finish. We were dominant the entire game."
Valley tied the score on a penalty kick with 15 minutes remaining. Centennial defender Easton Becker was called for a foul in the box and received a red card.
"It was a very questionable call for the PK, and definitely questionable for the red card," Duax said.
Despite the loss, the Jaguars showed that they're going to be a force in the CIML this season.
"The boys played their hearts out, and we were clearly the better side," Duax said. "There are just some things we have to learn from and some mistakes that we have to fix."