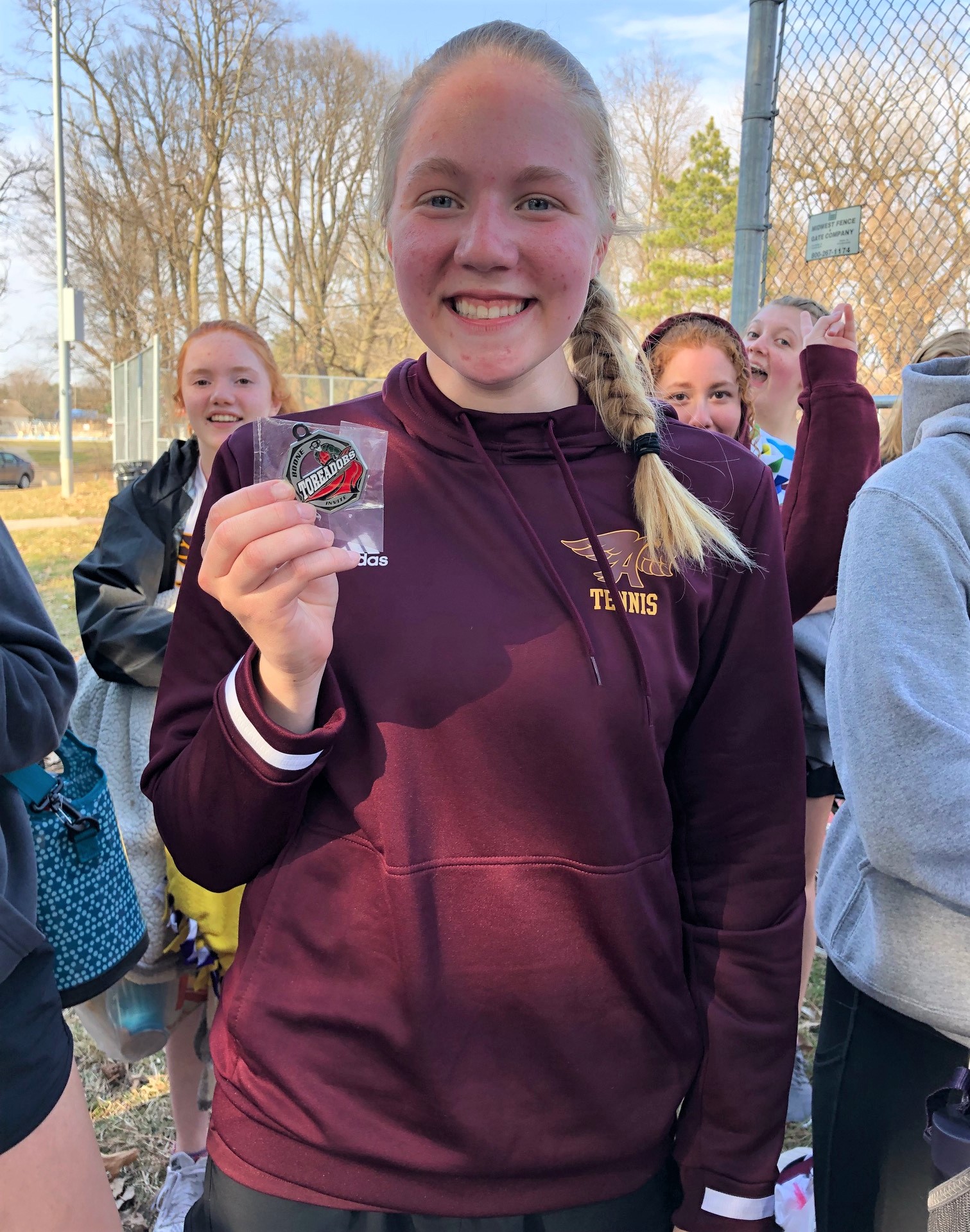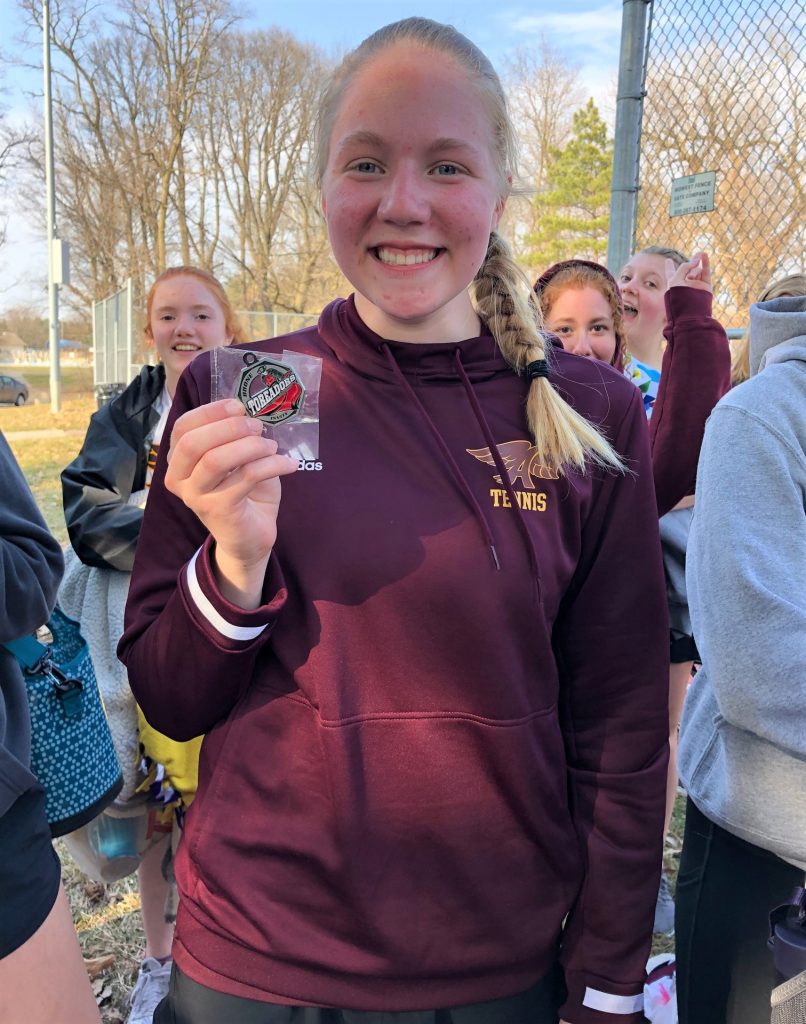 Ankeny girls' tennis coach Katie Owens always tries to look on the bright side, even after a tough loss.
That was the case again on Tuesday, when the Hawkettes dropped an 11-0 decision at Valley.
"I love watching the girls improve at every match," said Owens, whose team fell to 1-2 on the season. "It was a beautiful night for tennis."
Here are the match-by-match results:
Valley 11, Ankeny 0
Singles–Torgerson beat Weber, 6-0, 6-2; Anonson beat A. Johnson, 6-4, 6-3; Dobrinov beat Penningroth, 6-1, 6-1; Stewart beat Luther, 6-0, 6-0; Mynen beat R. Johnson, 6-1, 6-0; Wang beat Blatt, 6-2, 6-1.
Doubles–Torgerson/Morrow beat Weber/A. Johnson, 6-4, 6-2; Anonson/Stewart beat Penningroth/Luther, 6-3, 6-3; Dobrinov/Mynen beat R. Johnson/Blatt, 6-2, 6-1; Wang/Borigenko beat Bete/Grubb, 6-2, 6-1; Ellinger/Berg beat Bovee/Babcock, 6-0, 6-0.
Boone Invitational
The Hawkettes were coming off a fourth-place finish in the Boone Invitational on Friday. Boone, Des Moines Roosevelt and Indianola also competed in the tournament.
Ankeny's Karly Weber placed second at No. 1 singles with 15 points. Teammate Abby Johnson was the runner-up at No. 2 singles with 17 points.