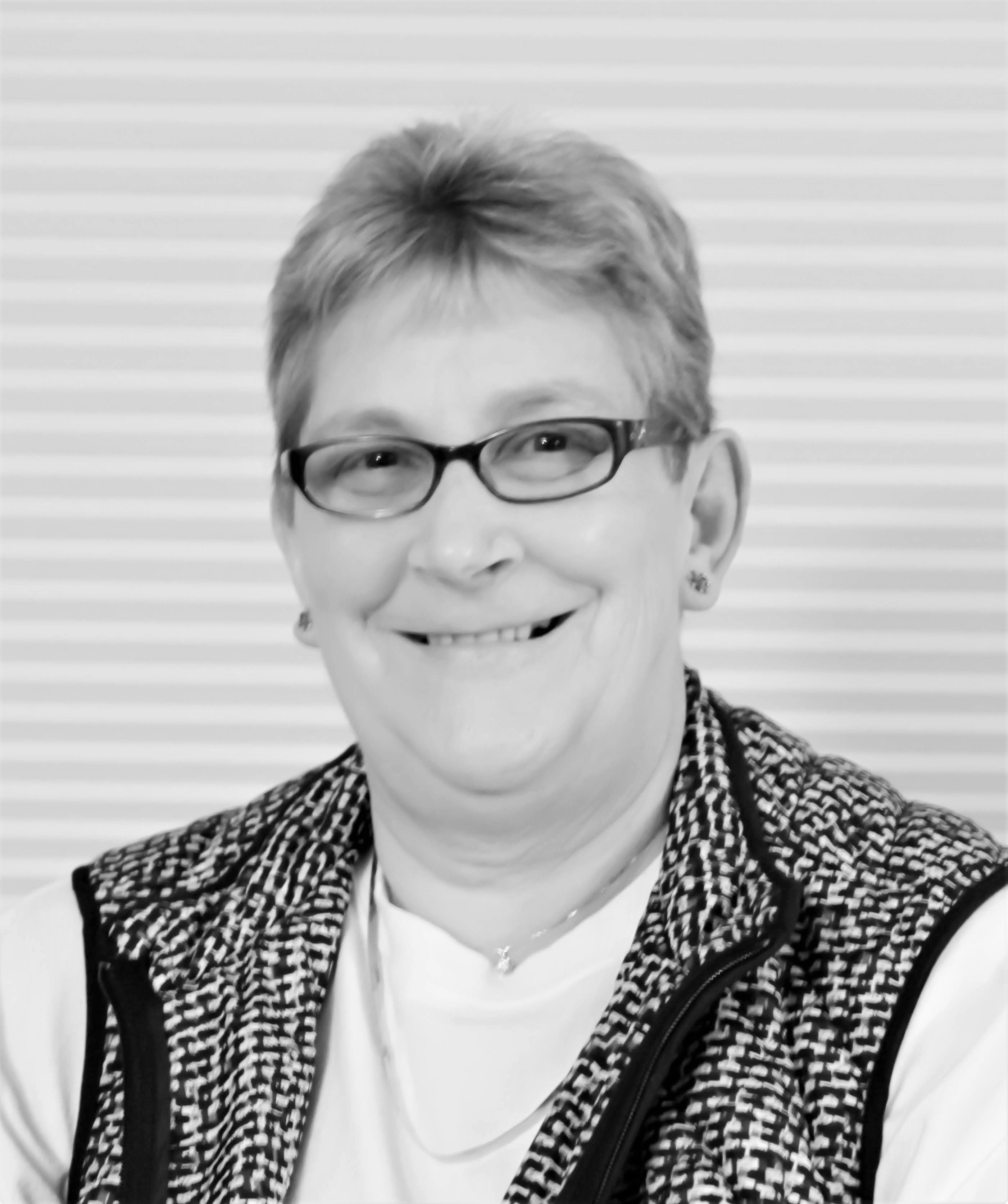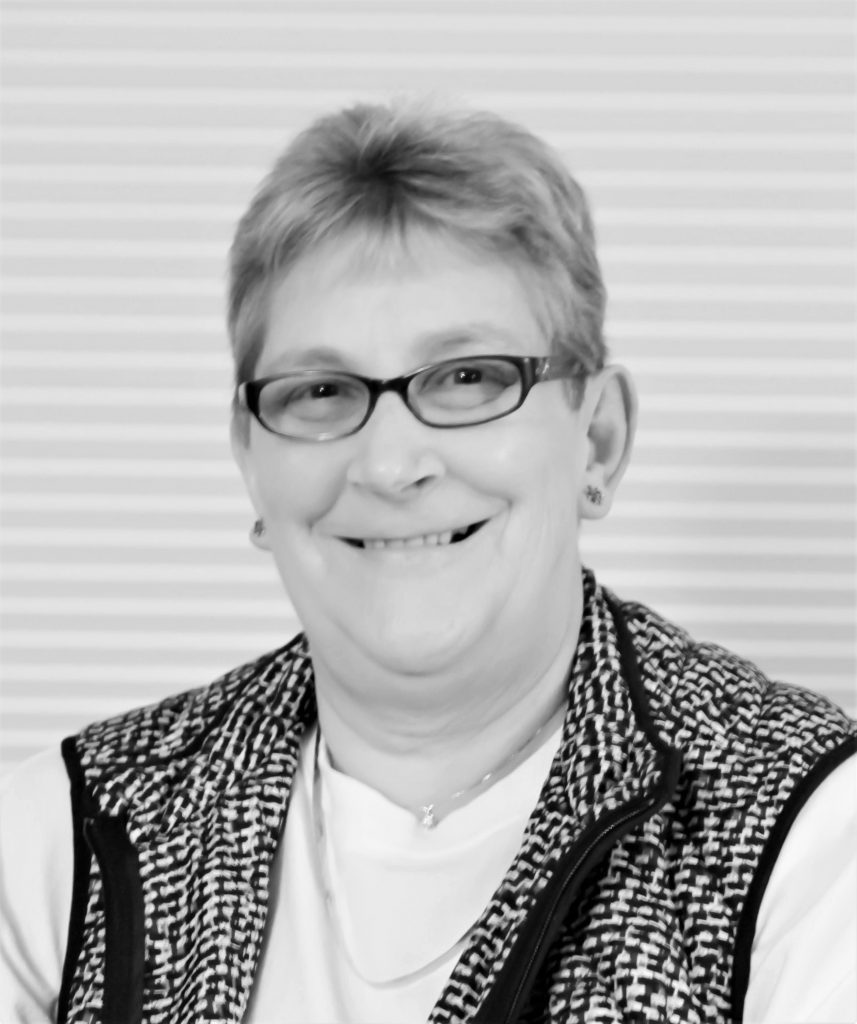 Toni Dickey was surprised when Ankeny High School Activities Director Brent Buttjer visited her classroom about a month ago.
"We started chatting, and he talked about how the golf tournament is going to be named after me," Dickey said of the annual Hawkette Invitational, which will be played on Thursday at Otter Creek Golf Course. "And then he said, 'We've got another honor for Mrs. Dickey, and she doesn't know about it.' I'm kind of thinking, 'What?', and that's when he said I'm going to be inducted into the AHS Coaches Hall of Fame.
"My jaw dropped to the floor. That's how I found out," she said.
Dickey will be inducted into the Dick Rasmussen Coaches Hall of Fame as part of Thursday's tournament, which will be renamed the Toni Dickey Invitational. She coached the Ankeny girls' golf team for 31 years before retiring after the 2017 season.
"I'm excited," Dickey said. "This is a cool honor."
Dickey will become the eighth member of the Rasmussen Coaches Hall of Fame and the first female coach in the prestigious club. Dave Ewing, Larry Ireland, Mel Murken, Bob Sharp, Fred Smith, Gary Telford and Dave Whims were previously inducted into the Hall of Fame, which is named after the legendary Ankeny girls' basketball and softball coach.
Dickey played both of those sports for Rasmussen at Ankeny.
"She was quite a competitor," Rasmussen said. "She didn't back down from anybody or anything. She was very coachable in whatever we asked her to do. Nothing surprised me with what she did because of those features she had."
Dickey took over the Ankeny girls' golf program in 1987 and went on to compile a record of 1,114-590 during her career. That's a winning percentage of more than 65 percent.
In 1999, Sarah Gilbert became Ankeny's first individual state champion under Dickey. Three more would follow in the next 12 years (Mary Beth Biga 2004, Abbi Sunner 2006 and Beth Wagner 2011).
The Hawkettes also enjoyed their greatest team success under Dickey during those years. They racked up eight top-three finishes at the state meet in a nine-year span, highlighted by a trio of state championships in 2003, 2004 and 2008.
"It was the kids," Dickey said. "I'm just there for the kids. Those were great years. We had a lot of fun, they worked hard, and we were rewarded for it with the state championships and all the individual awards."
Dickey remained at Ankeny High School when Ankeny Centennial opened its doors in 2013. Her last few teams weren't as successful following the split into two high schools, but she continued to enjoy coaching.
"The kids just responded," she said. "They knew what they had to do, even up to my very last year. They were very young, and half of them had never played golf before. But they really came a long ways."
Dickey guided Ankeny to nine conference championships during her tenure. She was a two-time CIML coach of the year, the district coach of the year in 2008 and a national coach of the year in 2008.
Dickey credited much of her success to longtime assistant coaches Duane Suhr and Mike Weddingfeld.
"I only had two assistants in 31 years," she said. "I had great assistant coaches, and that can make or break a program."
Dickey said she's looking forward to Thursday's festivities.
"I've been following this year's team, but I haven't been out to a meet yet," she said. "So I'm excited to see them play."