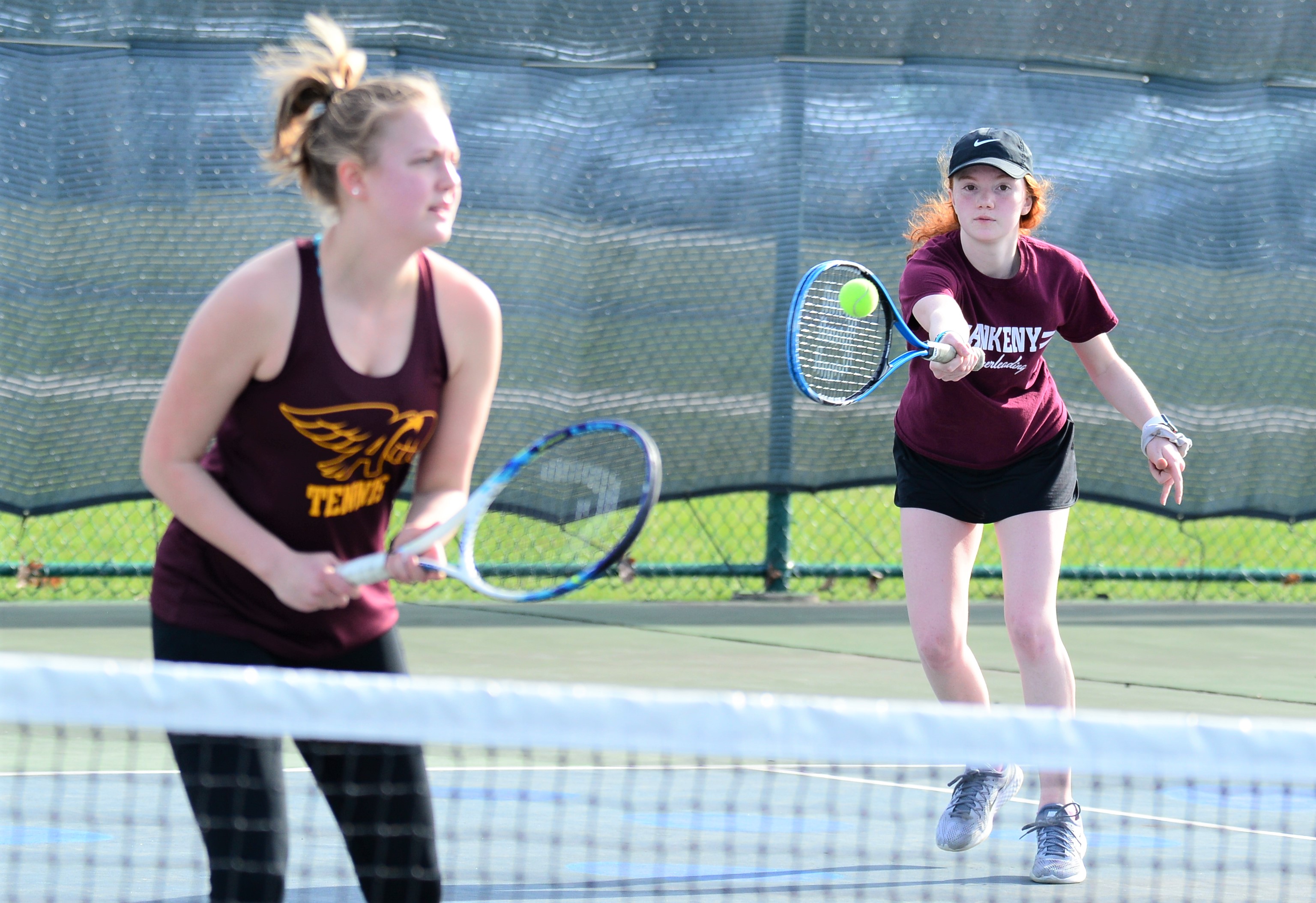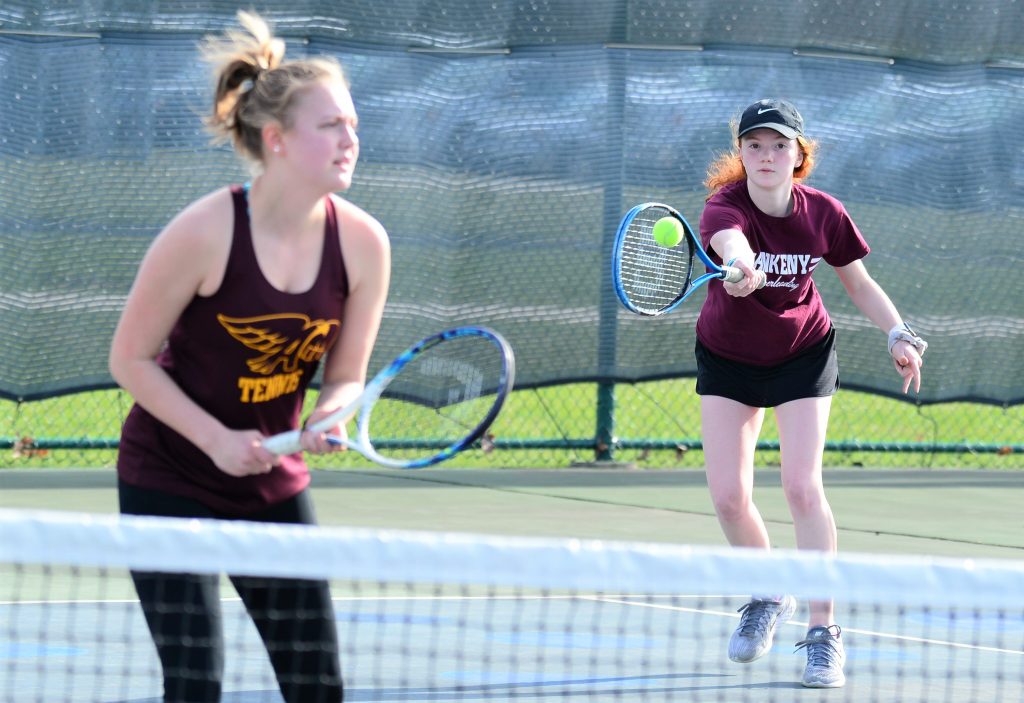 The Ames girls' tennis team showed on Friday why it's a threat to make another run at the Class 2A state team title.
The Little Cyclones, who dropped a 5-4 decision to Iowa City West in last year's championship match, remained unbeaten with an 11-0 victory over visiting Ankeny. They improved to 5-0 on the season.
The Hawkettes' records dropped to 0-3 in the CIML Central Conference and 2-4 overall.
"Our girls played tough against a strong Ames team," said Ankeny coach Katie Owens.
Ames won all 11 matches in straight sets. The Little Cyclones returned many of the players from the team that nearly won a state championship a year ago.
"Experience is huge for us. They've been there. They've done it. They're confident," Little Cyclones coach Dustin Rhoads told the Ames Tribune. "They're motivated from the end of last season, and they've worked hard."
Here are the match-by-match results:
Ames 11, Ankeny 0
Singles–Fernando beat Weber, 6-0, 6-0; Couves beat Luther, 6-0, 6-0; Wilson beat Blatt, 6-1, 6-3; Chug beat Grubb, 6-0, 6-0; Roeth beat Bete, 6-0, 6-1; Zheng beat Babcock, 6-0, 6-1.
Doubles–Fernando-Couves beat Weber-Blatt, 6-0, 6-0; Wilson-Hanulikova beat Luther-Bete, 6-0, 6-0; Roeth-Huang beat Grubb-Babcock, 6-1, 6-1; Zheng-Forney beat Bovee-Escherich, 6-1, 6-0; Arbuckle-Kennedy beat Gomez-Beleiu, 6-2, 6-0.