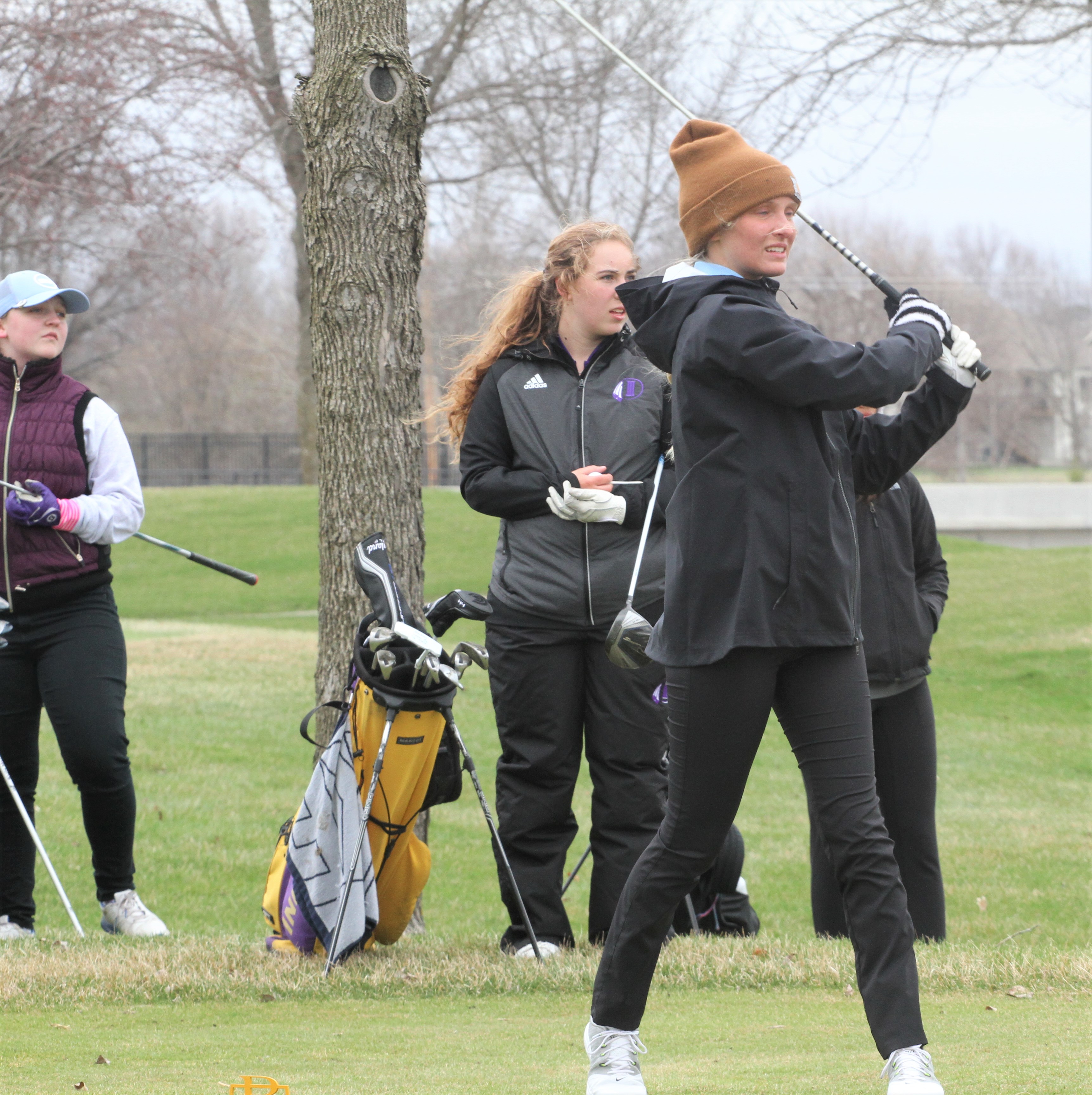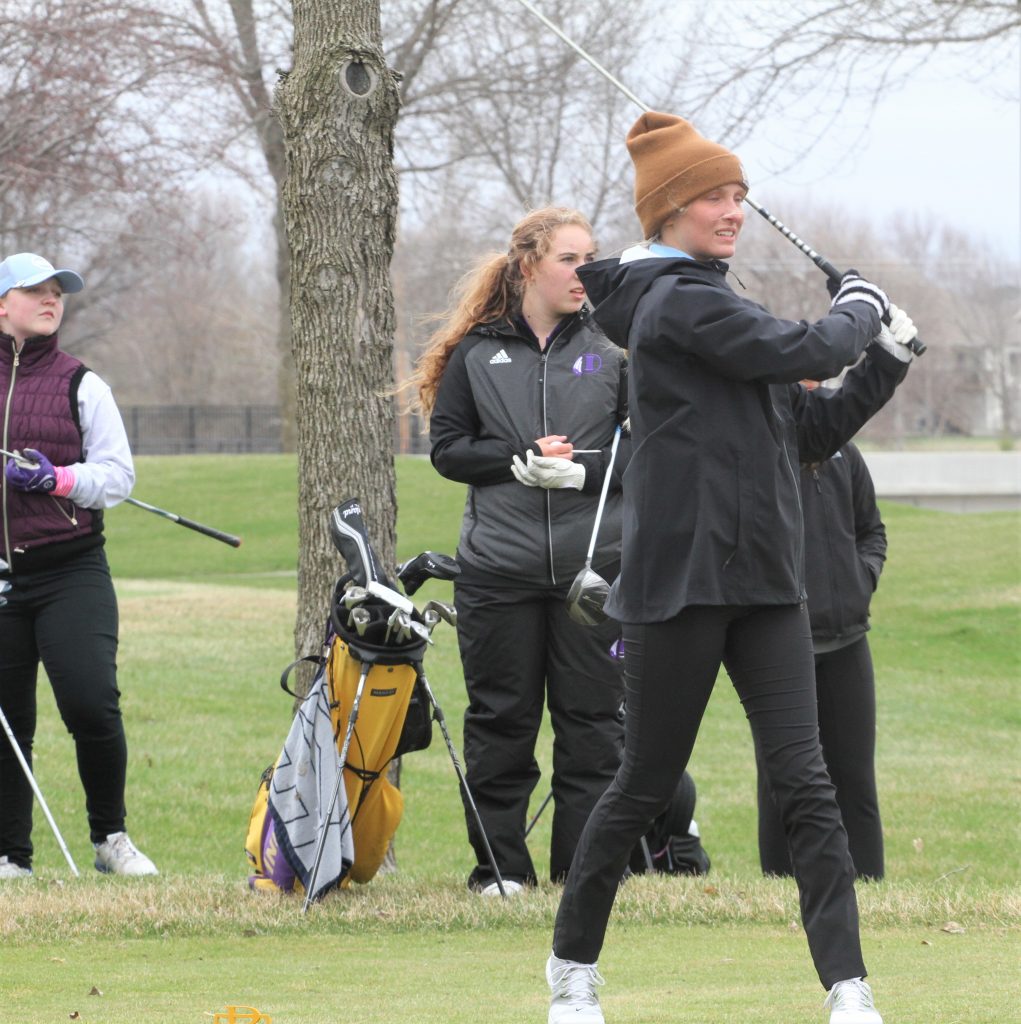 The Ankeny Centennial girls' golf team earned its first dual-meet victory of the season on Wednesday.
The Jaguars defeated Dowling Catholic, 208-214, at Blank Golf Course. They improved their record to 1-3 in the CIML Central Conference.
"We were happy to get the win, even though our scores weren't the best," said Centennial coach John Petersen.
Centennial's Lauren Sease carded a 48 to earn medalist honors for the third time this season. She made a par on the par-4 No. 4 hole.
Abi Sachs of Dowling was the runner-up. She also shot a 48.
Lexi Simpson fired a 51 for the Jaguars. Claire Beath shot a 54, Megan Lazear had a 55, Riley Stewart carded a 59, and Grace Meter finished with a 64.
Simpson and Lazear each had a par on the par-3 No. 3 hole.