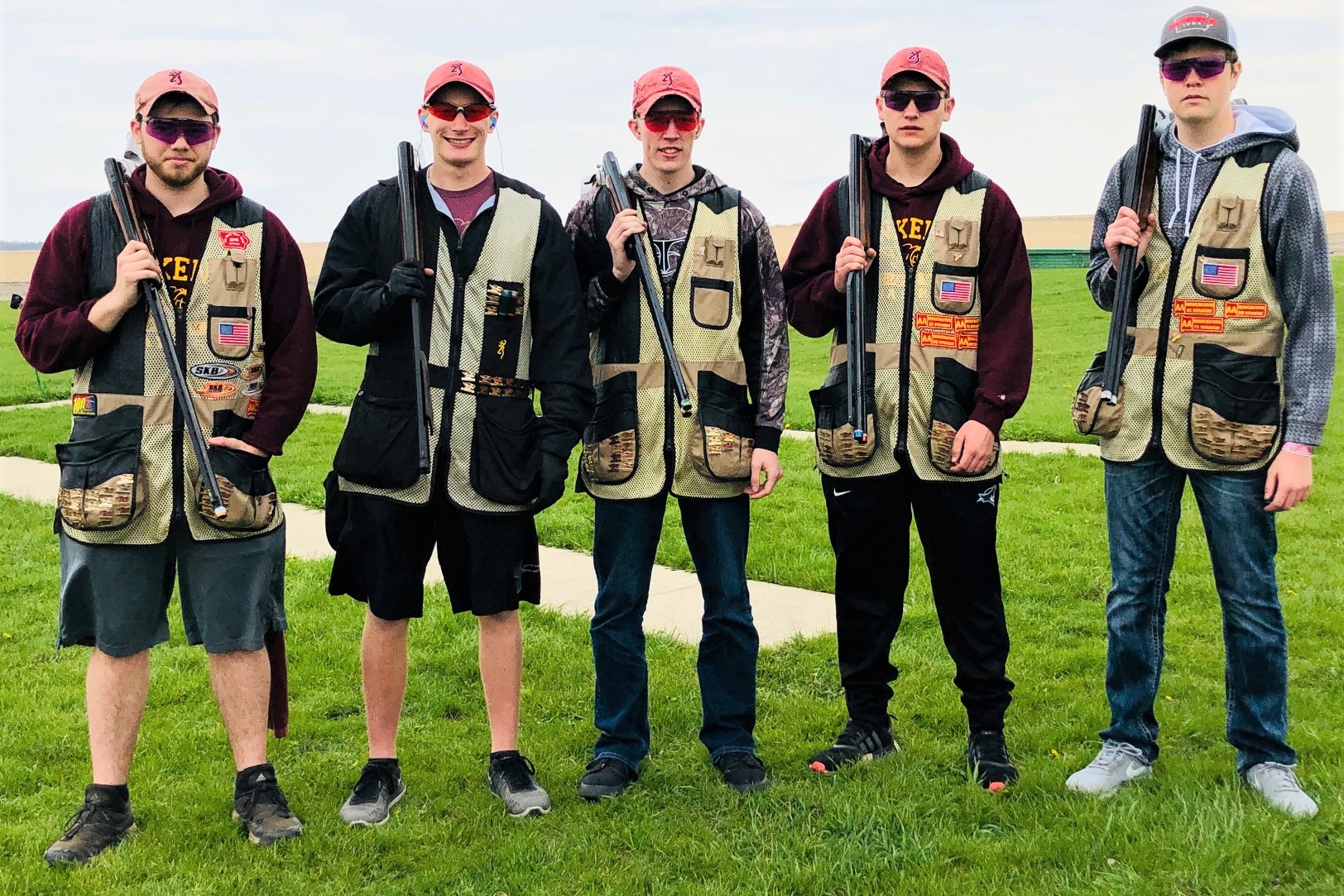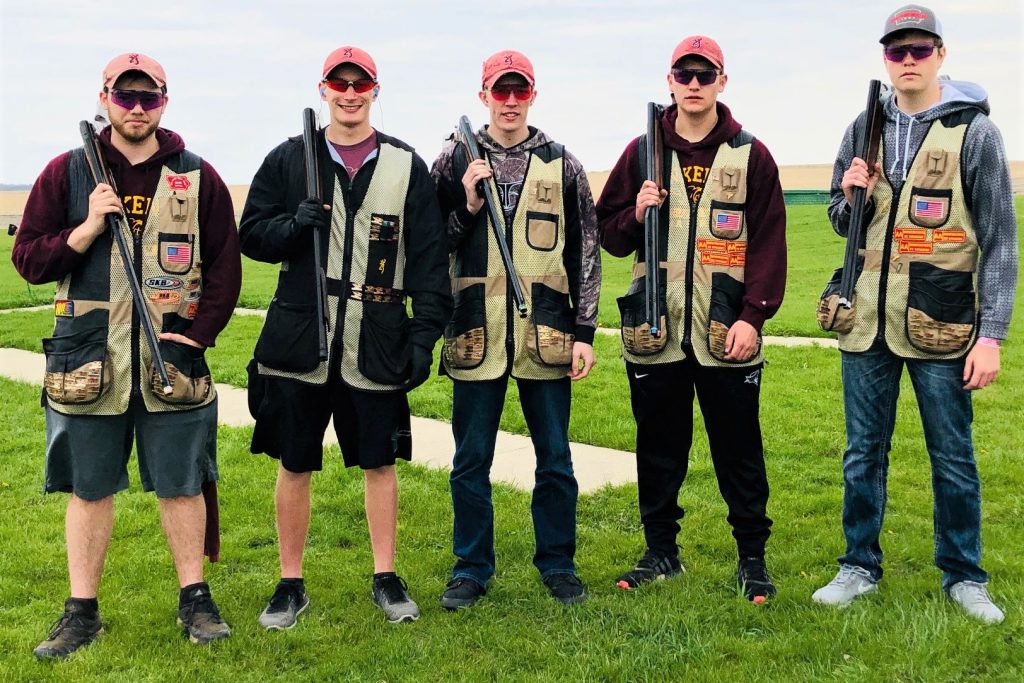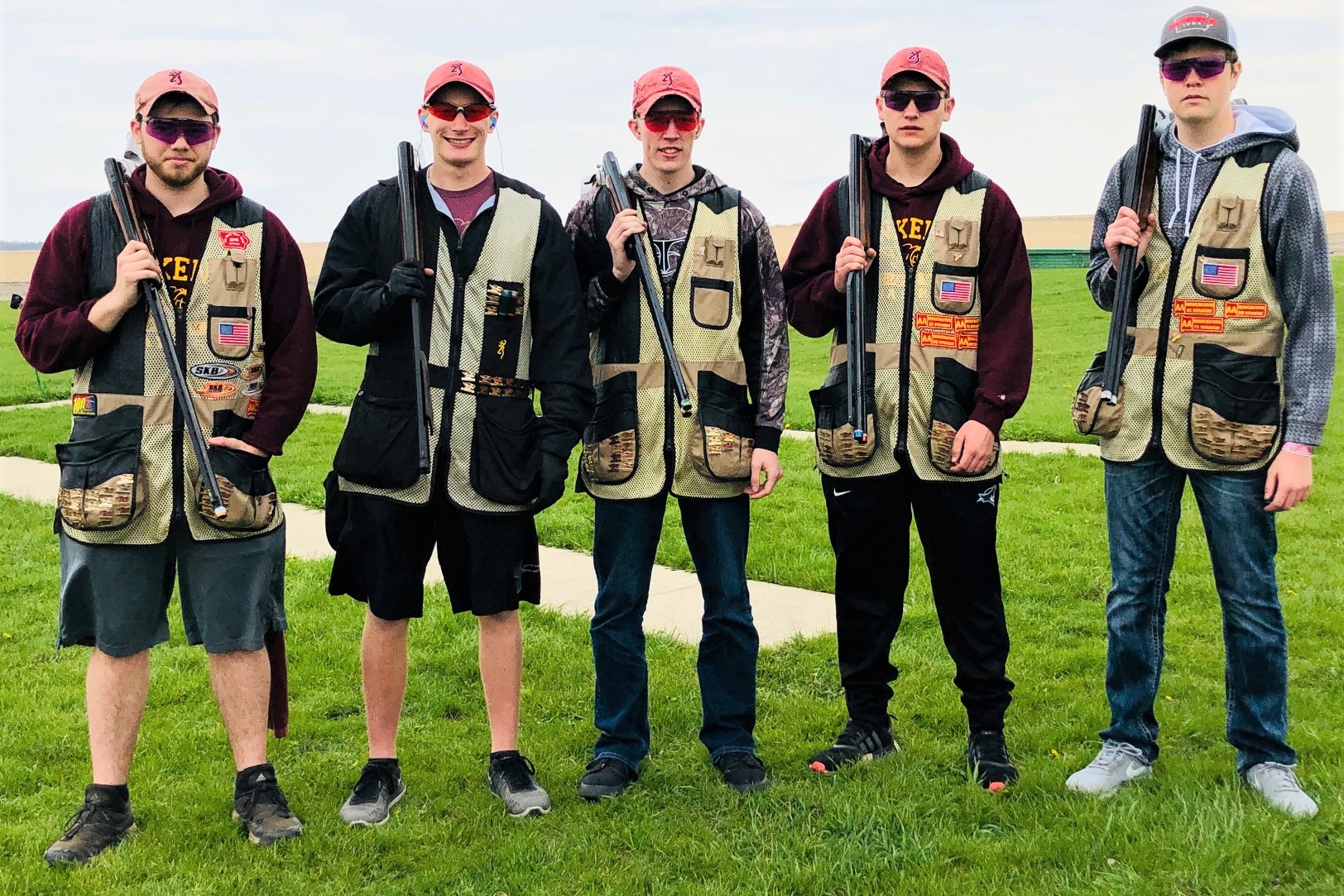 The Ankeny Hawk trap shooting team placed in every division of last weekend's Regional Scholastic Clay Target Program (SCTP) trap competition. A total of 23 teams from across the Midwest competed.
The Hawks earned second place in singles and handicap competition, along with a third-place finish in doubles. The team also took home second place overall, which adds top scores from across all categories.
"The Hawks trap and skeet program has over 85 athletes competing on the team, and is slated to have a very successful season leading up to June's state championship competitions–the state's largest event of the year," said coach Larry Brandmeyer. "It has been fun to watch our team develop this year. I'm especially proud of the team expanding into skeet this year. We are poised to be very competitive our first full year in."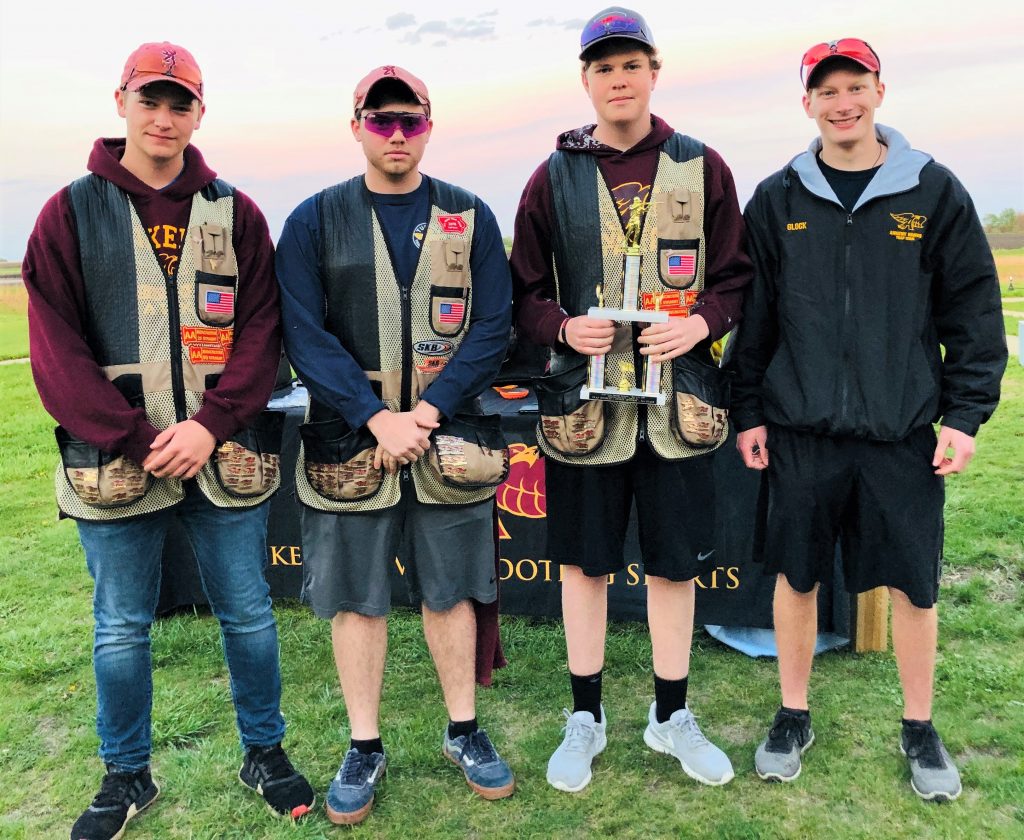 Additional Regional results by team members:
Gage O' Conner, 2nd place, Doubles Men's Senior division, shooting 96 out of 100 targets
Katelyn Noel, 3rd place, Singles Ladies Senior division, shooting 96 out of 100 targets
Nathan Brandmeyer, 3rd place, Singles Men's Senior division, in a shootout with 148 straight out of 150
Brooke O'Connor, 3rd place, Handicap Ladies Intermediate, shooting 80 out of 100 targets
For more information and to see events, please follow the Hawks on Facebook.
What is SCTP?
The Scholastic Clay Target Program is a team-based clay target shooting program that is changing the lives of elementary, middle and high school students throughout Iowa and nationwide. Through organized clay target shooting, student-athletes are learning lifelong skills such as firearms safety, teamwork, respect for self and others, mental focus and self-discipline.