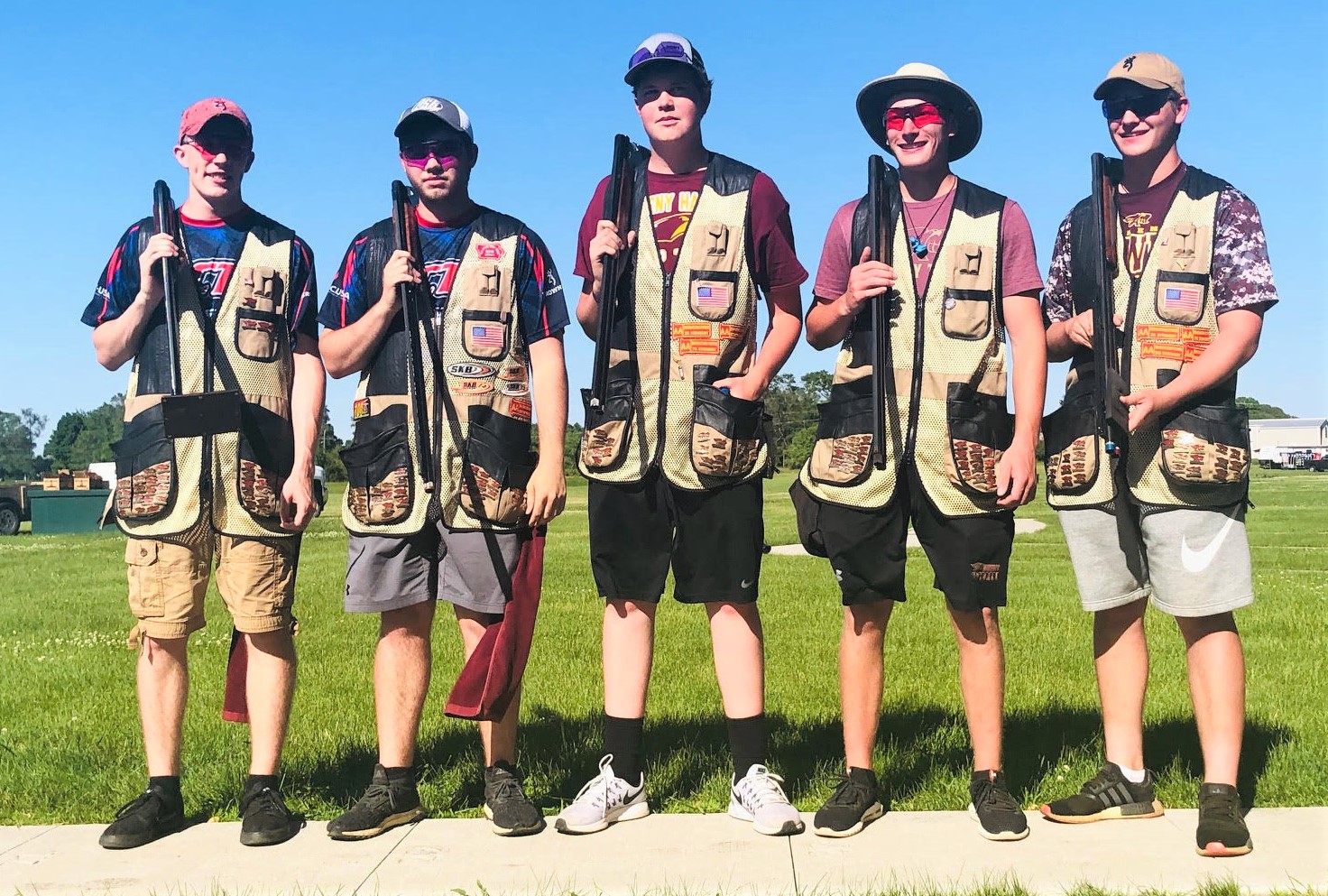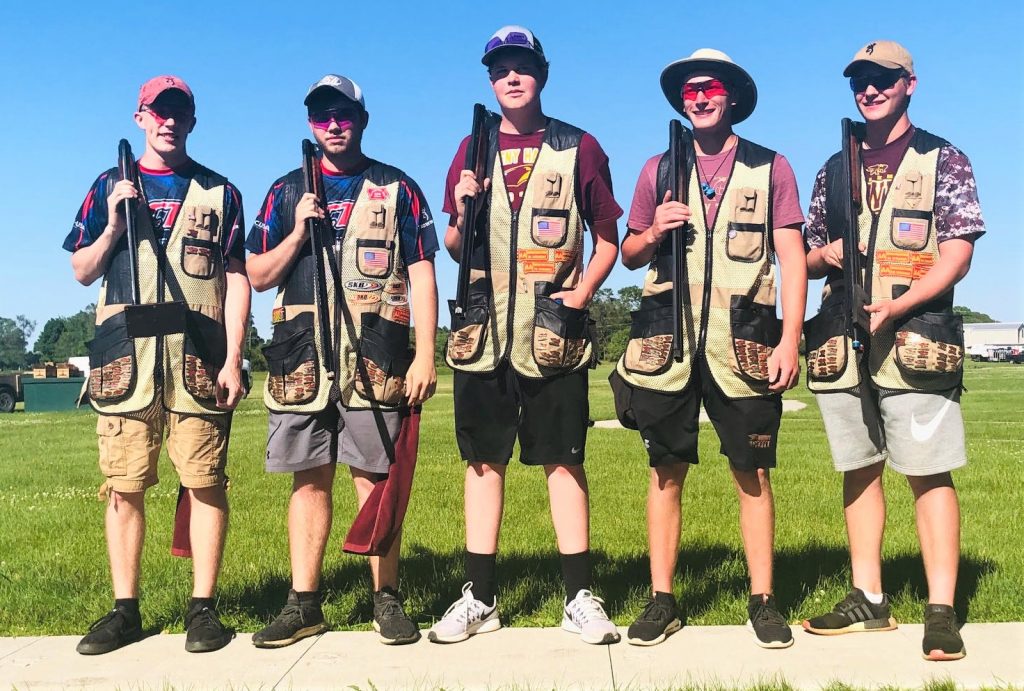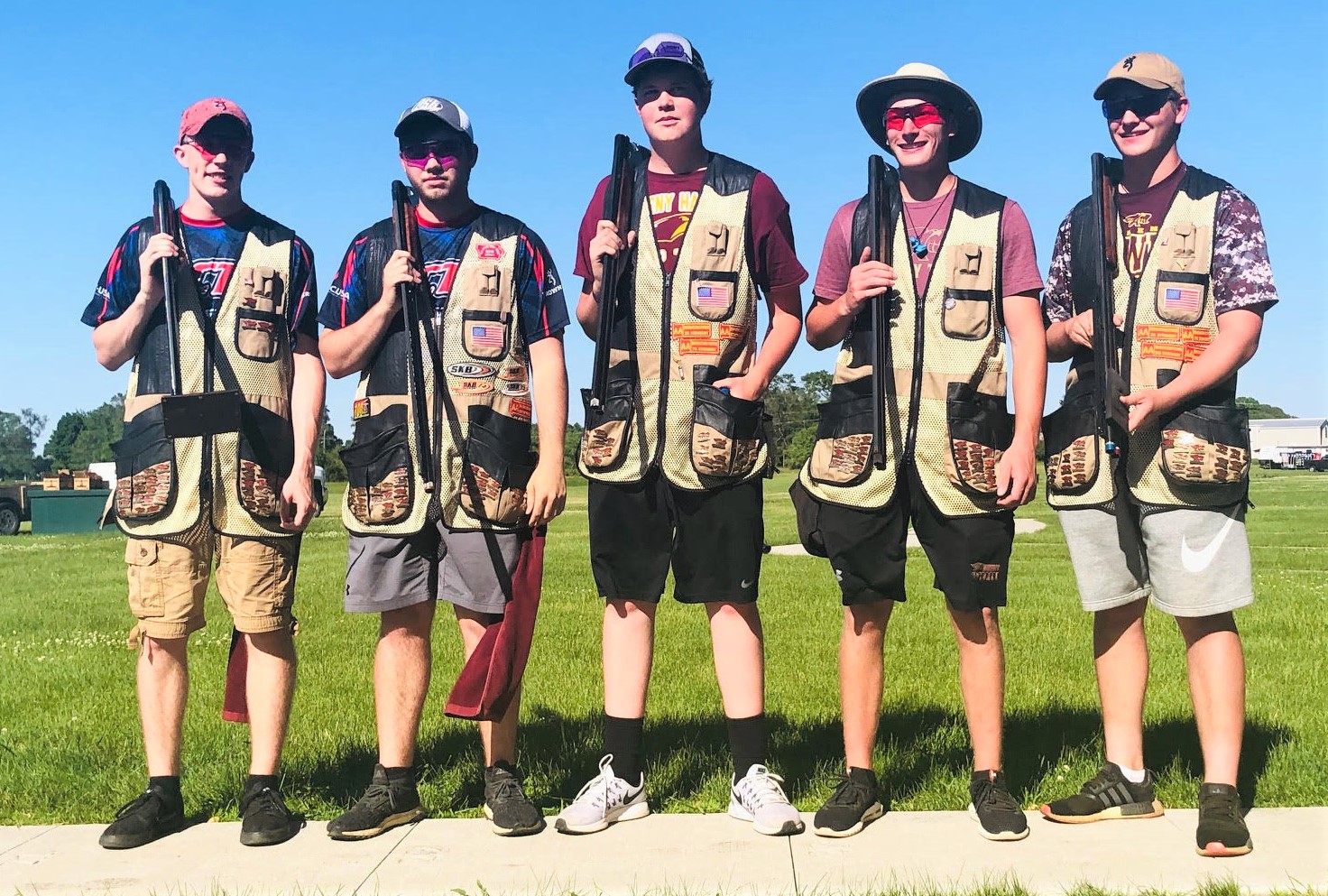 At the recent the Iowa Scholastic Clay Target Program (SCTP) State Trap Shooting Competition in Cedar Falls, Ankeny High School senior Gage O'Connor was named captain of the all-state team with a combined perfect score of 200 out of 200 for league, and 200 out of 200 and a first-place finish in singles competition.
This marks the second year in a row that a Hawk athlete has earned this designation.
"Gage's state singles score is our team's highest individual place at state ever for varsity," said Ankeny coach Larry Brandmeyer. "Running a perfect 200 score at the state competition is extremely difficult to do. He did an incredible job under intense pressure."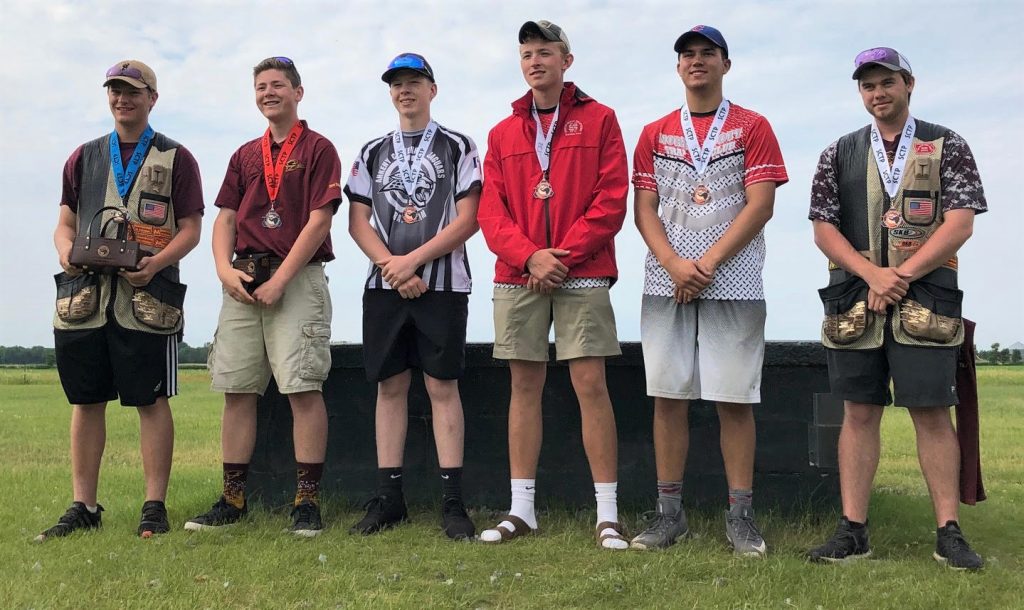 Ankeny junior Nathan Brandmeyer also earned a spot on the all-state team for the second straight year with a perfect 200 in league competition and a 198 out of 200 for sixth place in the state championship. Brandmeyer and O'Connor will represent the state of Iowa at the upcoming SCTP Nationals in July in Marengo, Ohio.
Other notable team results include:
The Hawks' varsity maroon squad earned third place in the state singles with a combined score of 979 out of 1,000. Squad members included Nathan Brandmeyer, Nick Krusemark, James Byrd, Gage O'Connor and Nolan Glock.
Ankeny also finished third in the team singles competition with a score of 980 out of 1000, with members including O'Connor, Brandmeyer, Byrd, Krusemark and Katie Noel.
Brooke O'Connor, a Southview eighth grader, also earned first place in Intermediate Advanced ladies handicap with a score of 95 out of 100, and placed sixth in the singles competition with 185 out of 200.
Samantha Kelchen, a Southview eighth grader, took home first place in the Intermediate Entry ladies singles competition with a score of 180 out of 200.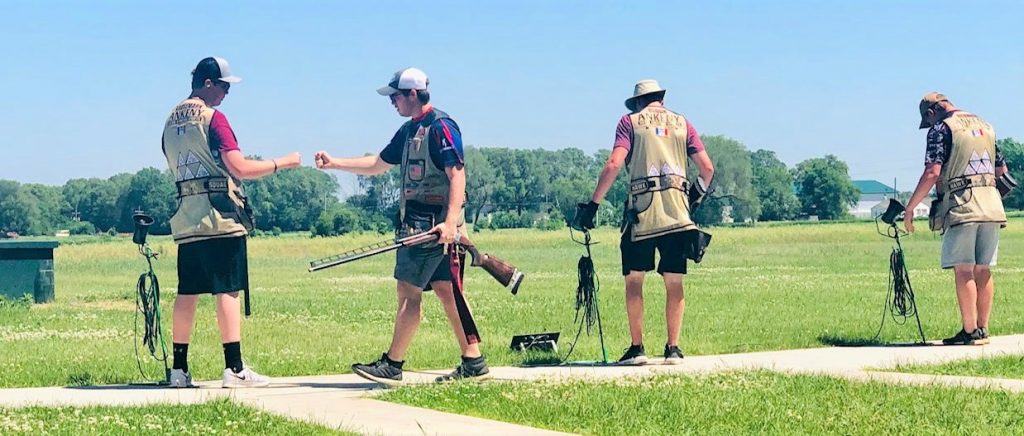 "This was, by far, the most successful state meet the Hawks have ever had," said coach Brandmeyer. "Several personal bests were accomplished in Cedar Falls, and we're looking forward to competing at Nationals in July."
There are 84 students in grades 8-12 on the Ankeny Hawks team, making it one of the largest teams in the state. More than 140 teams competed at the state meet in Cedar Falls, with over 2,700 athletes from across the state.