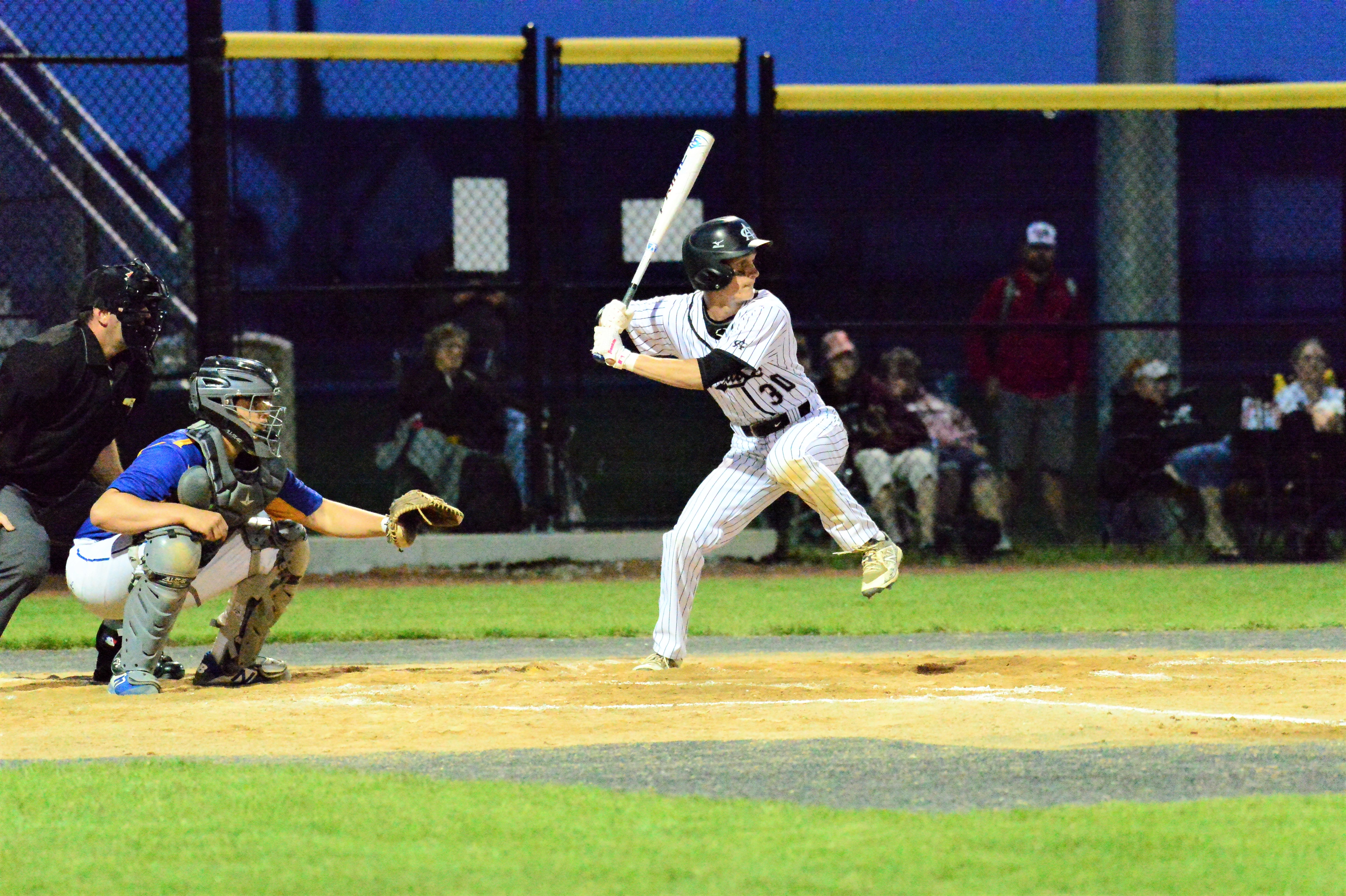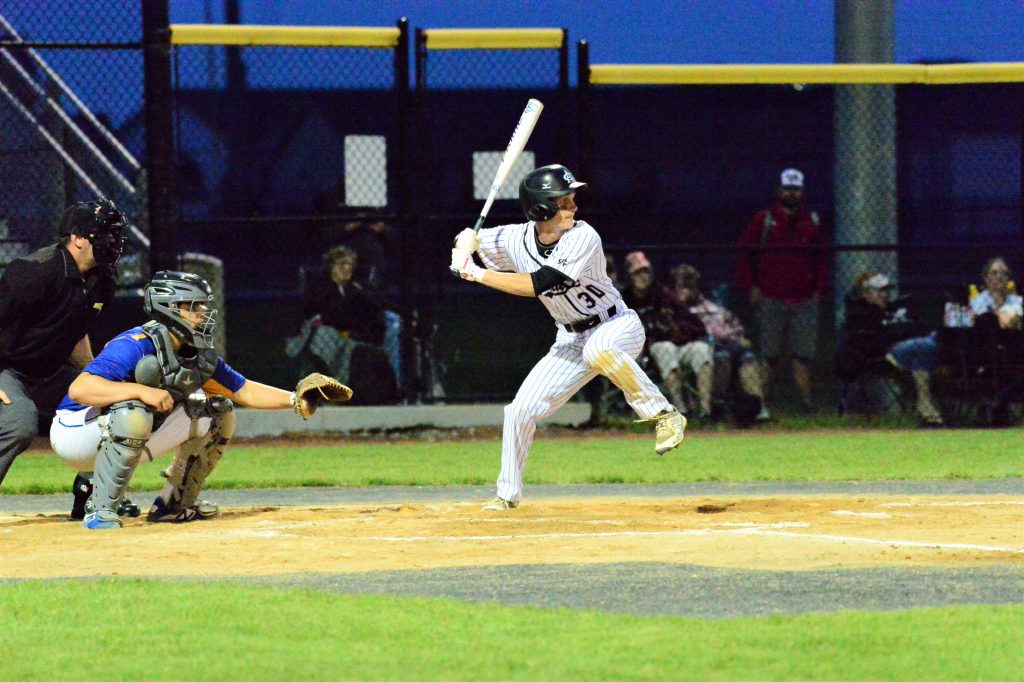 The scoreboard operator was kept pretty busy on Wednesday at the Ames High School baseball field.
Ninth-ranked Ankeny Centennial erupted for 42 runs in a CIML Central Conference doubleheader sweep over the Little Cyclones. The Jaguars rolled to a 25-1 victory in four innings in the opener, then completed the sweep with a 17-6 win in five innings.
"It was a good night," said Centennial coach Mark Hey. "We got a lot of kids playing time, and all the kids who came in hit the ball really well."
Centennial used a 16-run third inning to build an 18-1 lead in the first game. The Jaguars then added seven more runs in the fourth.
Josh Meador went 2-for-3 with a home run and five RBIs. Meador (2-2) was also the winning pitcher, tossing a five-hitter with five strikeouts.
Keaton Gray went 2-for-4 with a double and four RBIs. Derek Boike went 3-for-4 with a double and two RBIs, while Cory Prange tripled and drove in three runs.
Reese Nesler added a solo home run for the Jaguars. He then doubled in the second game.
"Reese had an outstanding night," Hey said.
Centennial scored five runs in the first, second and fourth innings in the nightcap. The Jaguars pounded out 20 hits after racking up 15 in the opener.
Trey Morris went 2-for-3 with two doubles and three RBIs. Gabe Monosmith went 2-for-2 with a double and also drove in three runs.
Prange went 3-for-3 with a triple and two RBIs. Gray went 3-for-4 with a double and knocked in two runs, while Avery Gates went 2-for-4 with two doubles and two RBIs.
Logan Neils (3-1) earned the victory on the mound. He allowed seven hits and had eight strikeouts.
The Jaguars improved to 7-7 in the conference and 17-8 overall. Ames' records dropped to 0-12 and 6-17.