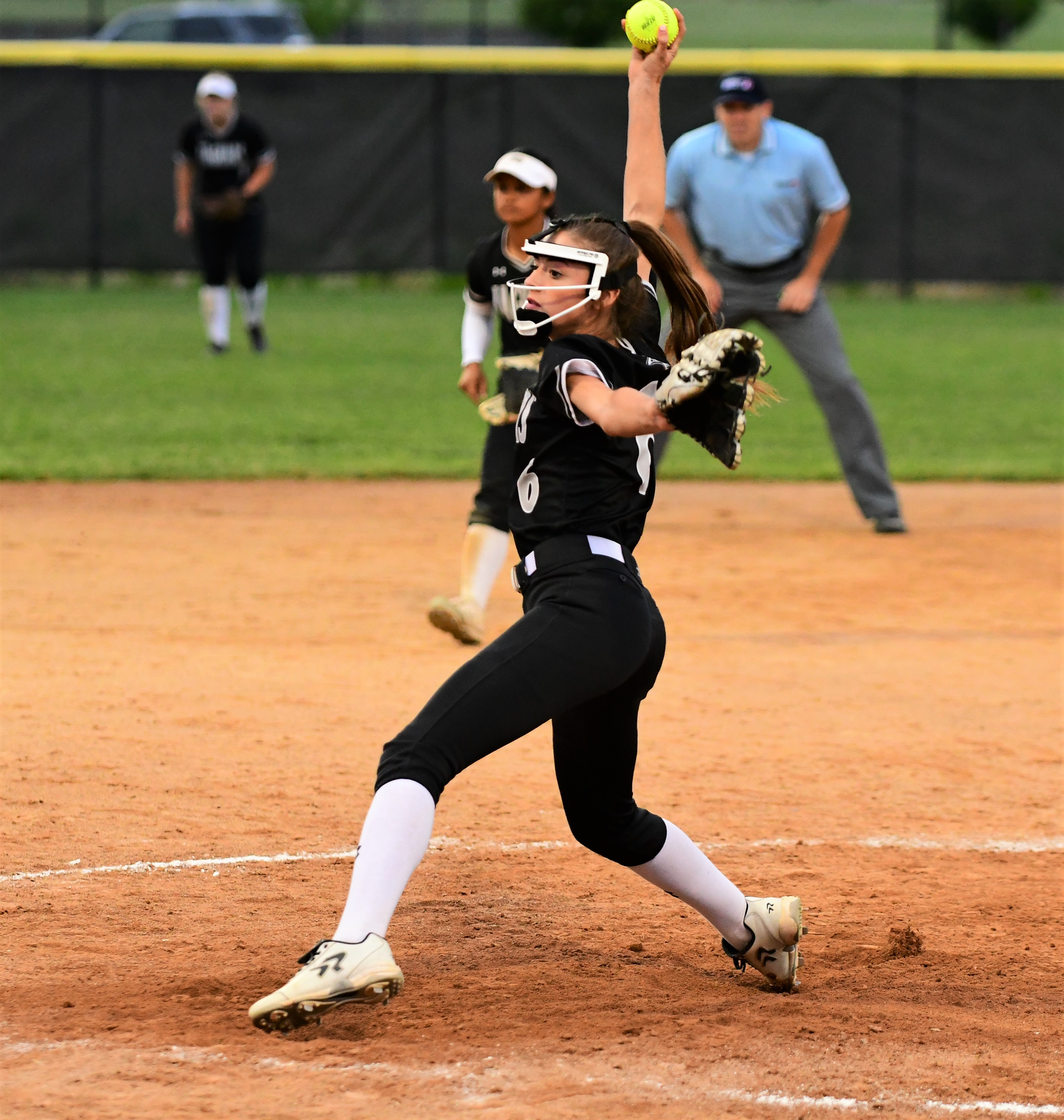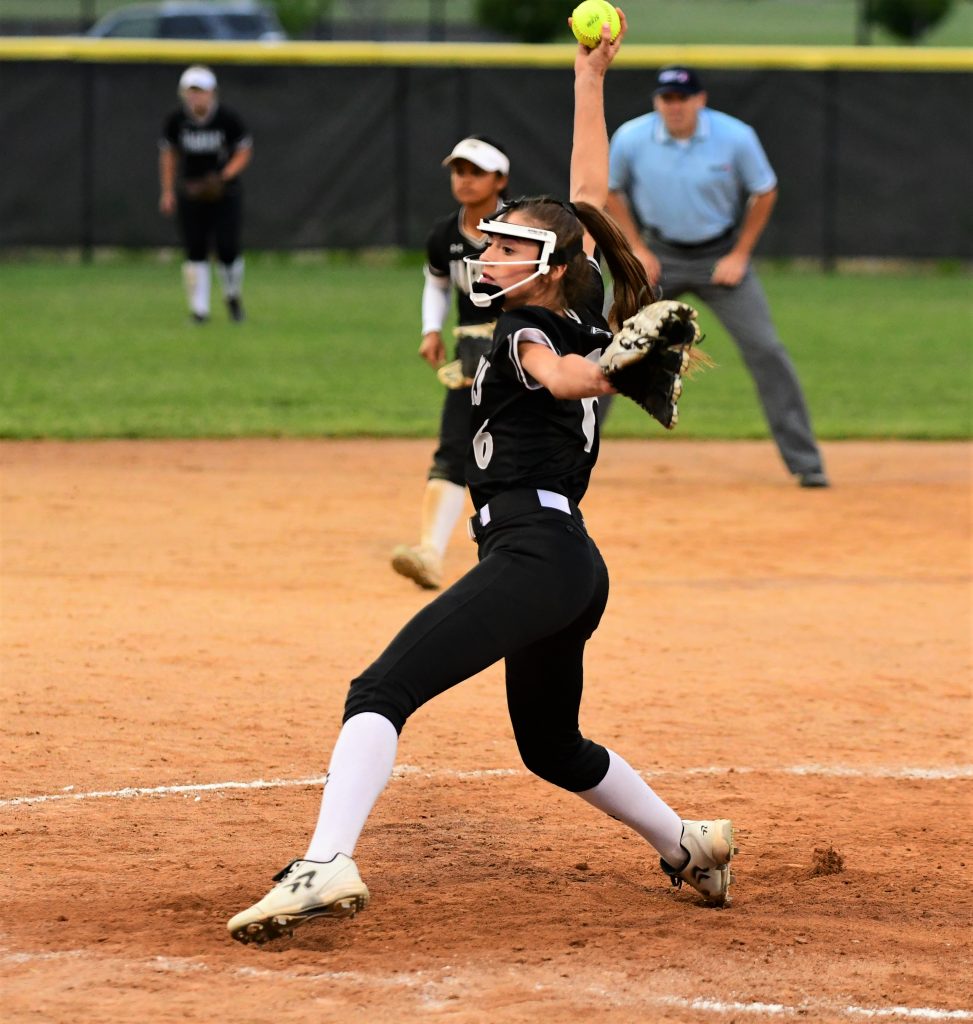 Three different pitchers combined to allow just one run as the Ankeny Centennial softball team swept a doubleheader on Wednesday at Ames to complete a sweep of the season series.
Kayla Stone tossed a seven-hitter to lead the Jaguars to a 4-1 victory in the opener. She had two strikeouts while raising her record to 3-6.
Sam Klug and Karlie Kaiser then teamed up for a six-hitter in the second game as Centennial rolled to a 10-0 win. Klug (6-2) earned the victory, recording five strikeouts over the first 4 1/3 innings.
"Our pitchers were outstanding," said Centennial coach Brett Delaney. "Stone threw really well, then Klug and Kaiser kept them off-balance the whole game."
Kennedee Jones had a huge night at the plate for the Jaguars, going 4-for-6 with three doubles and four RBIs. She drove in two runs in both games.
"She just continues to hit the ball really well," Delaney said.
Ella Schulz went 2-for-4 with a double and three RBIs in the nightcap. Anna Christiansen also went 2-for-4 with a double and knocked in a run.
Lily King had an RBI in the first game.
"It was just a really good night for us," Delaney said. "There were a couple calls that went our way tonight on the basepaths that allowed us to extend some innings, and we took advantage of it."
The Jaguars improved to 10-4 in the CIML Central Conference and 17-10 overall. Ames' records dropped to 5-9 and 8-14.