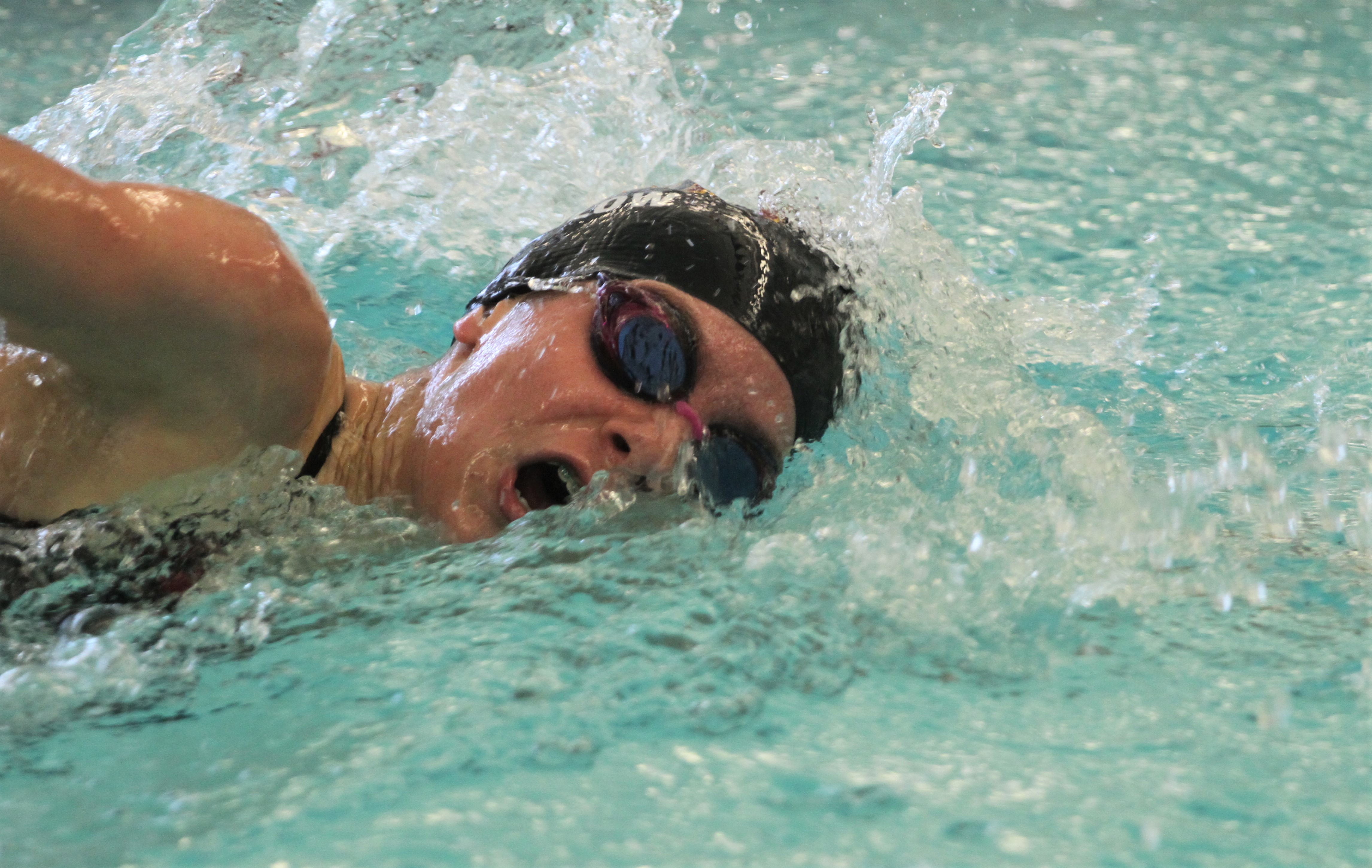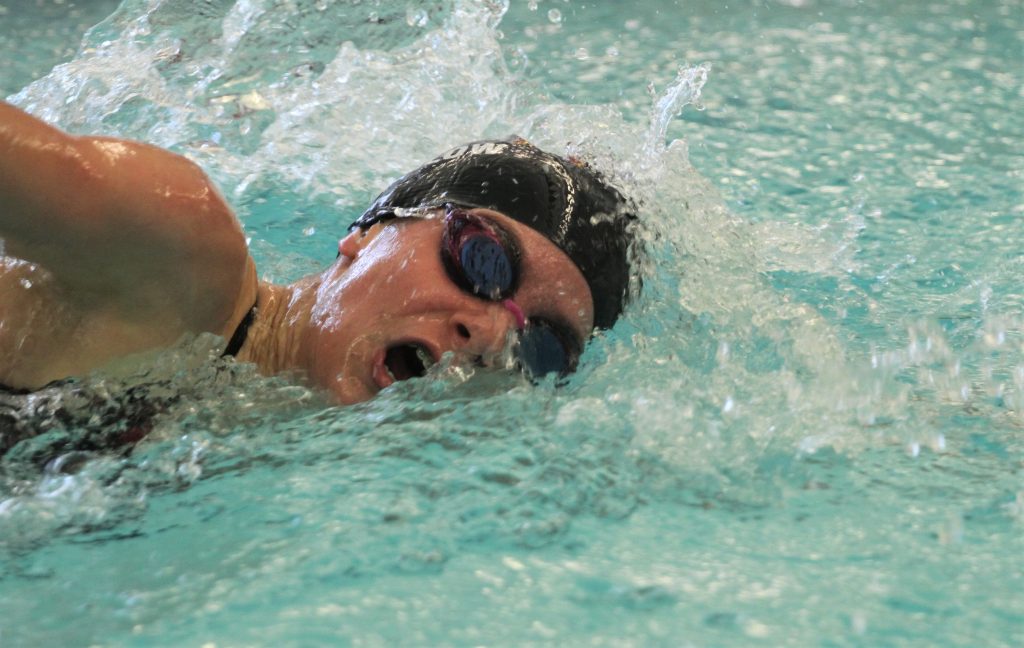 The Ankeny girls' swimming team has dominated the month of September.
The fourth-ranked Hawkettes raised their record to 4-0 with a 140-46 victory at Des Moines Roosevelt on Tuesday. They have defeated their four opponents this month by an average of nearly 78 points.
"We just finished up a challenging schedule of three meets in eight days so the girls are racing sore and tired," said Ankeny coach Michelle Stout. "Still, we swam well in many places. We've spent a lot of time this season moving the athletes around to a number of different races to be sure we find our strongest combination of girls.
"Freshman Rachel Rolow is a good example of this. She's successfully raced in quite a few different events for these first four meets. Tonight she won the 100 butterfly and swam on three winning relays," Stout added.
Ankeny opened the meet by winning the 200 medley relay in a time of 1:55.01. That team consisted of Rolow, Erica Peters, Jasmine Rumley and Mia Pearson.
After Rolow won the 100 butterfly in 1:06.39, she then teamed up with Rumley, Alexis Henning and Pearson to win the 200 freestyle relay. The Hawkettes were clocked in 1:42.11.
Ankeny later closed out the meet with another victory in the 400 freestyle relay. The foursome of Myah Rozinek, Rolow, Scout Bergwall and Pearson posted a time of 3:50.32.
Bergwall easily won the 200 freestyle in a time of 2:03.34. She later won the 100 backstroke in 1:01.37, edging Rumley by .44 seconds.
Rumley earlier captured the 50 freestyle in 24.06 seconds. Pearson took the 100 freestyle in 56.36.
Katie Brown won the 100 breaststroke in 1:14.65. Sydney Jorgensen provided the Hawkettes' other first-place finish, winning the diving with 234.40 points.
"Our divers once again took the top three spots," Stout said.
Ankeny will compete in the Iowa City High Invitational on Saturday, then will have a week off before the schedule gets considerably tougher in October. The Hawkettes will travel to No. 2 Dowling Catholic on Oct. 1 before hosting No. 1 Ames in another CIML Central Conference dual meet on Oct. 8.