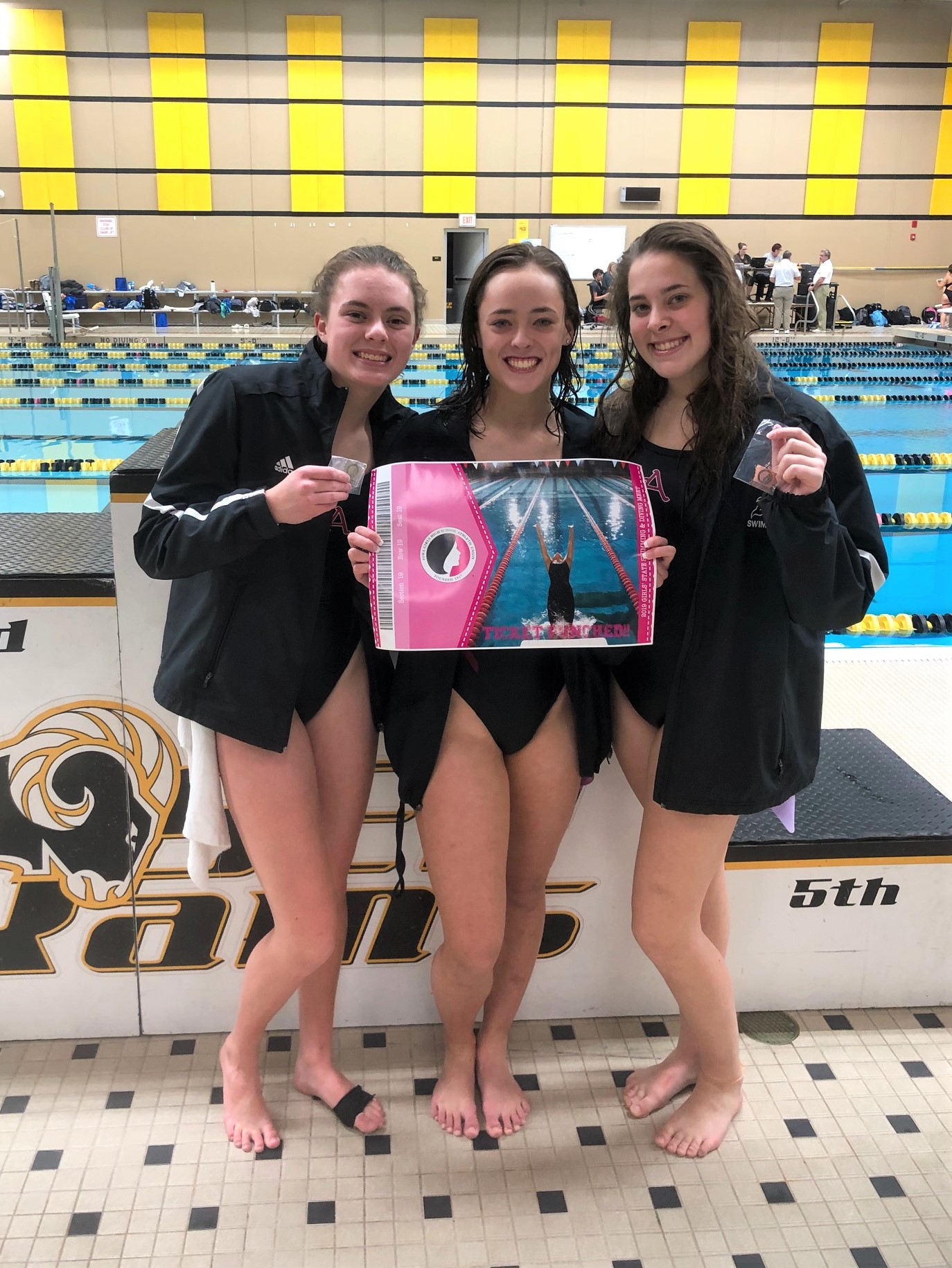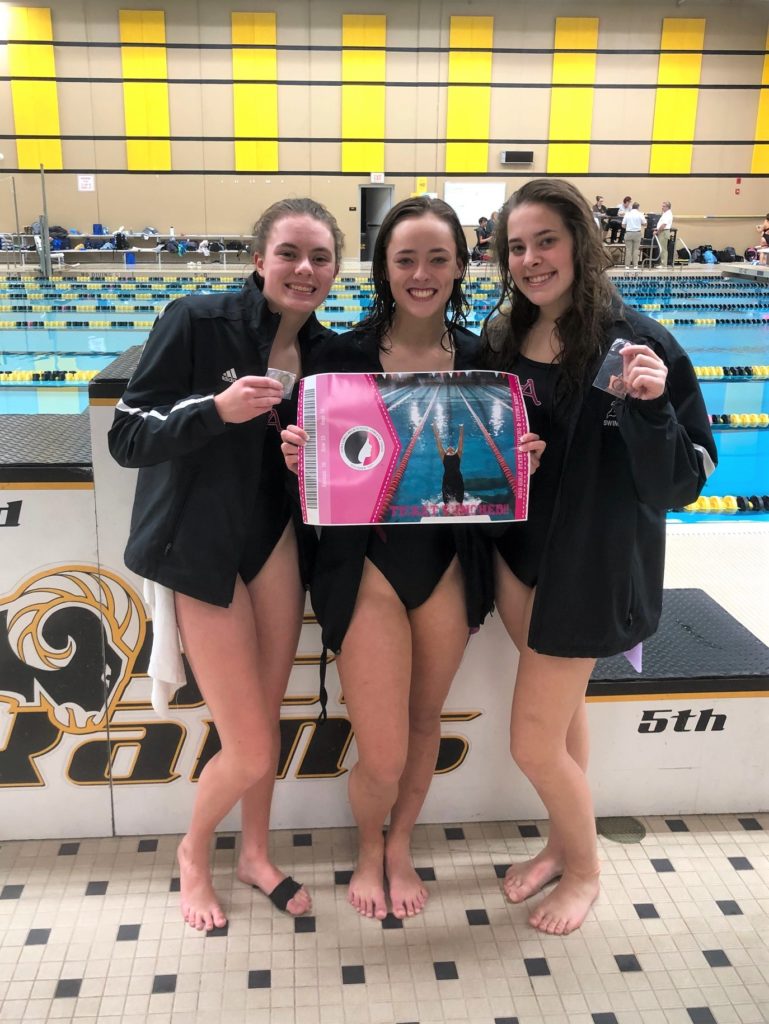 The Ankeny girls' swimming team is expected to dominate Saturday's regional meet at Southeast Polk.
The fourth-ranked Hawkettes are already off to a great start.
Ankeny, the lone top-10 team in the Southeast Polk field, swept the top three places in Thursday's regional diving competition.
"All three girls had season-high and personal-best scores," said Ankeny coach Michelle Stout.
Sydney Jorgensen easily won the diving title. She posted a score of 524.10 points.
"I definitely felt like all of my dives went in really well, so I was happy with how that was reflected in my score," said Jorgensen. "All of us had an amazing night with (personal records) for everyone."
Erica Peters took second with 444.15 points. Dasha Toth placed third with 419.90.
Toth moved ahead of Marshalltown's Hannah Taylor on her 11th dive, allowing the Hawkettes to earn the sweep.
"Dasha was in fourth place for most of the meet until her final dive when she was able to move into third," Stout said. "All three girls qualified highly for state."
Jorgensen will be seeded second heading into next weekend's state meet at Marshalltown. Peters is seeded seventh, while Toth is 13th.
Joscelyn Buss of Ames, who placed third in last year's state meet, will be the No. 1 seed. She won the regional crown at Fort Dodge with 532.55 points.