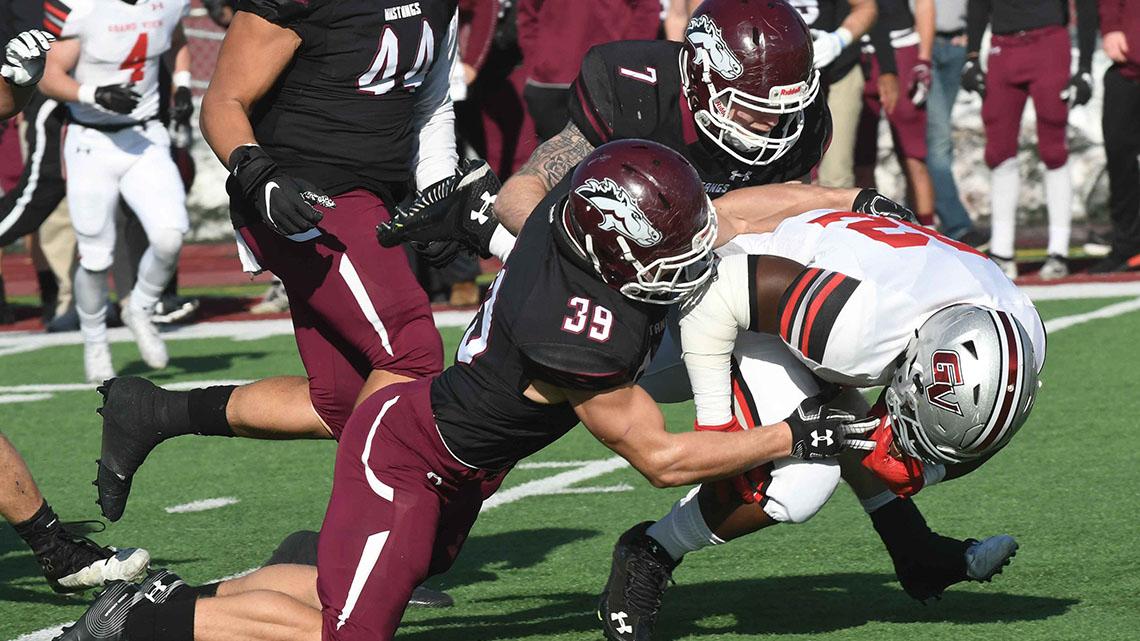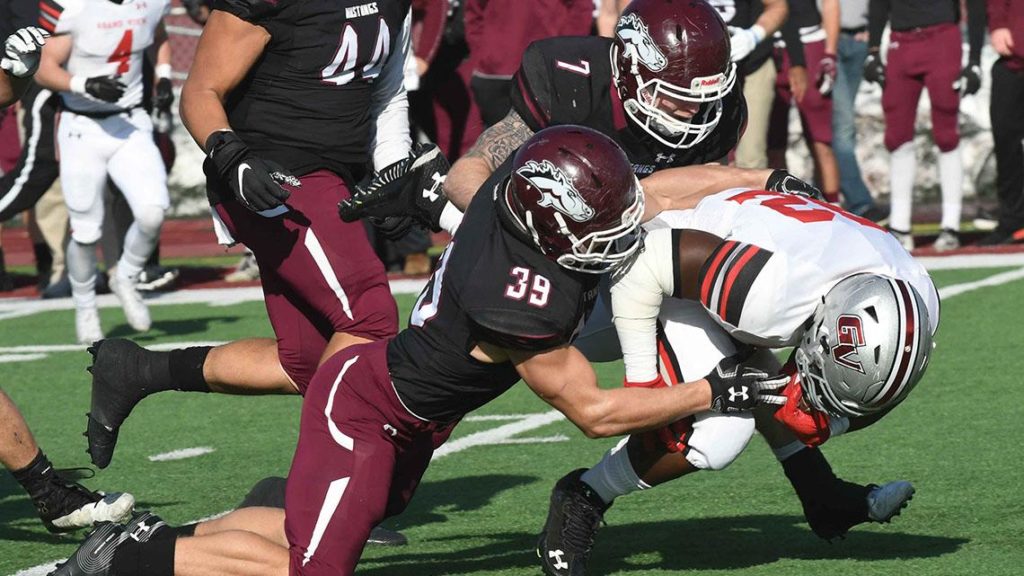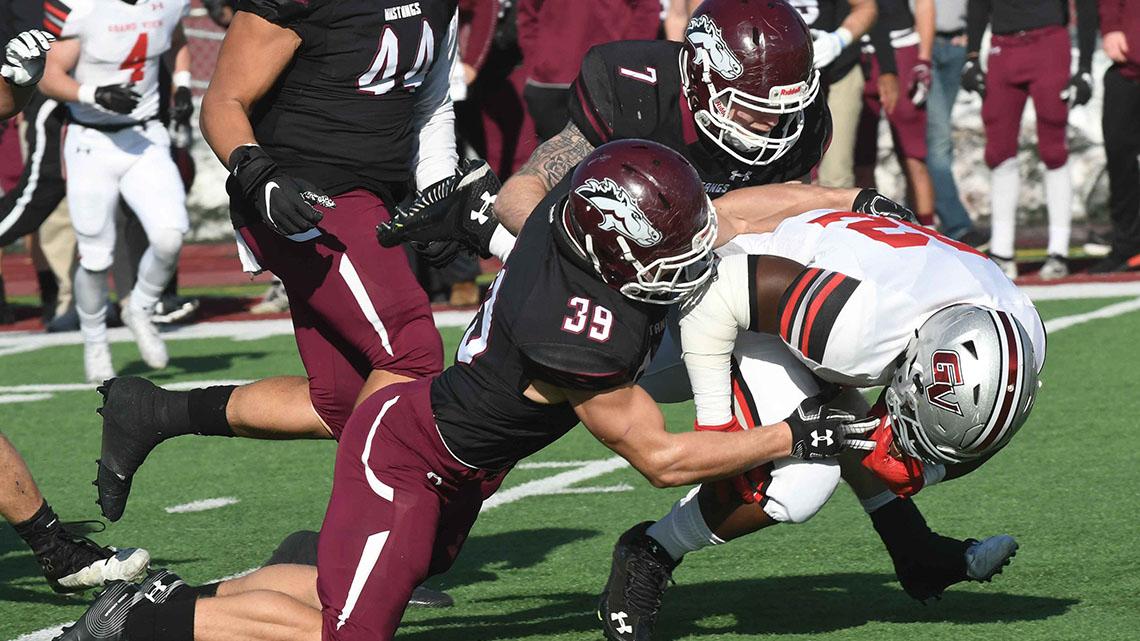 The Morningside College football team moved a step closer toward a second consecutive NAIA championship on Saturday while ending Grand View's season.
The fourth-seeded Vikings held a 13-7 lead at halftime before No. 1 Morningside responded with a 14-point third quarter and then held on for a 21-16 victory in Sioux City. Former Ankeny player Dylan Miller is a freshman lineman for the Mustangs (13-0), who will play No. 2 Marian (Indiana) (12-0) for the championship on Dec. 21 in Grambling, La.
There are five players from Ankeny on the Grand View squad, including running back Jensen Gates. Gates, a former Ankeny Centennial standout, had one carry for 4 yards and four catches for 21 yards in Saturday's game.
"I'm very proud of my team and what we accomplished this year," said Gates. "I knew at half we would have a dogfight on our hands no matter the score, and that's what we got."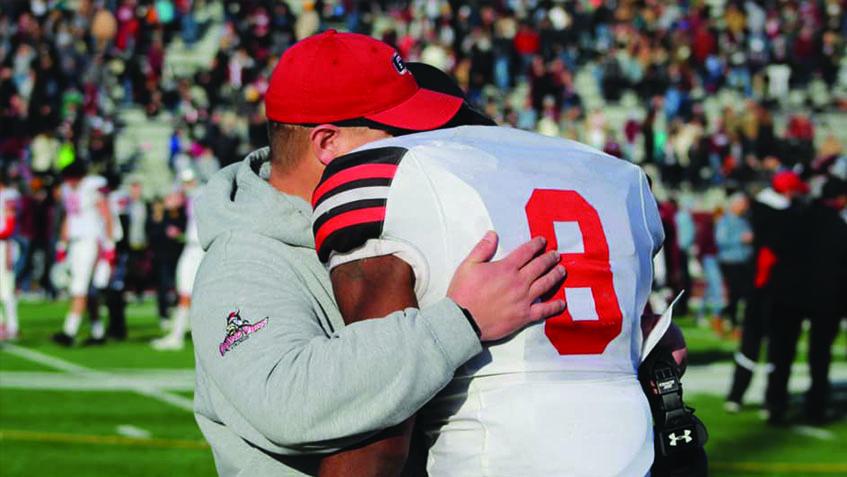 Grand View (13-1) had the ball late with a chance to win the game. The Vikings advanced from their own 20-yard line to the Morningside 41 before a sack and an intentional grounding penalty pushed them back to midfield on third-and-16 with 28 seconds left.
On the next play, former Waukee quarterback Ben Ferkin connected with Anthony Turner for 35 yards down to Morningside's 15-yard line, but Klayton Nordeen forced a fumble that Deion Clayborne recovered to ice the win.
"They're a good team and so are we, and I think if we were to play 10 times we'd split 5/5," Gates said.
Gates finished the season with six rushing touchdowns. He returned to the field this fall after missing part of last season as well as spring practice due to a severe concussion.
Offensive lineman Brock Wageman, a former Ankeny standout, started for the Vikings in Saturday's game. Other former Ankeny players on the Vikings' roster are Jack Buttjer, Jake McCann and Kaden Young.