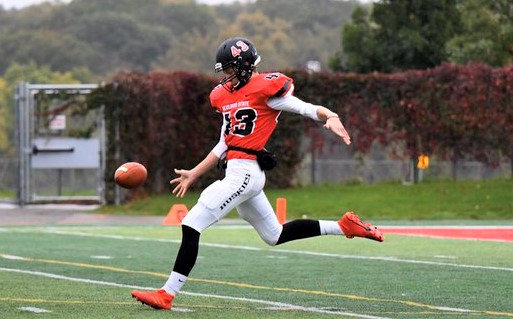 After a productive freshman season, former Ankeny Centennial punter Avery Knief appeared to have a bright future with the St. Cloud State football team.
His future, though, came to a crashing halt two weeks ago.
On Dec. 10, St. Cloud State announced some changes to its intercollegiate athletics program to ensure Title IX compliance, and to address the financial stability of the university and its teams. Football was one of three programs to be eliminated by the school, which will add men's soccer.
"I was very surprised when they announced that they were cutting our team as well as men's and women's golf," said Knief. "It was just dropped on us and put every athlete, family and a lot of friends in a very difficult spot."
St. Cloud State will now offer 17 athletic programs–six male and 11 female–at the beginning of the 2020 academic year. The changes directly impact about 115 students, seven head and assistant coaches, and two graduate assistant coaches.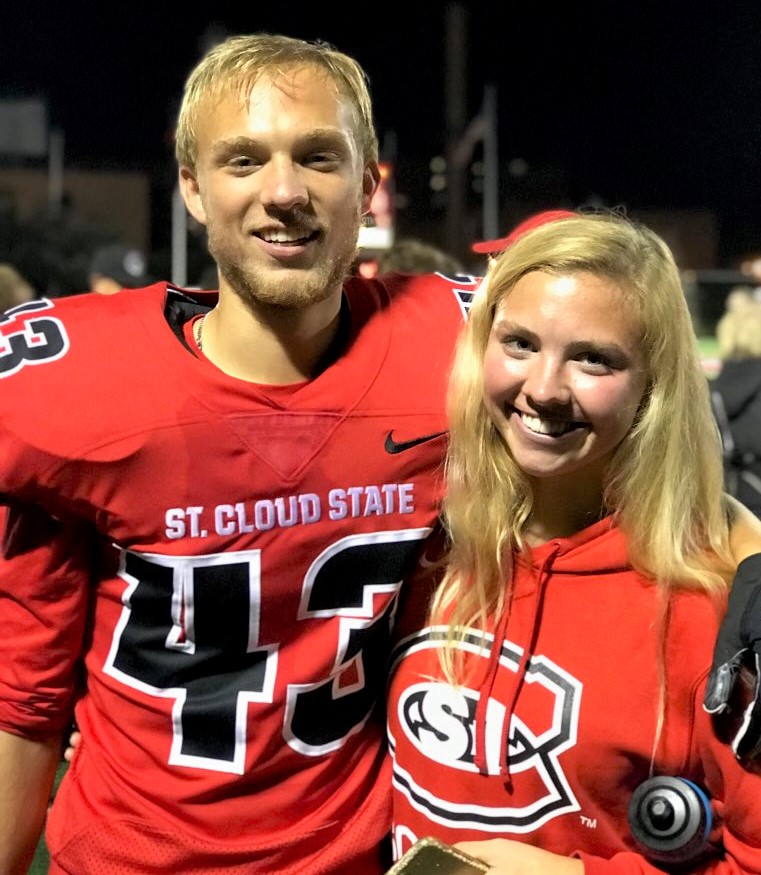 "We made this extremely difficult decision because St. Cloud State faces a convergence of circumstances that required us to change our athletics offerings," said St. Cloud State President Robbyn Wacker in a press release. "This will have a profound impact on our committed student-athletes, our dedicated coaches, and the passionate alumni and supporters who have followed our programs throughout their proud histories. Our student-athletes and coaches approach every day with incredible devotion and desire to be their best and represent St. Cloud State in the classroom, on the field, and in our community. We are grateful for their commitment and will assist them as they move forward."
The Huskies posted a 4-7 record this season. Knief played his final game for St. Cloud State on Nov. 16, when the team dropped a 24-13 decision to Minnesota State Moorhead.
The 6-foot-1, 160-pound Knief had his best game in the Huskies' 35-12 win at the University of Mary in the season opener on Sept. 5, when he punted six times for a 41.3 average. For the season, Knief averaged 37.5 yards on 70 punts.
More than a third of his punts (24) landed inside the opponent's 20-yard line. His longest punt traveled 57 yards.
Knief, who was also credited with three tackles, said some rumors about the future of the football program started to swirl after the season.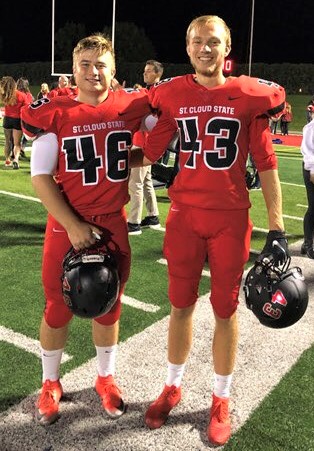 "Over the weekend (of Dec. 7-8), there was a lot of talk and rumors between the football team and other athletic teams that they were going to be doing another round of cuts similar to the six teams they removed in 2016," Knief said. "Then football was brought into the conversation and in the next few days we were gone. It was pretty unexpected, and no one really knew what to do."
Knief said he was initially confused by the school's decision.
"I didn't really understand why they would get rid of the longest running program at St. Cloud," he said. "Then I moved onto sadness and stress because I realized most of my closest friends would be leaving and parting ways in just a week or two. I didn't really know what I was going to do and now I have to figure everything out in a very short time period."
Under the new structure, St. Cloud State will focus on a smaller footprint of 17 NCAA Division I and Division II programs while reducing the overall athletic expenses. The addition of men's soccer will allow the school to comply with NCAA sport sponsorship legislation.
"As someone who believes in the athletics experience and its positive impact on student-athletes and has watched and valued our players and alumni throughout my tenure at St. Cloud State, this decision weighs heavily on me," Athletic Director Heather Weems said in the press release. "I believe this decision provides the best pathway for Huskies Athletics and a future that sustains a healthy and competitive overall athletics program."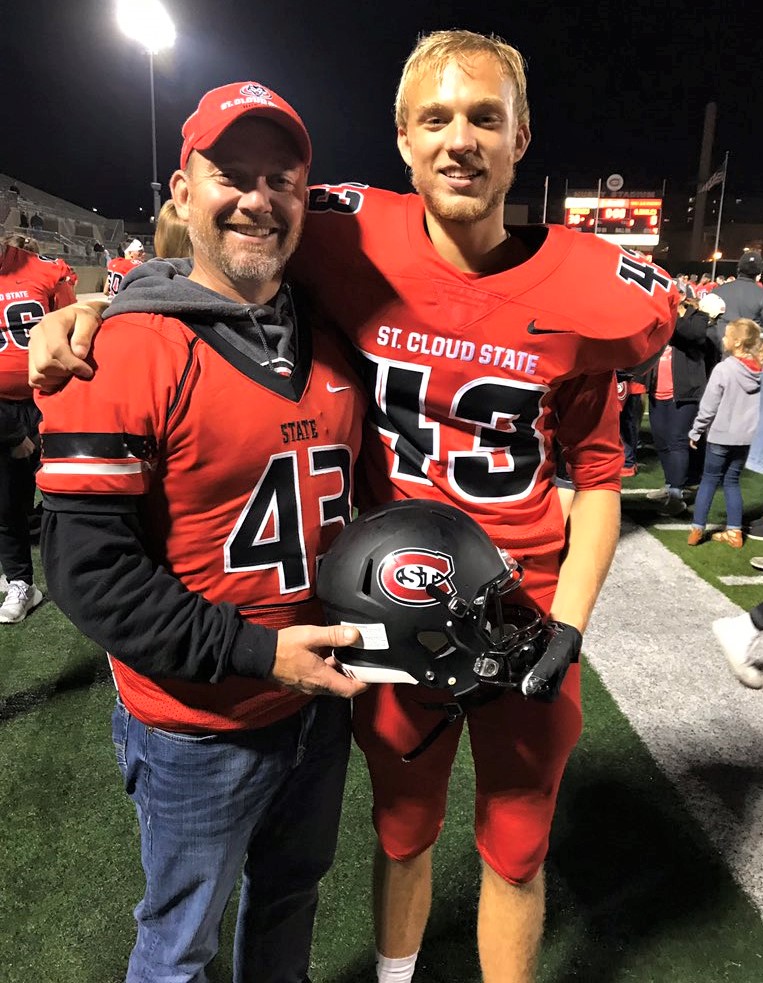 Minnesota State Chancellor Devinder Malhotra supported the decision.
"In the context of the challenging fiscal environment that higher education faces today as well as federal and NCAA requirements that athletic programs are required to meet, many colleges and universities are being forced to make very difficult decisions in order to preserve their financial and programmatic sustainability," Malhotra said in the press release.  "Although I understand that this action will be disappointing to many in the St. Cloud State community, I endorse this decision, as it strategically positions the university to secure its future and be more effective in promoting student success, and the vitality of the communities and the region it serves."
Knief said he's weighing his options.
"As of right now, I'm still talking to family and friends about whether I still want to pursue a college football career and where I would choose to do so," he said. "If something desirable came up I would look into it, but there's still a lot of things to consider.
"There have been teams that are in contact with me as well as all of my teammates," he added.