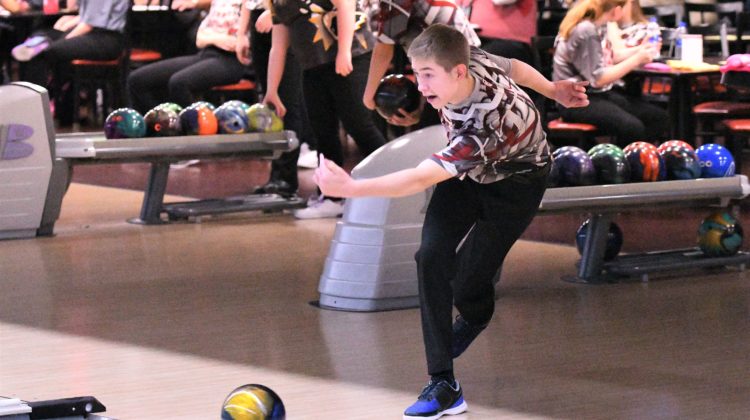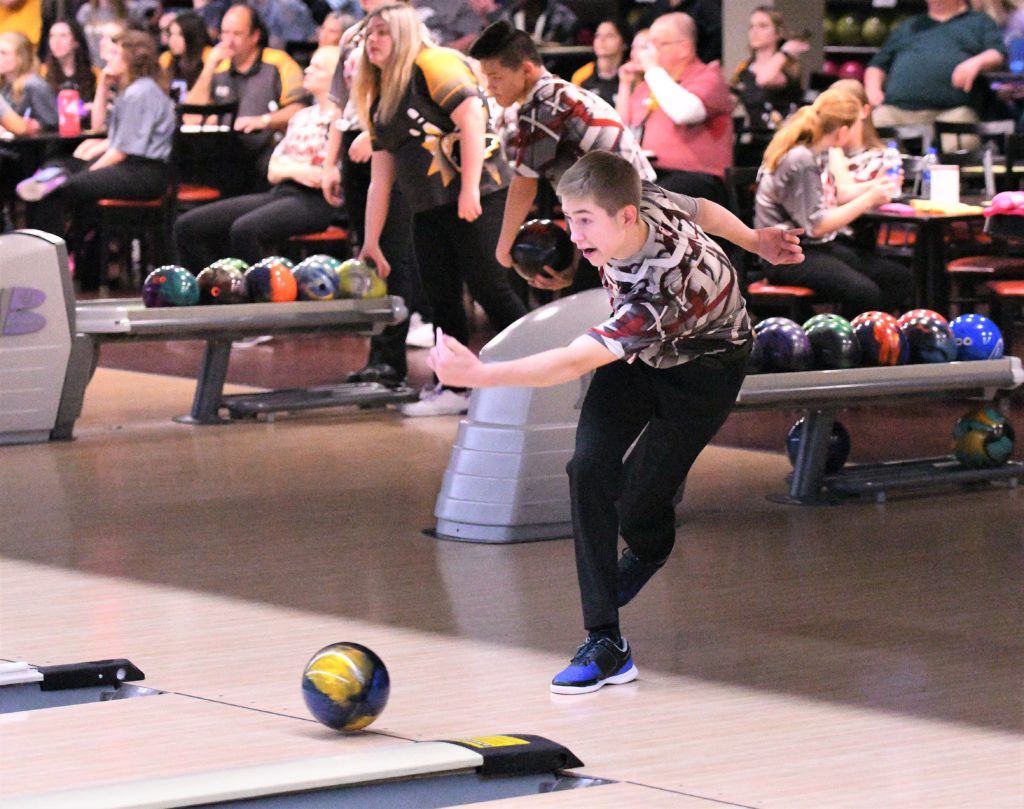 Just like Iowa State football coach Matt Campbell, Ankeny bowling coach Lane Richtsmeier has been telling his bowlers to "trust the process".
The results are starting to come.
Both Ankeny teams easily defeated Des Moines North in a non-conference meet on Tuesday at Great Escape. The Hawks and Hawkettes raised their overall records to 3-4 on the season.
"I've always said 'process not results'. The results will come if you believe in the process," Richtsmeier said. "And the results are coming around!"
The Ankeny girls' team won by a score of 2,413 to 1,793. It was a season-high score for the Hawkettes, who surpassed a total of 2,400 for the third straight meet.
Isabel Tetmeyer bowled a season-high series of 446 to lead the way. Alexa Bowers had a 338, Emma Harris rolled a 316, Cynthia Angran had a 253, Beth Scoular bowled a 245, and Lynn Cronk added a 213.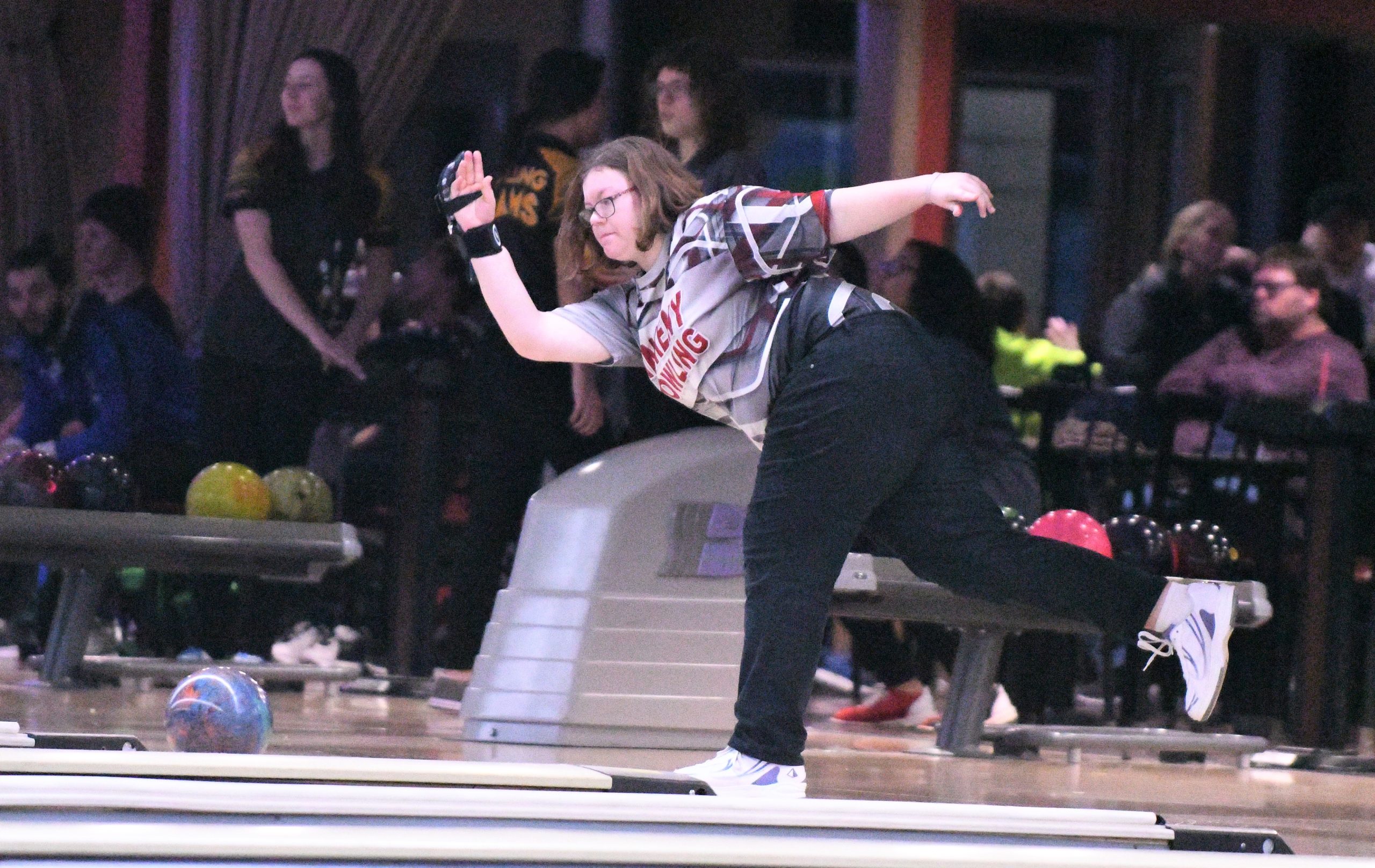 Blake Schumacher led the Hawks to their lopsided victory. He bowled a career-high series of 461.
Brandon Schumacher had a 405, Aidan Doruska rolled a 378, Gage Payton had a 372, Alex Gates bowled a 318, and Chris Winters finished with a 317.
The Ankeny boys' team then bowled a 246 in its first baker game.
"I'm super proud of the team," Richtsmeier said. "They keep improving every single day even without getting a lot of team practice time in. I can tell they work their butts off on the weekends, working on the fundamentals and the basics."
The Ankeny squads will travel to Ottumwa on Tuesday for a non-conference meet against the Bulldogs at Champion Bowl.