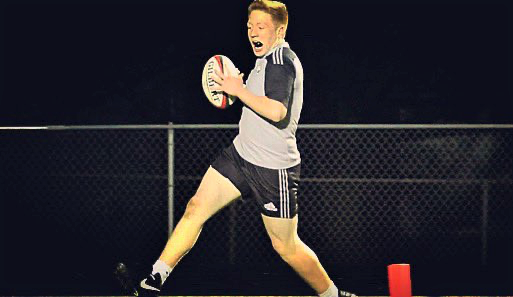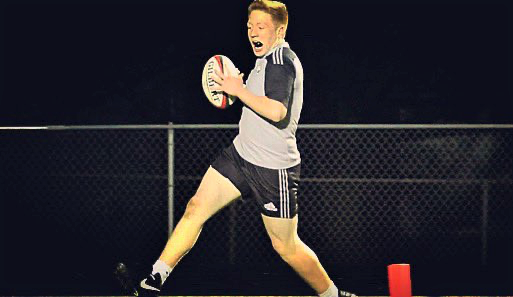 Michael Witt's senior rugby season at Ankeny Centennial was wiped out due to the coronavirus.
Fortunately for Witt, he still has a future in the sport.
Witt announced his commitment on Monday to play rugby at Iowa Central Community College, the reigning DIAA national champion.
"I have played rugby since my sophomore year," said Witt. "The thought of playing college rugby didn't really come into the picture until my junior year, as I was having a lot of success that year and then started talking with coach (Brent) Nelson. Iowa Central was a great fit for me."
Witt also competed in football, wrestling and baseball at Centennial. But he decided to pursue rugby on the collegiate level.
One of his former Centennial teammates, Lane Pruisner, is a member of the Tritons' squad.
"I know a few players like Lane, Michael Karns and Mamadee Tullay so I know that the brotherhood and team bond is exceptional as well as the smaller aspect of the school brings more help on my classes, too," Witt said. "I was talking with the coach of Marian University as well. He talked with me about a scholarship for rugby and what they had to offer and I had a great talk with him, but ultimately I chose Iowa Central and I definitely made the right choice."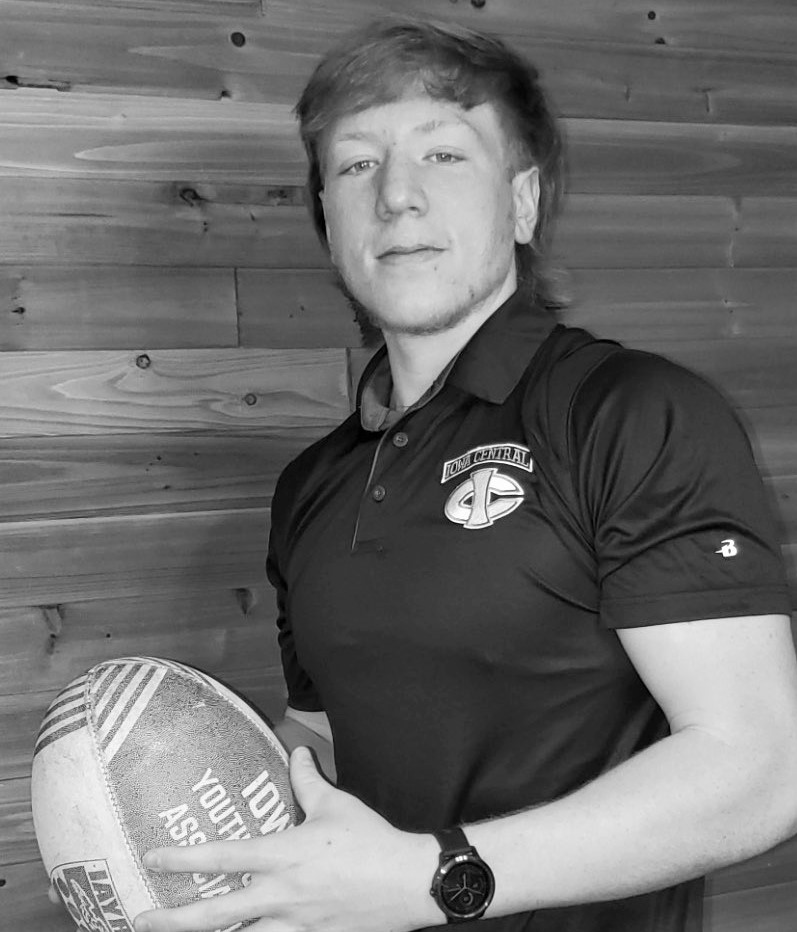 Iowa Central started the rugby program in 2015 under Nelson, winning the small school national championship in 2017. The Tritons reached the national semifinals last season before claiming the crown in December with a 34-21 victory over Western Michigan at Charlotte.
"I'm so proud of the efforts of all the guys on this team who have toughed it out and made the sacrifices to become national champions," Nelson said after the win.
Witt is looking forward to joining the Tritons' championship culture.
"I think Iowa Central having a proven record of being able to compete at the D1 level and winning the national championship definitely brought more interest, but that wasn't the sole (determining factor)," Witt said. "I really like the brotherhood and the character of the team coach Nelson has installed and the players have carried out. I can't wait to bring home the hardware with them next season!"