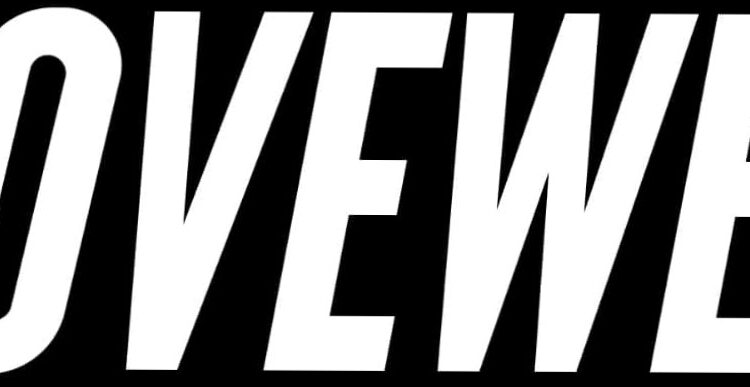 If the Ankeny softball team continues to play like it did on Monday night, the unranked Hawkettes won't be able to fly under the radar for very long.
Ankeny opened its abbreviated 2020 season with an impressive doubleheader sweep at Marshalltown. The Hawkettes rolled to a 14-0 victory in four innings in the opener, then completed the sweep with a 13-1 win in three innings.
"We were just on our game tonight," said Ankeny coach Dave Bingham. "I think we stole 10 to 12 bases in each game. Their scoreboard operator couldn't keep up (with all the runs we were scoring)."
Cassie Johnson and Jasmine Rumley each hit a home run in the first game. Johnson homered in her first varsity at-bat.
"She's an eighth grader hitting in the 4 hole," Bingham said of Johnson, who went 2-for-3 with two RBIs and also had a double. "She's going to be a good player."
Marina Carter went 3-for-4 with a double and two RBIs, while Madeleine Murphy went 3-for-4 and scored three runs. Olivia Baskerville doubled and knocked in two runs.
Carter then went 3-for-3 with a double, triple and one RBI in the second game.
"Marina had a big night," Bingham said.
Shelby Romig went 2-for-2 with a double and three RBIs. Kailey Becker also drove in three runs, going 2-for-3 with a double and triple.
"When you go into a game and you visualize what's going to happen, we did that tonight," Bingham said. "The games weren't perfect, but we almost achieved everything we wanted to."
Ashtyn Billings tossed a one-hitter in the nightcap, giving up only a solo homer. Kendra Winfrey and Kayla Brummer combined on a two-hitter with five strikeouts in the first game.
"The key to the night was our pitchers and catchers and the work that they've put in–some of them for 12 months," Bingham said. "If we can keep throwing like that, we're going to be a tough out. We're ready for anybody now."
The Hawkettes will play a doubleheader at fifth-ranked Ottumwa on Wednesday.