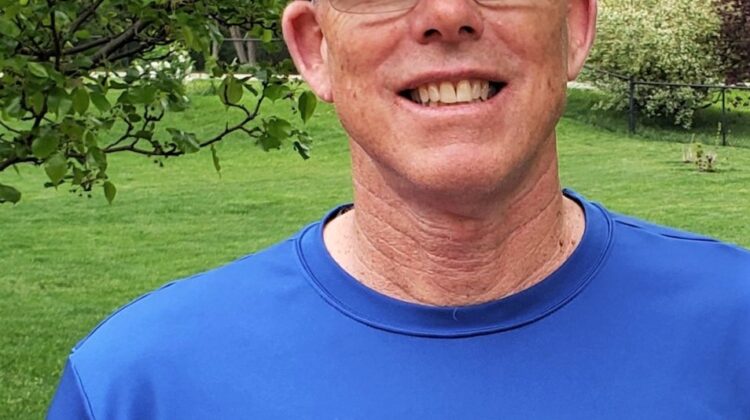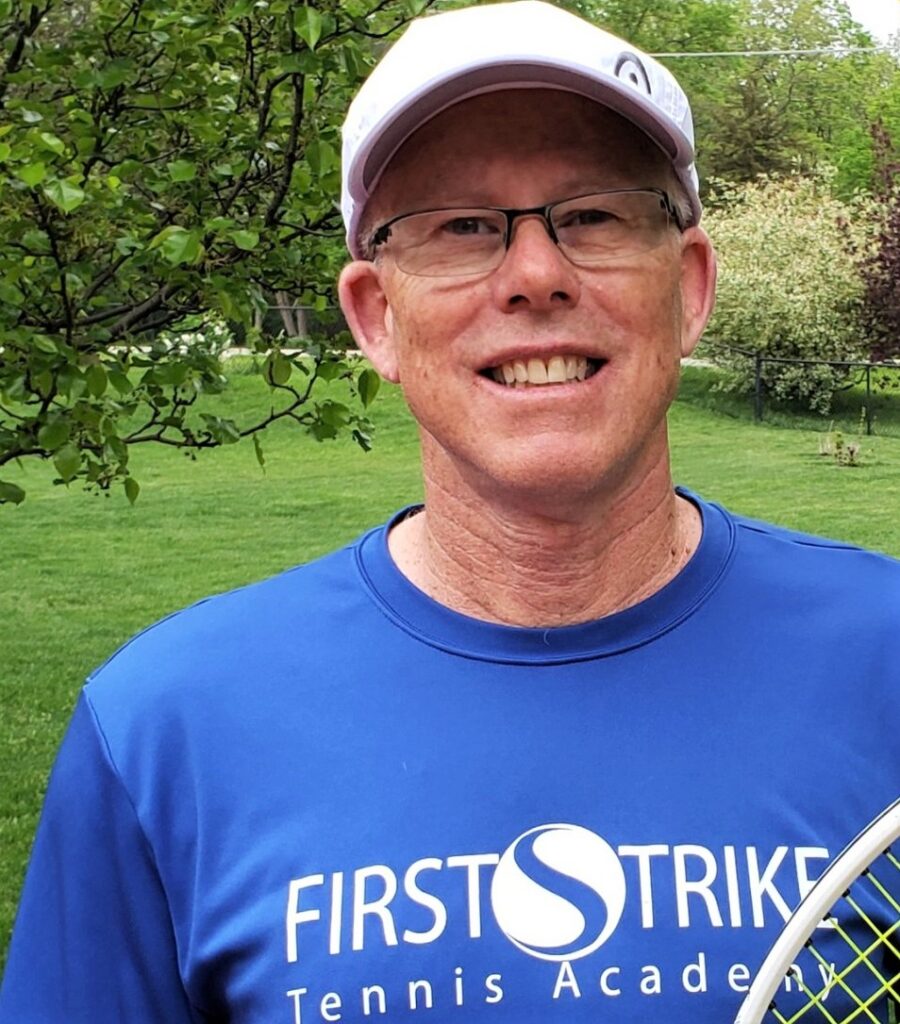 The new head coach of the Ankeny boys' tennis team is already familiar with the Hawks' program.
Ron Miller has been hired to replace Steve Smith, who resigned from his position to become the head coach of the Ankeny girls' squad.
Miller and Smith are longtime friends.
"We've been playing tennis together for about 10 years," Miller said. "Steve highly encouraged me to apply for the job. So it's all his fault."
Miller, who is semi-retired, has been a tennis pro since 1978. He has been a coach and personal instructor for more than 40 years.
Miller served as the tennis coach at Siena Heights University in Adrian, Mich., for six years. After brief stops in England and Florida, he became the coach at Eastern Michigan.
Eventually, Miller settled in central Iowa.
"My kids grew up in Johnston," he said. "We moved here to Ankeny a little over four years ago."
Miller has recently been working with the junior program at the Ames Fitness Center.
"I've been coaching in the First Strike Tennis Academy," he said. "I've just always enjoyed working with the kids."
Now, Miller will take over a program that is getting a fresh start. The Hawks' 2020 season was cancelled due to COVID-19.
"I know a few of the boys, but it's hard to say who is going to come out," Miller said. "I'm just anxious to get started."