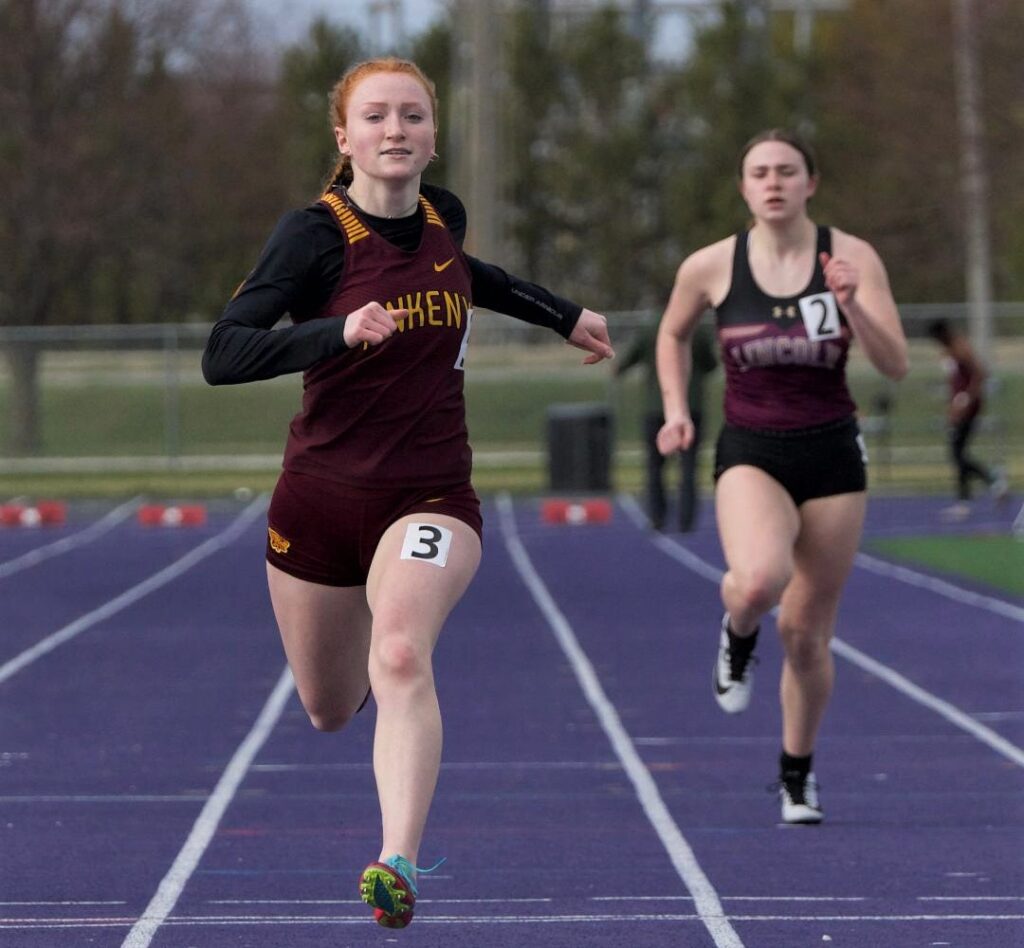 It was a "fantastic night" for the Ankeny girls' track team.
Those were the words of head coach Thomas Cotter after the Hawkettes won two events and had many other top-three finishes in the Waukee Earlybird meet on Friday.
"Our execution was at a high level for this early in the season," Cotter said. "Tonight was about getting some times on a few more kids so we can really start dialing in on a few things for the Drake Relays."
Lauren McMahon raced to an easy victory in the 3,000, posting a time of 10:13.49. Teammate Paige Beason was third in the same event in 11:27.08.
"Lauren improved upon her time from (the Dickinson Relays)," Cotter said. "We will start to try her in more events next week."
Hannah Baier provided Ankeny's other win in the discus. She captured the event with a throw of 116 feet 4 inches.
Teammate Ja'Dein Madison was the runner-up in the shot put with a toss of 36-7.
"Every girl that threw tonight for us had a PR," Cotter said. "Hannah launched a big throw to win the discus. That, while very early in the season, is currently second best in the state. And Ja'Dein continues to improve in the shot put; she Improved by another foot to get herself over 36 feet."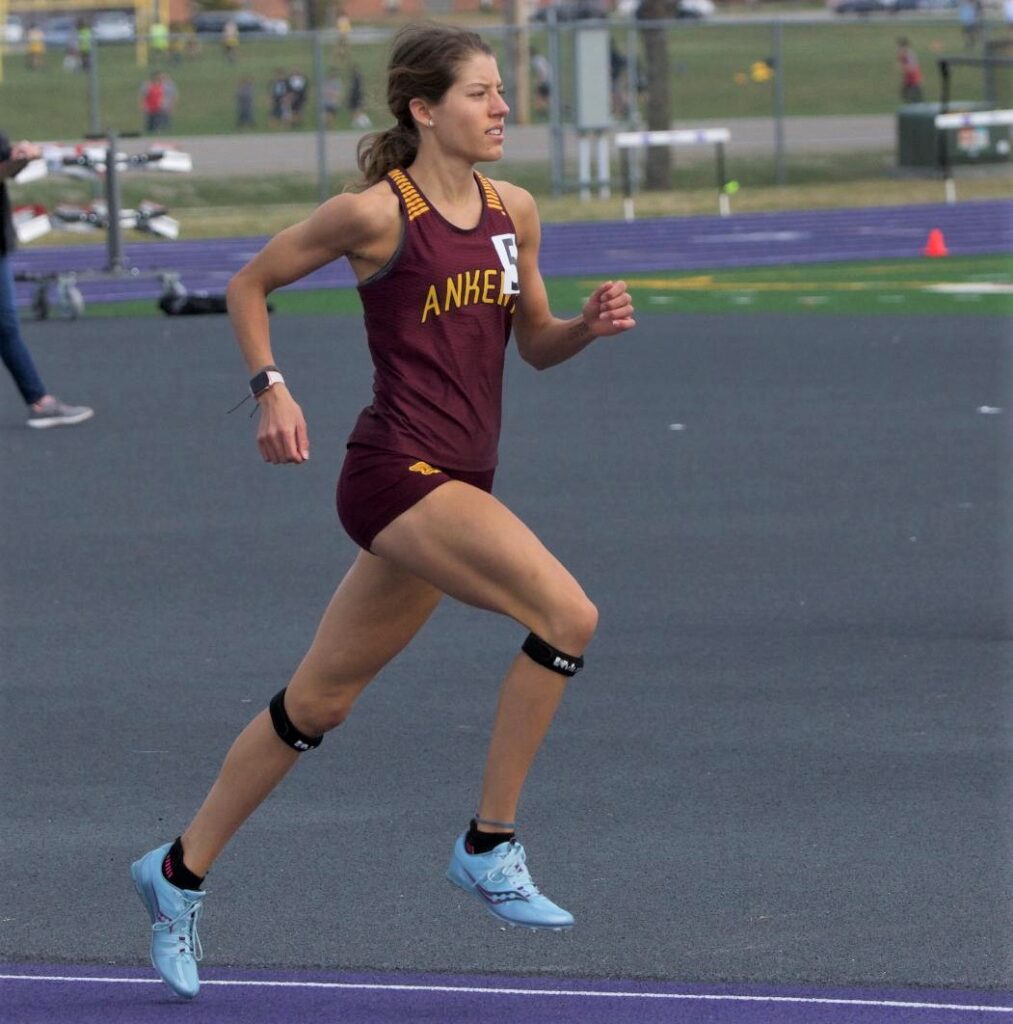 The Hawkettes had six other second-place finishes. One of them came in the 100 hurdles, where Shelby Romig was clocked in 16.13 seconds.
"Shelby continues to impress with the hurdles," Cotter said. "She is hitting times she ended 2019 with."
Eva Fulk placed second in the 200 in 27.50. She finished third in the 400 in 1:02.55.
Fulk also teamed up with Macie Strnad, Eva van de Mortel and Mytika Mayberry for a second-place finish in the 4×100 relay. Ankeny posted a time of 50.32 but crossed the finish line behind Waukee, which was clocked in 50.06.
"Our 4×100 team automatically qualified for Drake and to be honest needs some better execution on handoffs, but I take the blame for not having them better prepared," Cotter said. "That's an event that we will continue to play with personnel, orders, etc. to get the most out of it."
Strnad also ran the leadoff leg for Ankeny's second-place distance medley relay. She teamed up with Karsen Jacks, Kennedy Palmer and Marika Kisgen to post a time of 4:48.27.
In the 100, van de Mortel placed third in a time of 13.22. She also anchored the runner-up 4×200 relay.
Lexi Stephens placed third in the high jump (4-10), while Avery Rubin was third in the long jump (14-7). Rubin also ran on the 4×200 relay, and Stephens ran on the second-place sprint medley relay.
Lillian Smith placed third in the 200 in 27.72. Alex Gloviak was third in the 800 in 2:34.83.