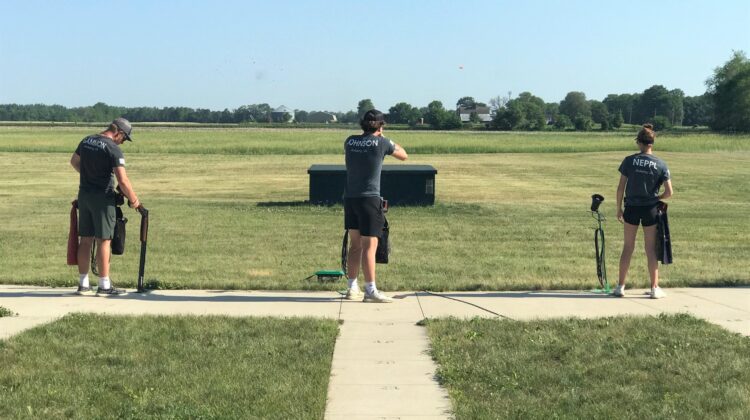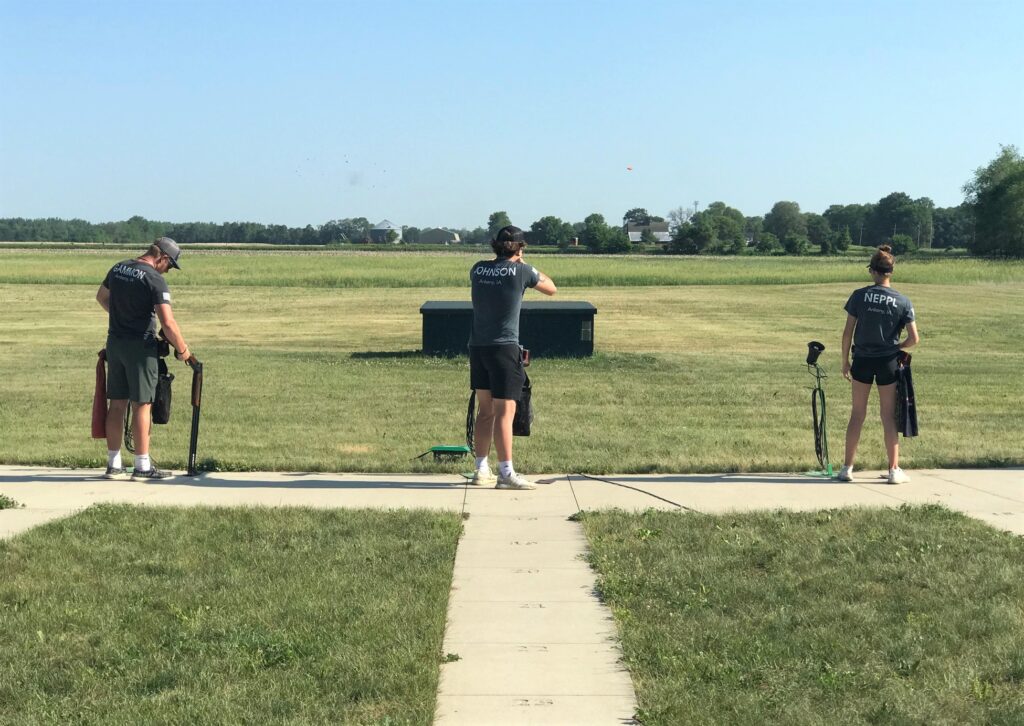 The Ankeny Centennial trap shooting team wrapped up the Iowa Scholastic Clay Target Program season with strong showings at the championship events.
"I couldn't be more proud of the team, squad and individual efforts we saw during the championship events," said Centennial coach Matt Deutsch. "We challenged the team back in March to focus on supporting each other, knowing the individual accolades would come along the way."
The approach paid off as the Jaguars collected 13 team and squad awards as well as countless individual medals in the various disciplines. They peaked at the right time with personal bests across the scoresheets.
The season was highlighted by winning the team's first-ever Al Baxter Memorial Cup (Team High Overall for combined singles and handicap) as well as Erin Neppl and Carson Finney taking first place in the respective Ladies and Men's High Overall competitions (combined singles trap, sporting clays and skeet scores).
Here are some of the other championship highlights:
Bunker Trap
Team: 1st (Sam Gammon, Dylan Johnson, Carson Finney)
Ladies: 2nd (Erin Neppl)
Men: 2nd (Sam Gammon), 3rd (Dylan Johnson)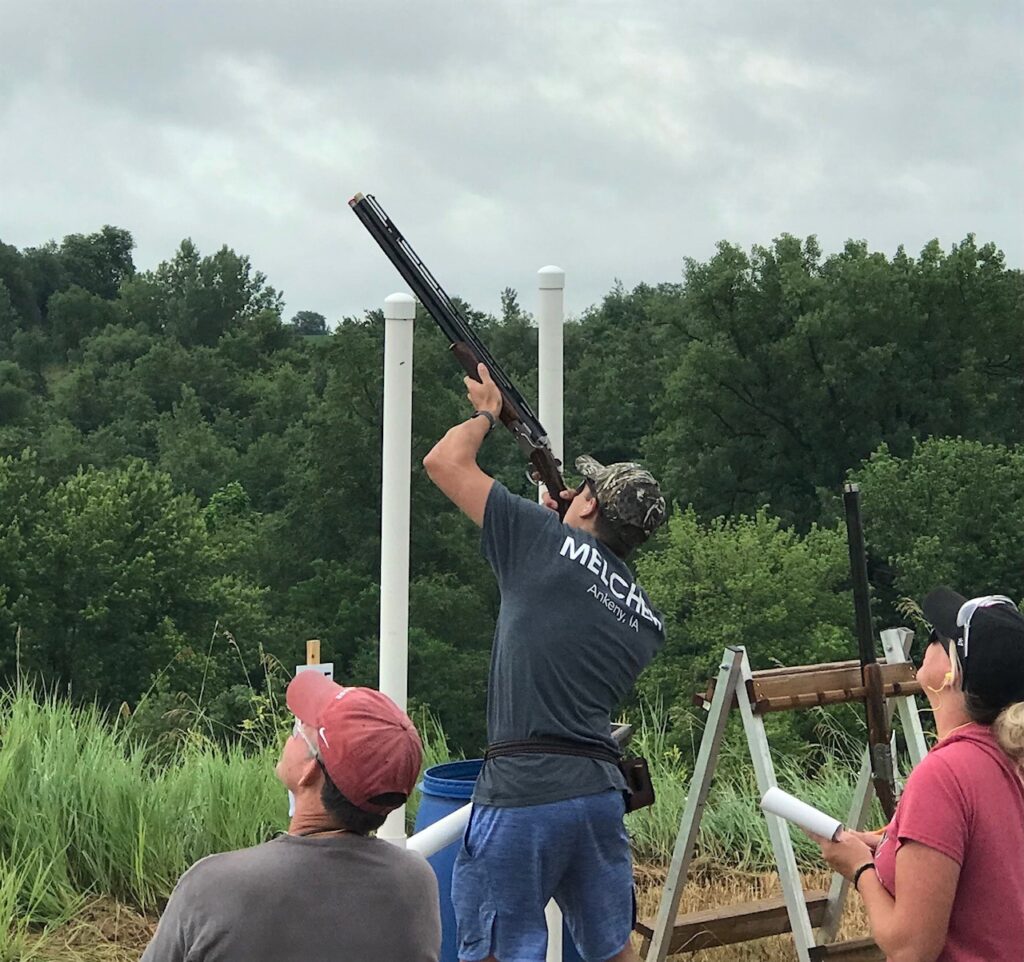 Singles Trap
Team: 1st (Carson Finney, Gavin Sosa, Erin Neppl, Sam Gammon, Michael Chongo)
Squad: 1st (Carson Finney, Sam Gammon, Dylan Johnson, Erin Neppl, Gavin Sosa)
Intermediate Ladies: 3rd (Claire Finney), 5th (Kaitlyn Myers)
Varsity Ladies: 3rd (Erin Neppl)
Varsity Men: 2nd (Carson Finney), 5th (Gavin Sosa)
Handicap Trap
Team: 1st (Allie Lensch, Josh Deaton, Dylan Johnson, Parker Davies, Carson Finney)
Squad: 1st (Allie Lensch, Erica Block, Jackson Deutsch, Kyle Melcher, Ben Cuppy), 2nd (Carson Finney, Sam Gammon, Dylan Johnson, Erin Neppl, Gavin Sosa)
Intermediate Ladies: 2nd (Clare Finney)
Varsity Ladies: 3rd (Allie Lensch)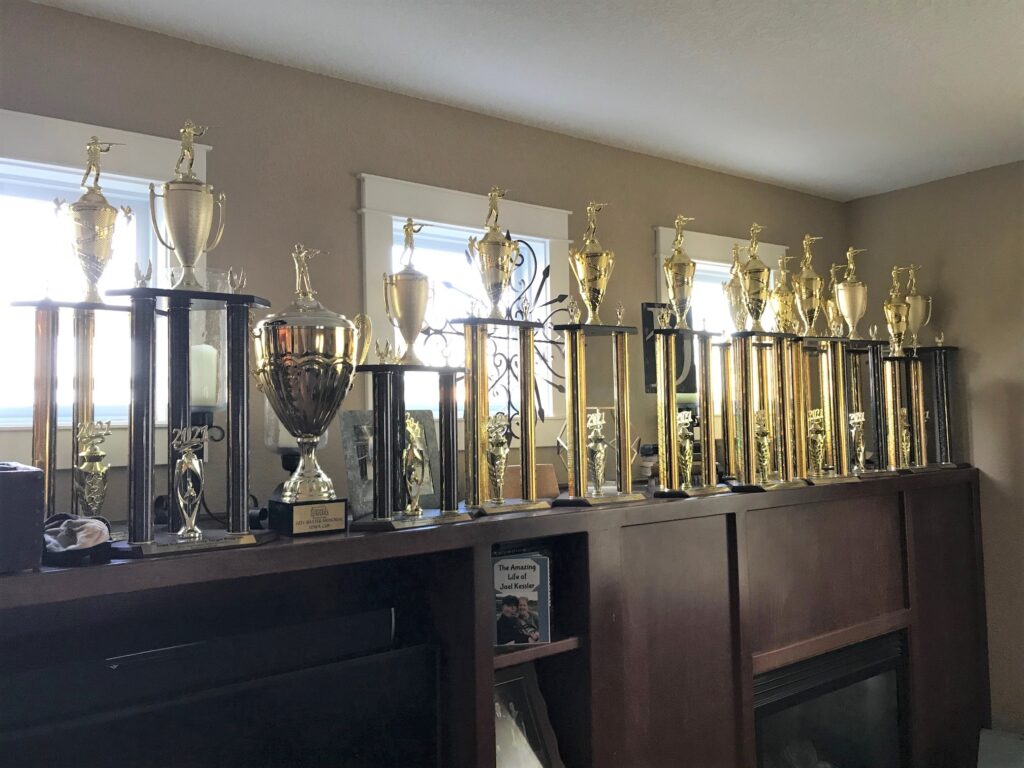 Doubles Trap
Team: 1st (Logan Sease, Carson Finney, Sam Gammon, Allie Lensch, Erin Neppl)
Squad: 1st (Carson Finney, Sam Gammon, Dylan Johnson, Erin Neppl, Gavin Sosa)
Intermediate Ladies: 3rd (Kaitlyn Myers)
JV Men: 1st (Logan Sease)
Varsity Ladies: 2nd (Allie Lensch), 3rd (Erin Neppl)
Sporting Clays
Team: 1st (Carson Finney, Logan Sease, Sam Gammon)
JV Squad: 1st (Owen Playle, Will Reaman, Logan Sease)
Varsity Squad: 1st (Carson Finney, Sam Gammon, Erin Neppl)
Varsity Ladies: 6th (Erin Neppl)
JV Men: 1st (Logan Sease)
Varsity Men: 1st (Carson Finney)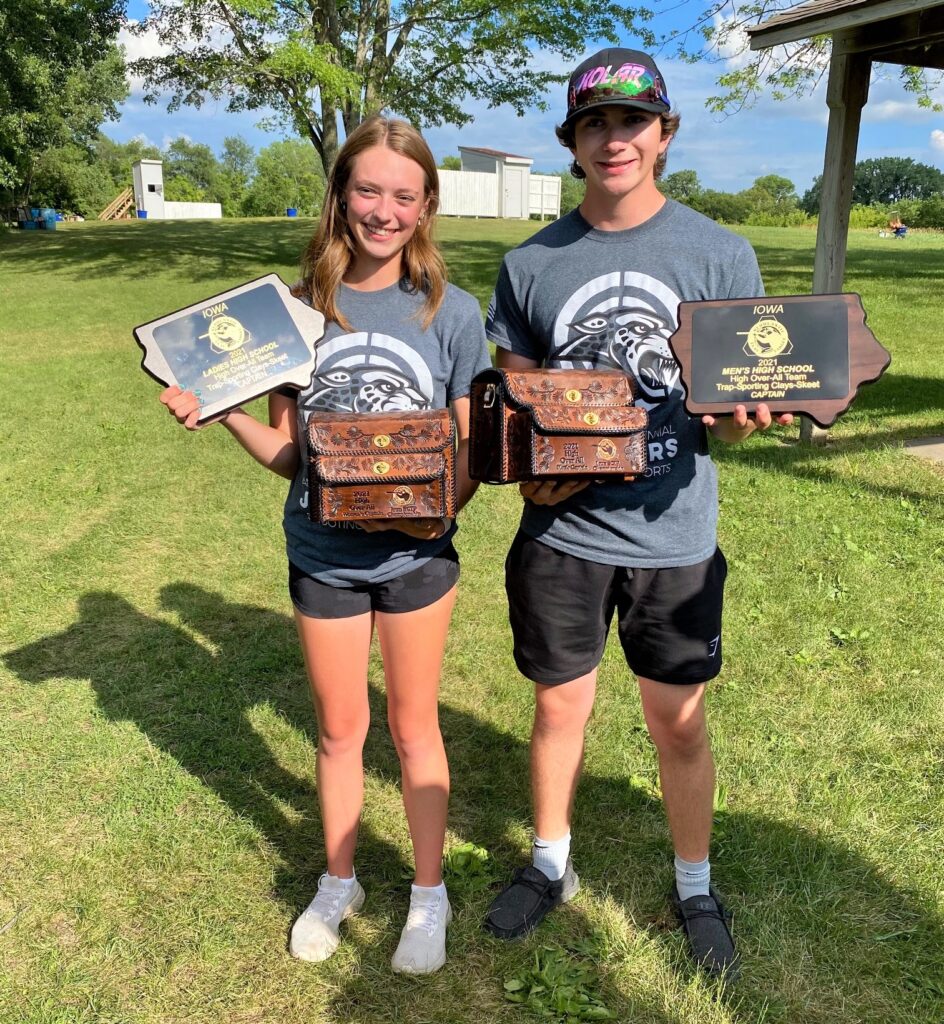 Skeet
Varsity Squad: 2nd (Carson Finney, Erin Neppl, Dylan Johnson)
Intermediate Ladies: 3rd (Clare Finney)
Varsity Ladies: 3rd (Erin Neppl)
High All Around (Singles, Handicap, Doubles)
Ladies: 2nd (Allie Lensch), 4th (Erin Neppl), 6th (Erica Block)
Men: 4th (Carson Finney)
High Overall (Singles, Sporting Clays, Skeet)
Ladies: 1st (Erin Neppl)
Men: 1st (Carson Finney), 5th (Sam Gammon)