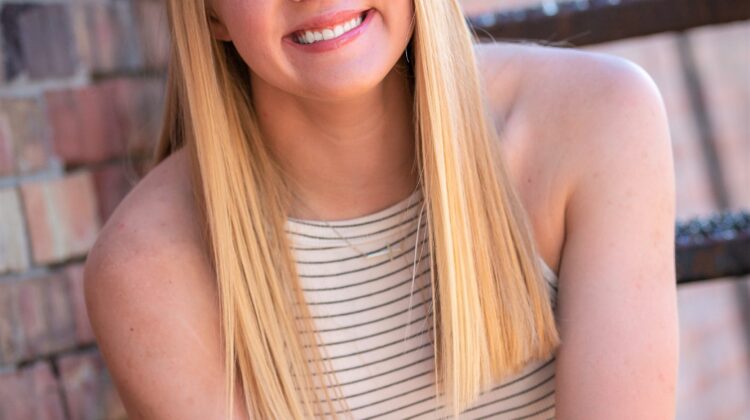 Former Ankeny girls' basketball standout Abby Johnson is the recipient of the WolfPACT Scholarship from Northern State University in Aberdeen, S.D.
The WolfPACT is the largest guaranteed, four-year scholarship in South Dakota. Students entering their freshman year at NSU are eligible for various funding amounts based on their ACT scores and GPA.
The Northern State women's team is off to a 4-3 start this season. Johnson, a freshman guard, has played in three games for the Wolves.
She scored three points in an 81-69 loss to Michigan Tech on Nov. 27.