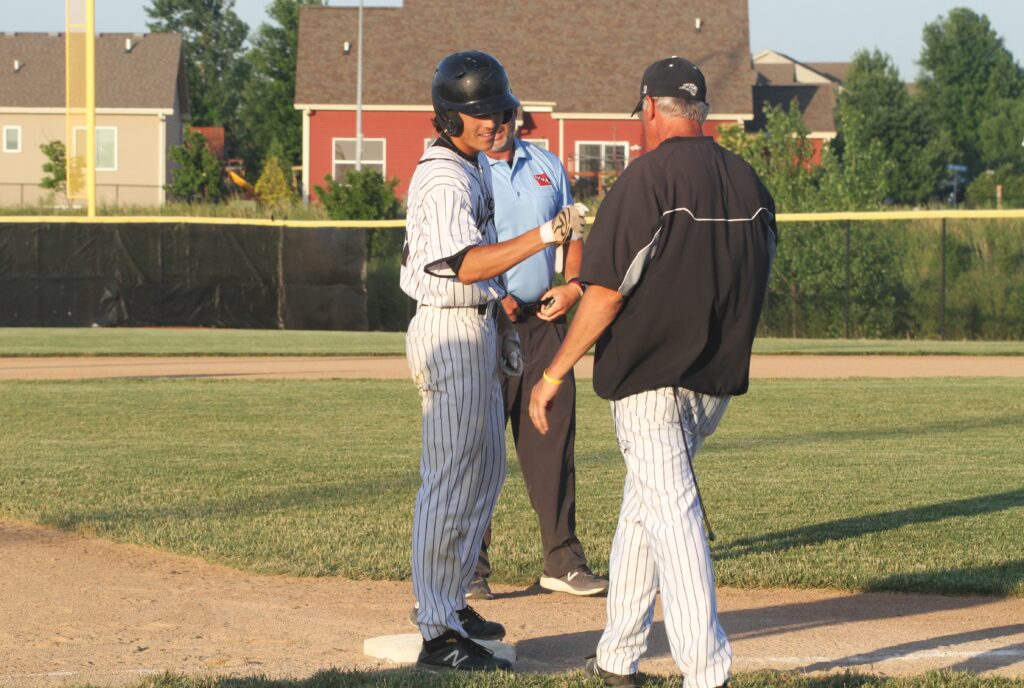 The foundation for the Ankeny Centennial baseball team's recent success has been laid in the mornings on the practice field.
Kyle Miller homered twice and the Jaguars completed a sweep of Monday's doubleheader against visiting Fort Dodge with a 10-0 victory in five innings.
"We're happy with how we're playing," said Miller, who went 2-for-3 and drove in three runs as Centennial extended its winning streak to nine games. "We're really confident in ourselves. We've put in a lot of work, especially with our morning practices."
The Jaguars also needed just five innings to win the opener, 12-2. They improved to 12-4 in the CIML Iowa Conference and 16-9 overall, while Fort Dodge's records fell to 5-11 and 10-15.
Centennial moved into sole possession of second place in the league. The Jaguars trail eighth-ranked Ankeny by one game.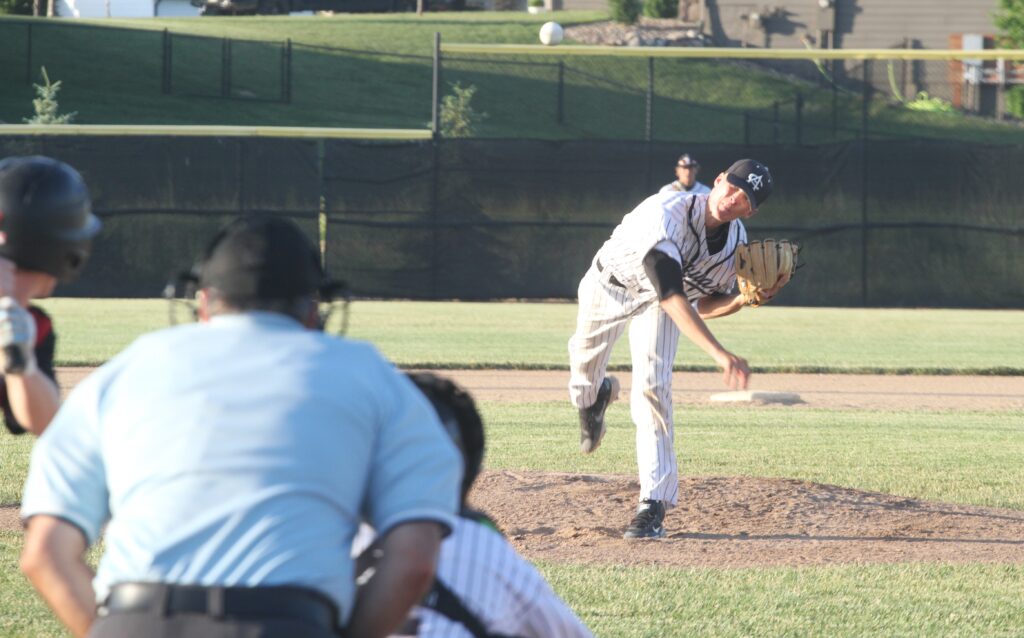 "Our goal is just to get a little better every day," said Centennial coach Mark Hey. "We've got some tough games coming up this week."
Easton Pratt (5-0) tossed a six-hitter in Monday's nightcap to remain unbeaten. He walked none and had seven strikeouts.
"We're just trying to keep everybody off-balance," Pratt said of the Jaguars' pitching staff. "We want to keep getting better, and hopefully we come out with the win every day."
Pratt got a lot of help from his defense in the third inning. Easton Miller made a leaping catch in center field that likely saved a run, and catcher Nick Severson later made a sliding grab of a pop fly in foul territory to leave two runners stranded.
"I really trusted my defense," Pratt said. "They made some good plays behind me, and I just tried to get the ground balls and maybe get some strikeouts here and there. We just wanted to get the 'W'. After all that's all we need."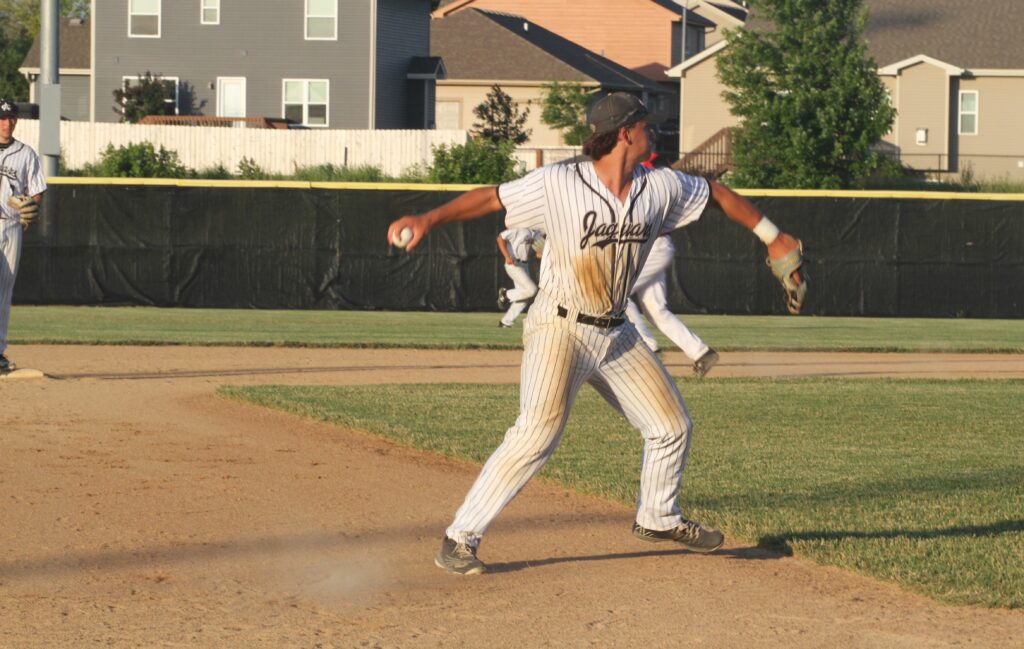 Kyle Miller hit a two-run homer in the first inning. He added a solo blast, his third of the season, in the fourth.
"I just kept my head down and ran to first. I didn't really look at them too much," Miller said of his roundtrippers. "I think (the wind) kind of helped me a little."
Ian McGhiey went 2-for-3 with a double and three RBIs. Lucas Bruhl drove in two runs.
Cole Grider went 2-for-3 with a triple. Damin Churchman and Joey Oakie also went 2-for-3 and scored two runs apiece.
In the opener, Centennial used a five-run fifth inning to end the game. Severson led the way at the plate, going 3-for-4 with a double, two triples and six RBIs.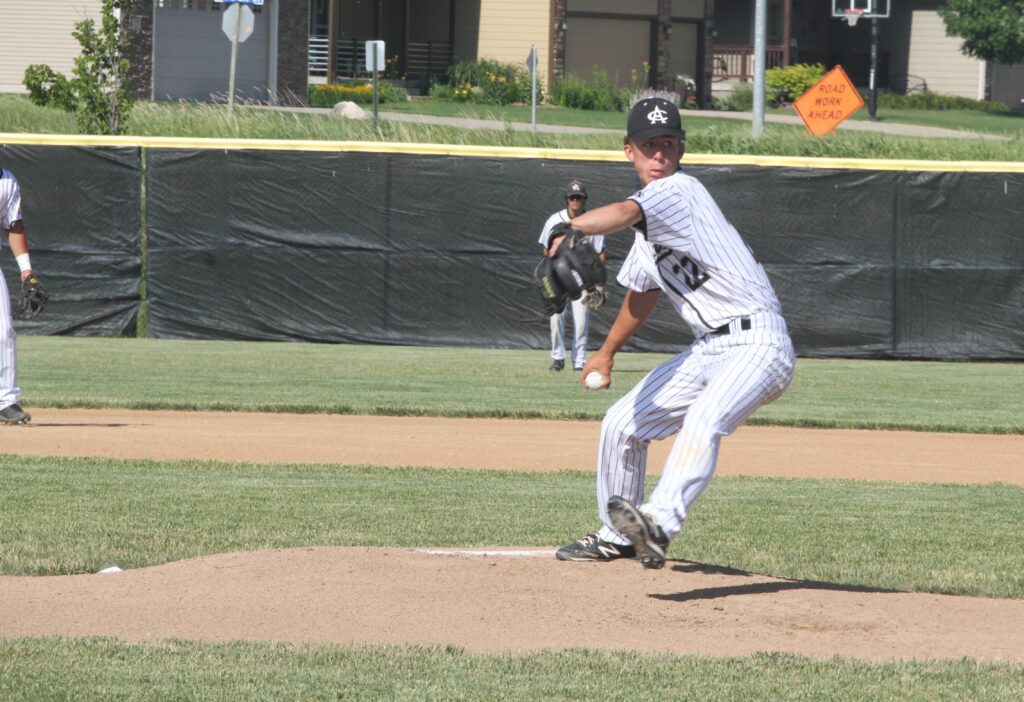 Lincoln Lacey went 3-for-3 with a double. Kyle Miller went 2-for-2 and scored three times, while Easton Miller went 2-for-4 with a double and one RBI.
Oakie tripled and knocked in a run, while Gavin Wiese doubled and had one RBI. Grider drove in two runs.
"They're playing very well right now," Hey said. "We're swinging the bats really well, getting really good pitching and playing good defense."
Sean Stewart (3-2) threw a six-hitter to earn the win. He allowed just one earned run and had four strikeouts.
The Jaguars will host another Iowa Conference doubleheader against ninth-ranked Waukee Northwest (16-9) on Wednesday. The Wolves (11-5) trail Centennial by one game for second place in the league.