One of the oldest cliches in sports is that it's difficult to beat the same team three times.
It's even more difficult to beat the same opponent five times.
The Ankeny softball team discovered that reality on Wednesday, when the 14th-ranked Hawkettes split a doubleheader at No. 12 Ames.
Ankeny posted a 7-2 victory in the opener for its fourth consecutive win over the Little Cyclones. However, Ames then rebounded with a 4-2 triumph in the nightcap.
"That's just something we have to deal with in the CIML right now," said Ankeny coach Dave Bingham, whose team swept Ames on June 6 and then beat the Little Cyclones again, 6-4, at the Fort Dodge Invitational on Saturday. "That scheduling happens sometimes."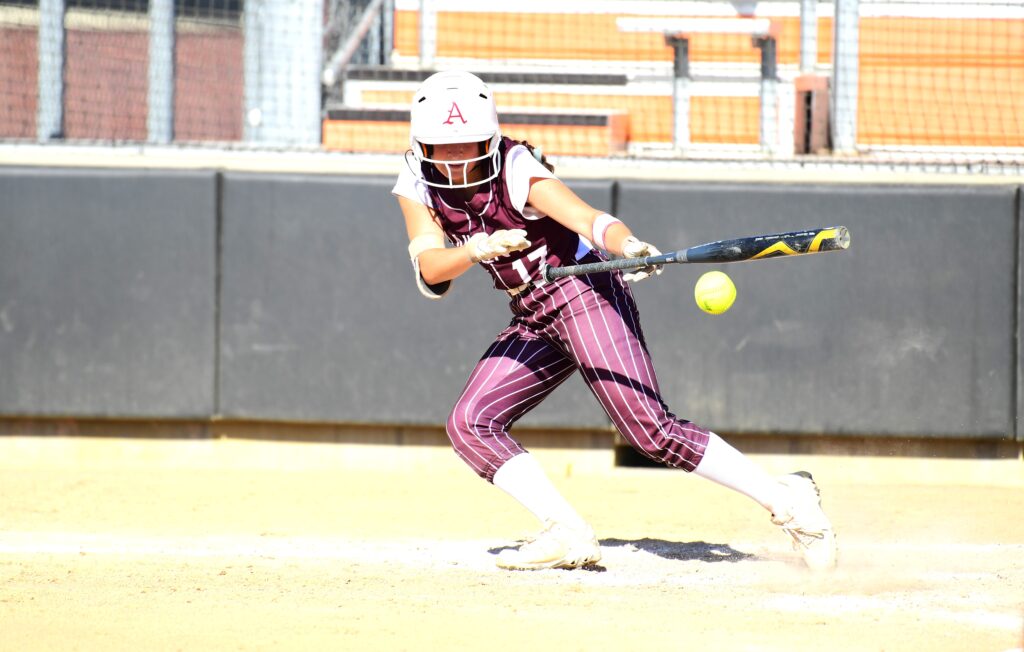 The split was good enough to move Ankeny ahead of No. 5 Ankeny Centennial and into sole possession of third place in the CIML Iowa Conference. The Hawkettes are now 11-7 in the league and 19-8 overall, while Ames' records are 8-8 and 15-12.
"I'm proud of them," Bingham said. "We did some good things."
Ankeny pounded out 12 hits to win the first game. Catcher Reagan Enright drove in three runs, two of them on a home run in the seventh inning.
It was her first roundtripper of the season.
"That kind of solidified the win," Bingham said. "She's coming along."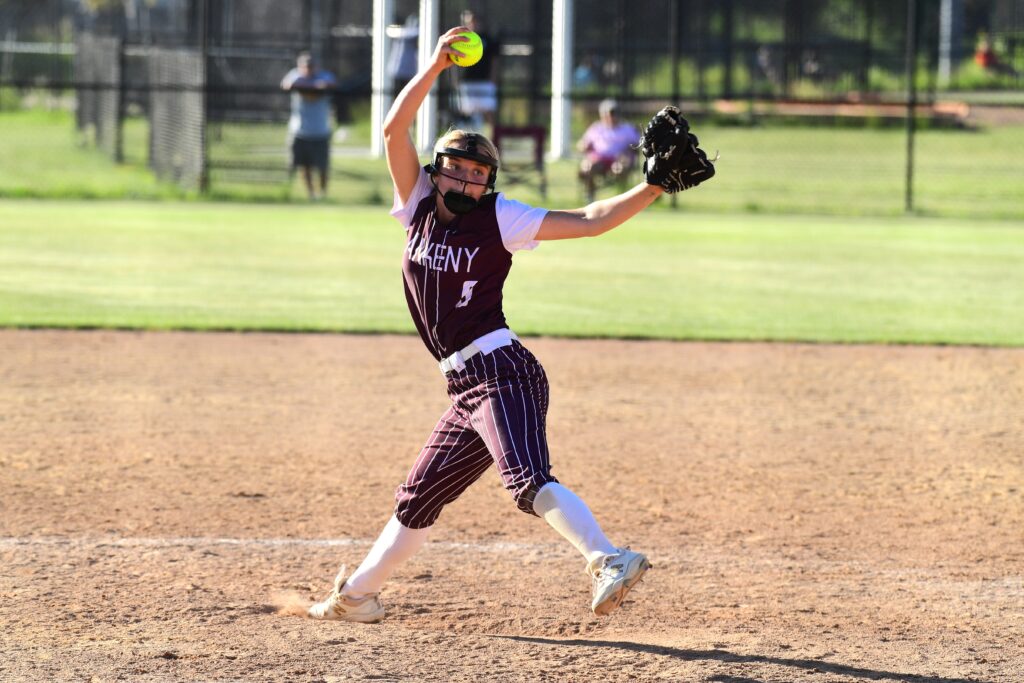 Mariah Parton had two RBIs for the Hawkettes. Kendra Winfrey went 2-for-2, and Larissa Miller went 2-for-3.
Ankeny's Kennedy Palmer and Aubrey Lensmeyer shined in both games. Palmer went 6-for-6 with a double and two RBIs on the night, while Lensmeyer tossed four shutout innings of relief in the first game and two more in the nightcap.
"Aubrey was lights out," Bingham said. "We do have a lot of arms, and they're all good. We'll just keep giving them opportunities."
Ashtyn Billings (8-3) earned the win in the opener. She allowed two earned runs on five hits over the first three innings.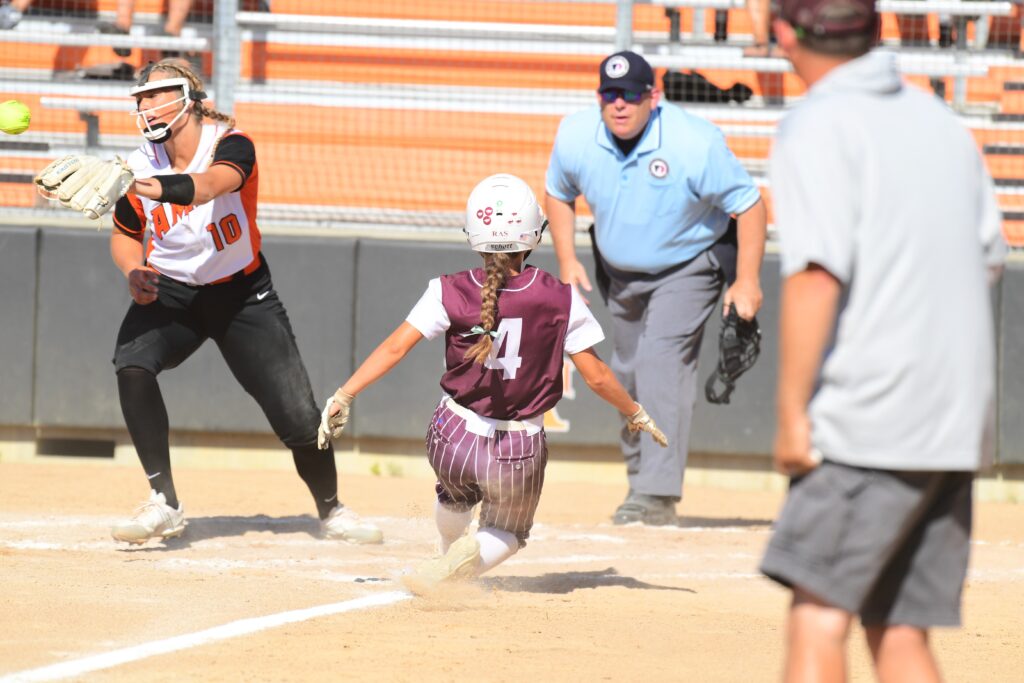 Ames used a three-run third inning to build a 4-0 lead in the second game. The loss ended the Hawkettes' five-game winning streak.
Winfrey (8-3) allowed two earned runs on three hits over the first four innings and had six strikeouts.
"We just couldn't get anything going in the second game," Bingham said. "We outhit them 9-4, but we had three costly errors at the beginning. We'll rebound."
Parton and Rylee Riesberg each went 2-for-3 at the plate. Alysa Lowe knocked in a run.
Ankeny will host four games in the Brent Prange Classic this weekend, beginning with a rematch against Ballard on Friday at noon. The Hawkettes beat Ballard, 7-4, in the fifth-place game at the Fort Dodge tournament on Saturday.