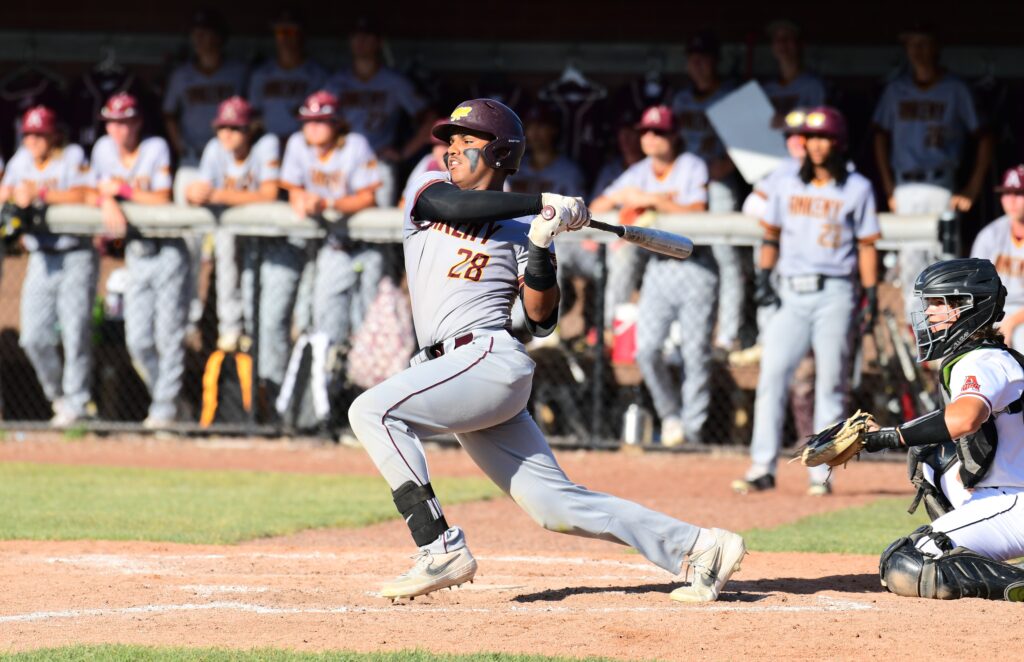 After watching his team drop the second game of a doubleheader on Wednesday at Ames, Ankeny baseball coach Joe Balvanz tried to look on the bright side.
"I wanted two (wins) there tonight, but I will take a split and playing well against a good arm," Balvanz said. "Facing a kid like (Ben) Amador is only going to help us in the postseason."
Amador scattered seven hits and had seven strikeouts to lead the Little Cyclones to a 3-2 victory. The loss snapped a six-game winning streak for eighth-ranked Ankeny, which dropped into a first-place tie with Ankeny Centennial atop the CIML Iowa Conference standings.
The Hawks are now 14-4 in the league and 16-9 overall. Ames' records are 10-6 and 16-14.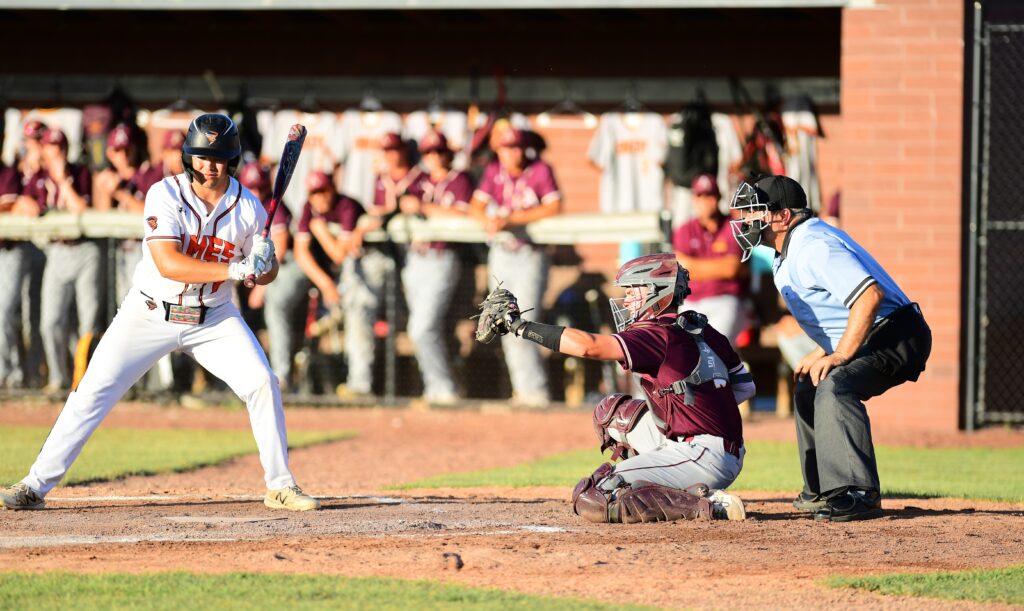 The two teams split for the second time this season.
"Amador is really tough," Balvanz said. "He's a three-pitch guy, and he throws it good enough to get it by you. He was pounding the zone all night. I was really impressed with him."
Ames took a 3-0 lead in the first inning against Brock Adamson (2-3). Adamson allowed five hits over the first five innings and had seven strikeouts.
"Brock had a little trouble figuring out the mound in the first inning, but he settled in and did a really good job," Balvanz said.
Ankeny scored a pair of unearned runs in the sixth inning, but Amador limited the damage. The Hawks lost despite outhitting Ames, 7-5.
"We hit line drives all night," Balvanz said. "(Isaiah) Otten smoked one that the third baseman caught and turned into a double play. If that ball is six inches the other way, it's a two-run double."
Carson Agan went 3-for-3 in the loss. He went 2-for-2 with two walks and scored three times as Ankeny won the opener, 15-0, in five innings.
The Hawks erupted for seven runs in the second inning and cruised to the victory.
"We got on them early and jumped out to a lead," Balvanz said. "I was really happy with their efforts."
Tamden Webb-Tate went 2-for-3 with a double and five RBIs. Jamison Patton went 2-for-4 with a double and drove in three runs.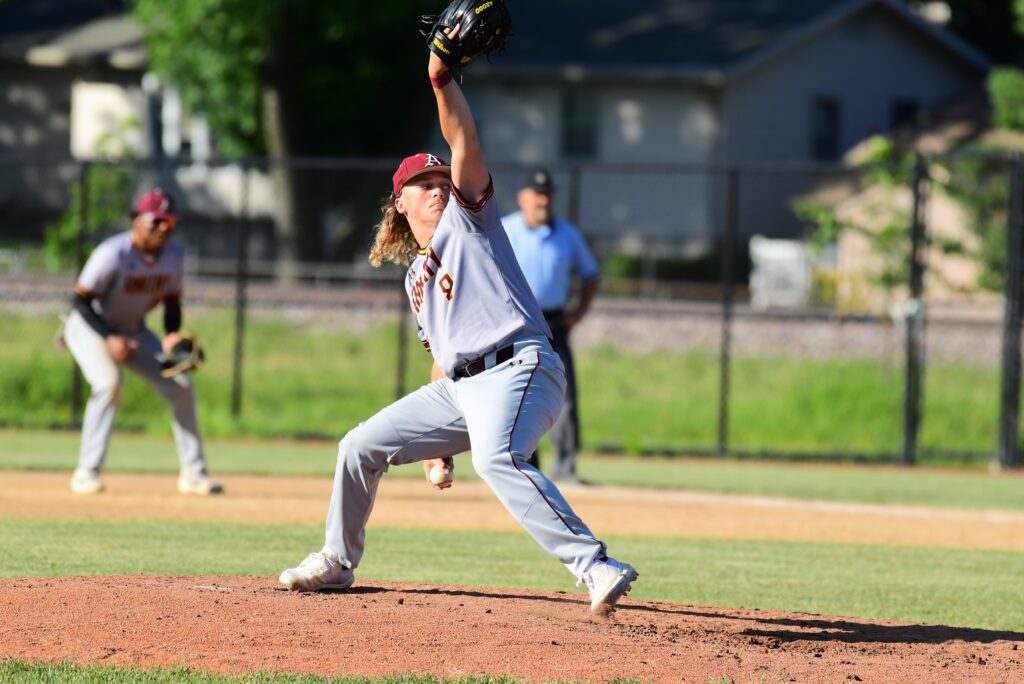 Otten doubled and had three RBIs. Thomas DeBrower went 2-for-4 and knocked in a run.
Easton Dunwoody (3-3) was the winning pitcher. He allowed just one hit and had four strikeouts over the first 4 1/3 innings.
"We split, but I don't really have anything to complain about," Balvanz said. "We didn't kick the ball around. I'm proud of them."
Ankeny will play two games in the Brent Prange Classic on Saturday. The Hawks will host Sioux City Heelan (17-11) at 10 a.m. and North Scott (16-11) at 4:45 p.m.